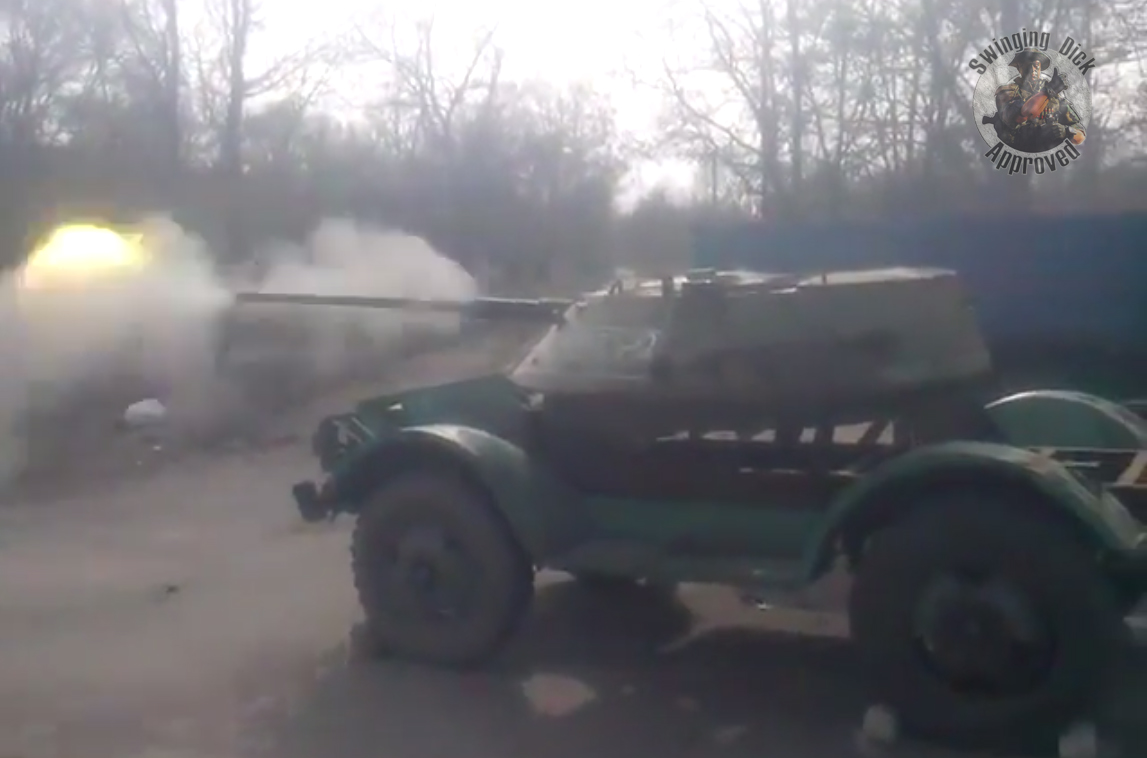 Or, maybe that should read "meanwhile in the Donetsk People's Republic"? We dunno. We just figure there's a certain level of commitment to building a towed direct fire support gun from a BMP-2 and some piece of shit that Yuri and Ivan picked up at the local salvage yard. They're doing some tweaking here – you reckon they're solenoid firing it?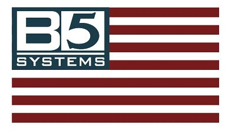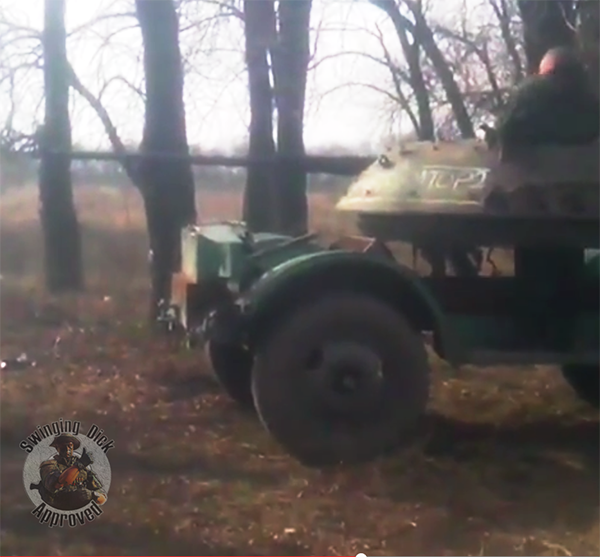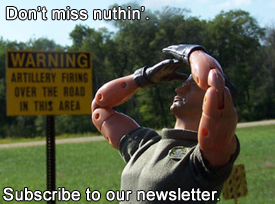 Those crazy separatists – though we've seen stranger shit in western Arkansas and northern Mississippi. True story.
Comms Plan
Primary: Subscribe to our newsletter here or get the RSS feed.
Alternate: Join us on Facebook here or check us out on Instagram here.
Contingency: Exercise your inner perv with us on Tumblr here, follow us on Twitter here or connect on Google + here.
Emergency: Activate firefly, deploy green (or brown) star cluster, get your wank sock out of your ruck and stand by 'til we come get you.
Mad Duo, Breach-Bang & CLEAR!