Matt Graham, Graham Combat and "Collaborative Learning"
You need to take 5 minutes and watch this video.
Perhaps you'll recall a previous article we ran about Graham Combat. Matt Graham has a superb reputation in our circles, though of all of us only Ell P has trained with him before. Watch this video. It's just another reason why we want to work with this guy. Great philosphy, and, for those of you who share our pogonotrophic endeavors, sweet beard.
Grunts: Pogonotrophy.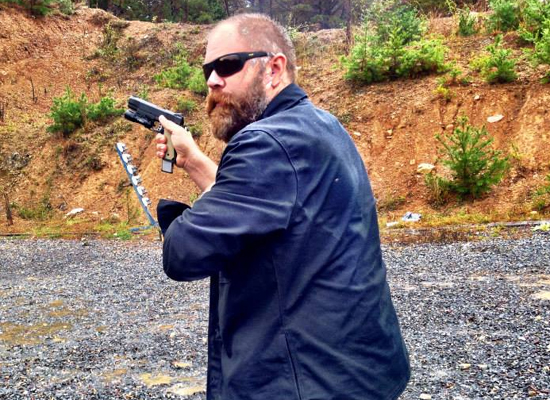 More info on the Graham Combat Facebook page or the website.
Ell P's "Fight Like a Girl" AAR of Graham Combat can be found (and should be read) here.
Mad Duo, Breach-Bang & CLEAR!