Stan Lee, legendary creator of legends, is dead at 95
Stan Lee has died at 95.
Stan Lee, the man behind such legendary comic book successes as the Fantastic Four, the Hulk, Thor, Spider-Man, Doctor Strange, and the X-Men, has passed away at Cedars-Sinai Medical Center in LA. He was 95 years old.
Lee, a WWII era US Army veteran, was born in 1922 in New York City. He is preceded in death by his wife of nearly 7 decades, Joan.
We're really hoping they actually film that Stan Lee movie we've been hearing about, and that they put something in there about Captain America's trademark shield throw (Captain America Comics #3!).
Rest in peace, sir!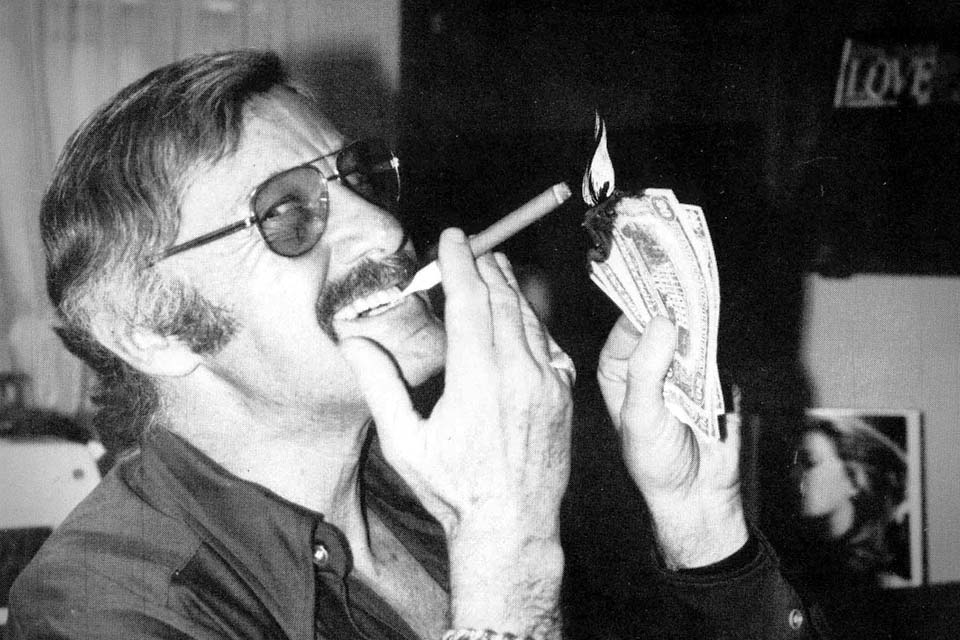 EXCELSIOR!
Is reading Breach-Bang-Clear worth at least $1 month to you? That's not even a lapdance! Consider backing us!
What is Patreon? It's a crowdfunding platform. Breach-Bang-Clear readers pledge from $1 to $50 a month to "House Morningwood" (our Game of Thrones house, complete with sigil!), to help us with expenses. We, in turn, give our supporters unique content, membership to a closed discussion group, and access to the "Morningwood Bazaar", which is basically helluva lot of unique discount codes (up to 60%) to numerous manufacturers and retailers. "Bend the knee" to House Morningwood and help us cover costs. Rise Before Dawn! 
If you wish to cite, syndicate, or curate our material, or if you're wondering about our please be so kind as to read our Terms, Conditions, and Disclosures.
Take heed! We have advertisers, sponsors, and affiliate relationships with some of the companies you will be reading about (particularly, but not limited to, archival posts). If you purchase one of those items, we will get a small commission from the sale at no additional cost to you. A lot of work goes into Breach-Bang-Clear; by making your purchase through one of our portals you'll be supporting our work. This will help us buy beer, bullets, and barbecue, and we won't have to put pop-up ads and other such stupid shit into our articles to pay our expenses.