Mad Duo Independence Day Message

This year's Mad Duo Independence Day Message is: Happy fuckin' birthday America! Thanks for being the most awesome country in the history of the world. Disagree with us? You have the right. You know why you can disagree?
'Cuz fucking 'Merica, that's why. It's a free country — though if you do disagree with us you can go choke on a bag of non-American dicks.
We celebrate American Exceptionalism on this website; here you do not have to apologize for being patriotic. Here we know the truth of things.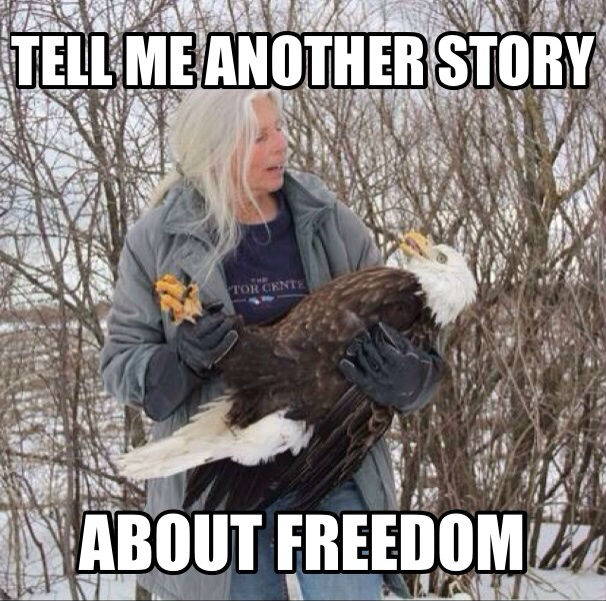 Be safe tonight as you celebrate the birthday of the most epic Republic since the dawn of mankind, but you should definitely celebrate it.
"If we look to the answer as to why for so many years we achieved so much, prospered as no other people on Earth, it was because here in this land we unleashed the energy and individual genius of man to a greater extent than has ever been done before. Freedom and the dignity of the individual have been more available and assured here than in any other place on Earth. The price for this freedom at times has been high, but we have never been unwilling to pay that price."  Ronald Reagan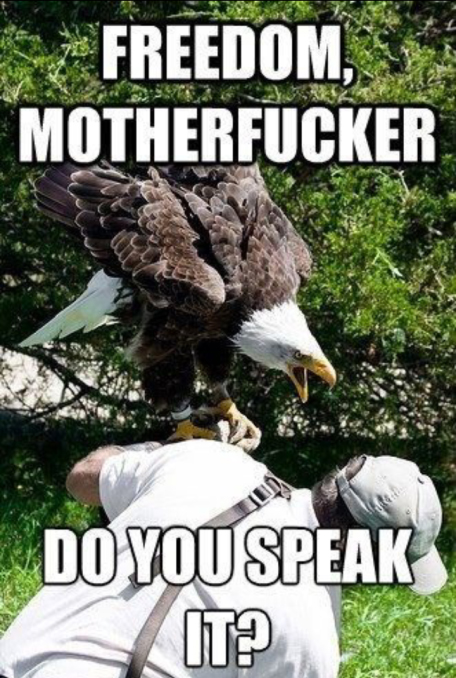 When you're done celebrating and the weekend is done we want everyone to remember what The Duke advised: this is our country. We must do good for it.
Happy birthday America. Happy Independence Day, Americans. Make sure you always strive to deserve how awesome your homeland is.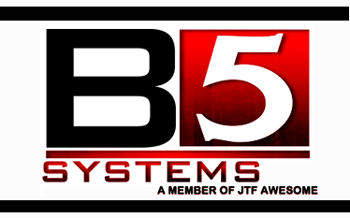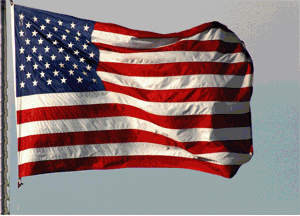 In closing we'd just like to say,
USA! USA! USA! USA! USA! USA!
Like what you read on Breach-Bang-Clear? Consider perusing our store or supporting us on Patreon.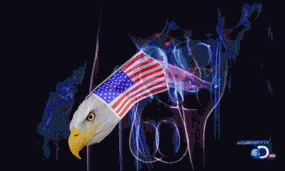 Mad Duo, Breach-Bang& CLEAR!
Comms Plan
Primary: Subscribe to our newsletter here or get the RSS feed.
Alternate: Join us on Facebook here or check us out on Instagram here.
Contingency: Exercise your inner perv with us on Tumblr here, follow us on Twitter here or connect on Google + here.
Emergency: Activate firefly, deploy green (or brown) star cluster, get your wank sock out of your ruck and stand by 'til we come get you.