(Tactical) Medical training for violent attacks: Operation Analeptic
Operation Analeptic is coming up very soon (first part of June). That's the Lone Star Medics course we've mentioned previously on social, but we figured it was worth some more detail here.
Join us at Nancy's Squat & Gobble! (It's our double dog secret, members-only discussion group.)

Operation Analeptic is a joint training event wrangled by Caleb Causey of Lone Star Medics.
Caleb and Lone Star Medics have teamed up with Karl Rehn to bring Sherman House D.D.S. and Eli Miller together for a single extraordinary class. That's Lone Star Medics, KR Training, The Civilian Defender, and Direct Pressure, LLC all gathered in one location for instruction. That is more than a little significant, and that's why we're reminding you of it.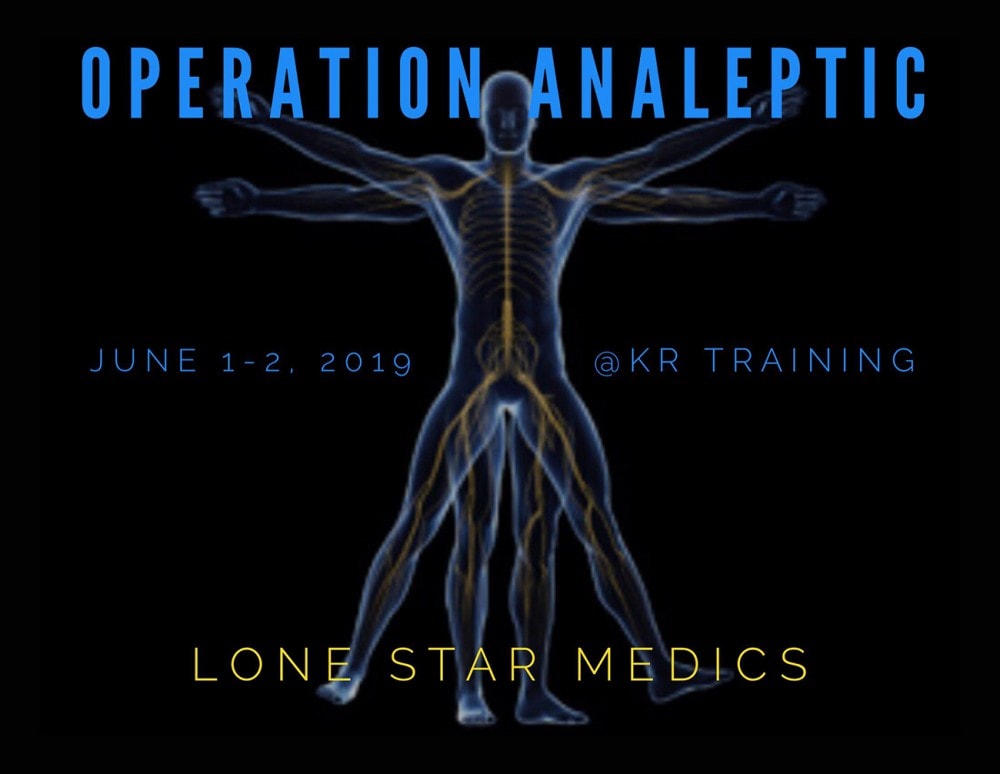 Caleb explains,
"Analeptic is a central nervous system stimulant. Which is exactly what this training event is all about; stimulating the central nervous system by forcing critical thinking under controlled stress. Each instructor will lead skill-specific scenarios requiring students to apply previously learned competence in individual and team tactics, firearm marksmanship-manipulations, and tactical medicine for both the layperson and healthcare professional.
Attendees must meet the prerequisites in both firearms and medical training prior to attending. We're catering this event to those who may have hundreds of hours of firearms training, but need to sharpen their tactical medical skills."
The course is a one-and-one-half-day refresher course will provide attendees with multiple live-fire scenarios focusing on sharpening their previously attained firearms and tactical medical training. Instructors also will provide guidance and coaching as needed for each student.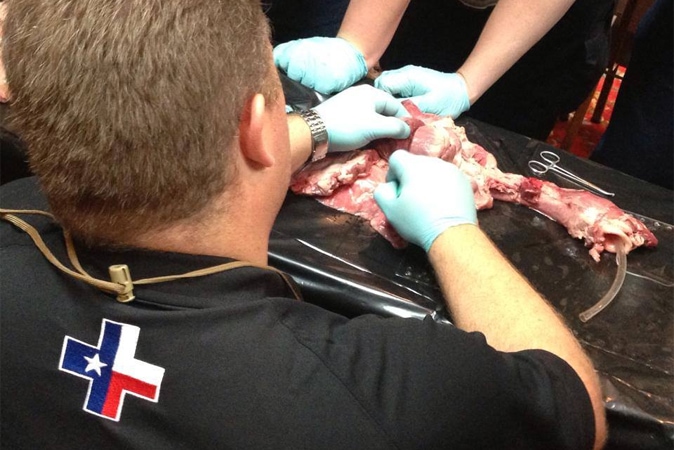 The course is scheduled for June 1-2, 2019 at KR Training's A-Zone Range, 1166 CR 145, in Manheim, TX. Those interested in learning more should visit the KR Training website for class details:
https://www.krtraining.com/KRTraining/Classes/MedicineXAlumni.html.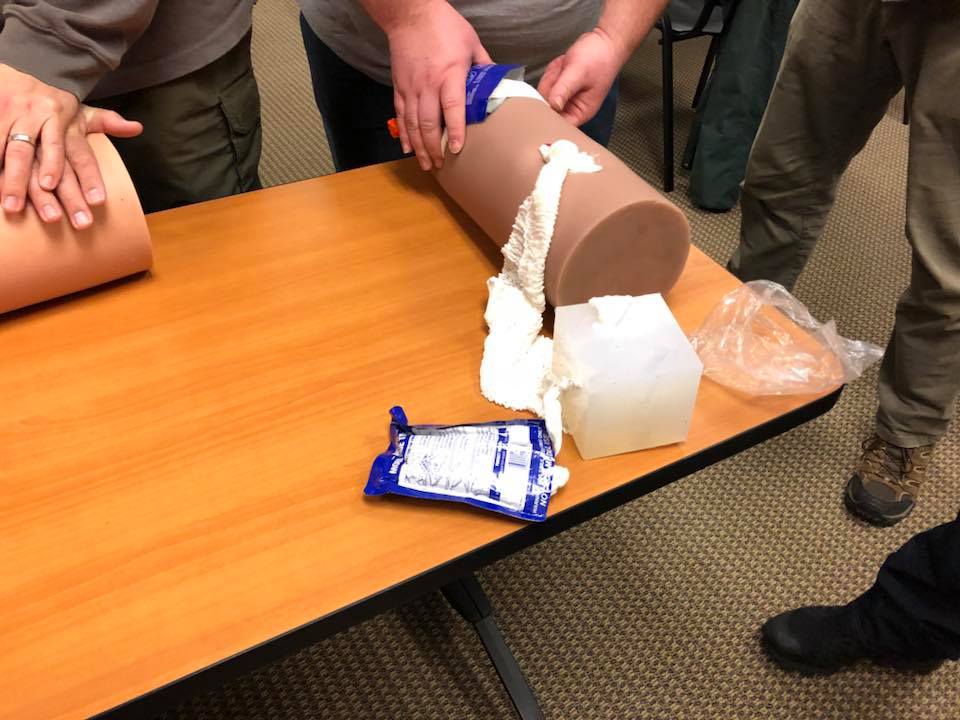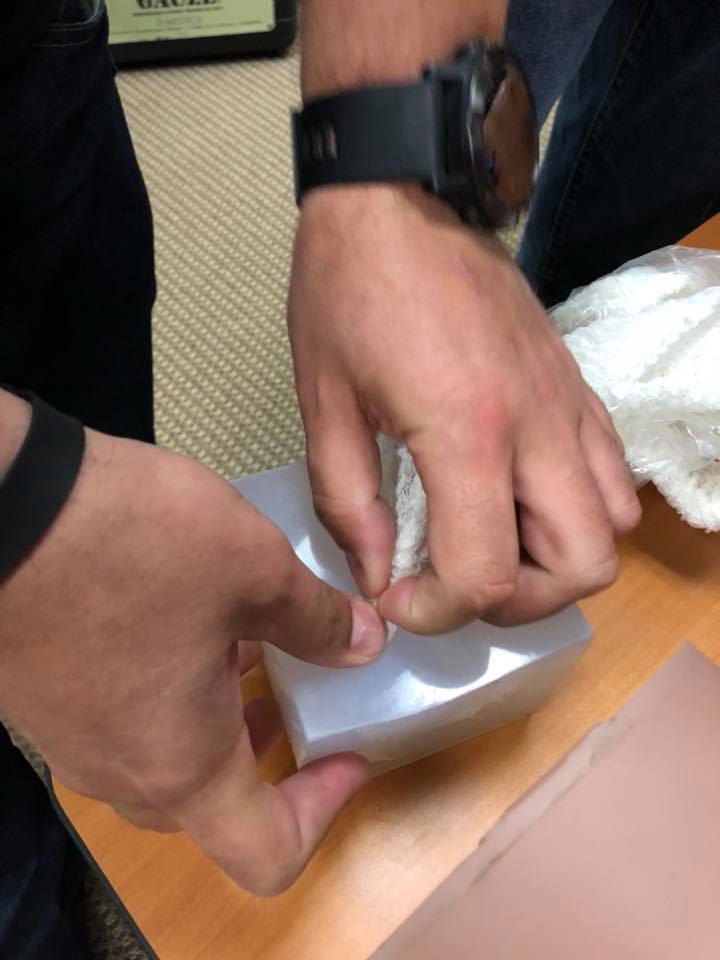 Lone Star Medics is online at lonestarmedics.com, or you can connect with 'em on IG and FB (@lonestarmedics, /lonestarmedics/). If it's just too hard for you to get the answers you want online, you can call 'em: 817.405.9576. That's an office landline, though, so don't bother sending dick pics (that's right, we know our audience, don't even try to deny it).
If you're looking for more like this, check out the Department of Homeland Security Training and Technical Assistance page or follow the Special Operations Medical Association journal. Some other online resources we recommend are Next Generation Combat Medic and Aprill Risk Consulting (the latter to help you anticipate critical incidents before they happen)
Like what you read here? Consider backing us on Patreon.
You'll be automatically enrolled into the Tactical Buyers Club, thus getting dozens of discount codes to high-end companies in the tactical/firearm/outdoor arena, and you'll earn the right to wear the House Morningwood sigil.
⚠️ Some hyperlinks in this article may contain affiliate links. If you use them to make a purchase, we will receive a small commission at no additional cost to you. It's just one way to Back the Bang. #backthebang