Little Boy: A Movie about War (But Not Exactly)

Hernandez talking about another movie? We gave him a pass when he talked about and later reviewed Fury, largely because he was a former tanker; right now we're starting to suspect he may just be trying to get out of sweeping the floors. Anyway, mollycoddle him for a minute on this Monday morning–you may just like it. Mad Duo
[Grunts: Mollycoddle]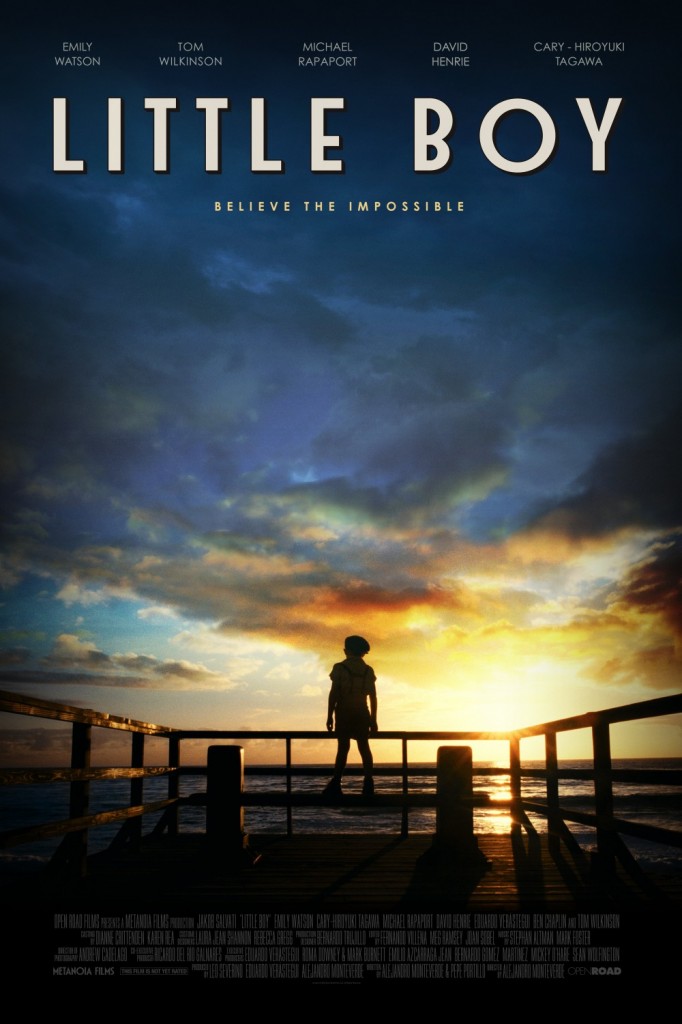 Little Boy: A Movie about War (But Not Exactly)
by Chris Hernandez
In the fall of 2005, I was nearing the end of my Iraq deployment. All I did over there was escort supply convoys over hundreds of miles of highways, usually in the dark, almost always with all our lights on. I was constantly worried I and my soldiers would get blown up. Roadside bombs had hit other convoys near us, small arms fire had zoomed past our trucks, but we'd been lucky; nothing ever hit.
After every convoy I'd call home to let my wife know I was okay. One day, after surviving yet another convoy, I called my wife. And she told me something that still bothers me.
She and my then-six year old son had been watching the news earlier that day. I had thought my son was only vaguely aware I was at war, that he believed I was simply away for work (I had worked overseas as a contractor before Iraq). But when a reporter mentioned that four Americans had been killed the previous day in Iraq, my son quietly and without emotion said, "I hope one of them wasn't dad."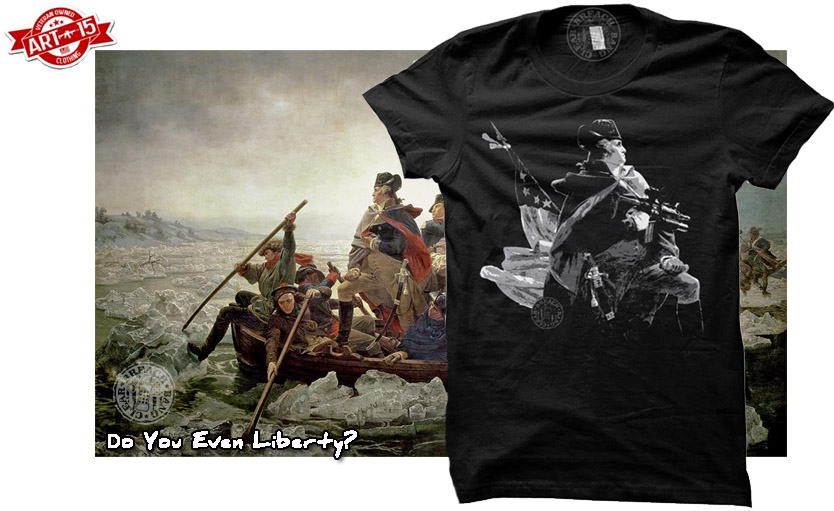 That memory hit me when I watched the trailer for Little Boy, scheduled for release April 24th. The little boy in question is a runt in a small California town, the perpetual victim of local bullies, whose father is in the Pacific fighting the Japanese. I won't say exactly what, but something bad happens to his father. And this picked-on little boy has to find enough faith to bring his father home.
No, the little boy and my son didn't face the same situation. But that theme – a boy wanting his father back from war – resonated with me, and not just because of my son's words that day. It reminded me of previous generations of men in my family, and in many other families, who left frightened, hopeful children behind when they answered the call to defend our country.
Little Boy isn't exactly a "war movie", although World War II is the backdrop and obviously drives the plot. As director Alejandro Monteverde (whose film credits include Waiting for Trains, Bella and Crescendo I) explained to me recently, it's more a human story, about human faith. That faith isn't necessarily religious. It's faith in yourself, those you love, and whatever higher power you believe in.
Monteverde himself is a man of faith. But again, it's not necessarily religious. Originally from Mexico, he came here to attend college and found much in America worth believing in. "Within a couple weeks of moving here, I told my parents I wasn't going back," he told me. "This country is amazing. It truly is the land of opportunity, and I wish more Americans appreciated that."
Monteverde certainly lives the American dream. Less than twenty years after arriving he's an American citizen, married to the beautiful model Ali Landry and makes multimillion-dollar movies. And he found inspiration for Little Boy's set in something uniquely American: Norman Rockwell paintings. "Since I grew up in Mexico, I didn't see Norman Rockwell artwork until I came to America. And I thought it perfectly represented the town I wanted in Little Boy." To inhabit the Rockwell-esque town, Monteverde brought in talented and established actors like Kevin James (Paul Bart-Mall Cop), Emily Watson (Red Dragon, War Horse), Michael Rappaport (The Heat, Justified), Tom Wilkinson (Valkyrie, The Grand Budapest Hotel) and Cary-Hiroyuki Tagawa (Planet of the Apes, Balls of Fury, 47 Ronin).
Judging from the trailer, Little Boy looks like an engaging and more importantly American story of faith, service, sacrifice and hope. This movie has many more facets than I've mentioned here (and I'm extremely intrigued by the trailer's brief fantasy scene of the "Little Boy" atomic bomb in what must be Hiroshima), and I expect it to be far deeper and more meaningful than what Hollywood typically produces.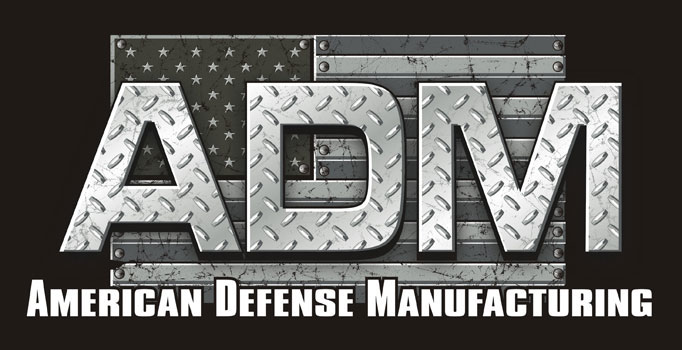 Even though Monteverde is a busy, big-shot Hollywood director and I'm a nobody soldier, cop and small-shot writer, he and I had an hour-long conversation about Little Boy, why it resonated with us, and how it reflects our love for America. What struck me more than anything about the movie was Monteverde's faith in the country behind it. That faith, which I don't see in nearly enough of my fellow Americans anymore, makes the movie worth the ticket price.
-Hernandez
---
For tickets or more information, just use Google, boot. Or I guess click this link that we found. MD
Mad Duo, Breach-Bang& CLEAR!
Comms Plan
Primary: Subscribe to our newsletter here or get the RSS feed.
Alternate: Join us on Facebook here or check us out on Instagram here.
Contingency: Exercise your inner perv with us on Tumblr here, follow us on Twitter here or connect on Google + here.
Emergency: Activate firefly, deploy green (or brown) star cluster, get your wank sock out of your ruck and stand by 'til we come get you.
Chris Hernandez Mad Duo Chris (seen here on patrol in Afghanistan) may just be the crustiest member of the eeeee-LIGHT writin' team here at Breach-Bang-Clear. He is a veteran of both the Marine Corps and the Army National Guard who served in Iraq and Afghanistan. He is also a veteran police officer of two decades who spent a long (and eye-opening) deployment as part of a UN police mission in Kosovo. He is the author of White Flags & Dropped Rifles – the Real Truth About Working With the French Army and The Military Within the Military as well as the modern military fiction novels Line in the Valley and Proof of Our Resolve. When he isn't groaning about a change in the weather and snacking on Osteo Bi-Flex he writes on his own blog, Iron Mike Magazine, Kit Up! and Under the Radar. You can find his author page here on Tactical 16.