Little Birds, K9's, and Daniel Defense

Little Birds, K9's, and Daniel Defense
Daniel Defense just dropped a badass video featuring America's finest:
It's short and to the point about Daniel Defense's position. They aren't quiet in their support of law enforcement. They stand behind their products and the men and women in uniform.
Marty Daniel and Daniel Defense was recently recognized by the Opelousas Marshals Office on Facebook.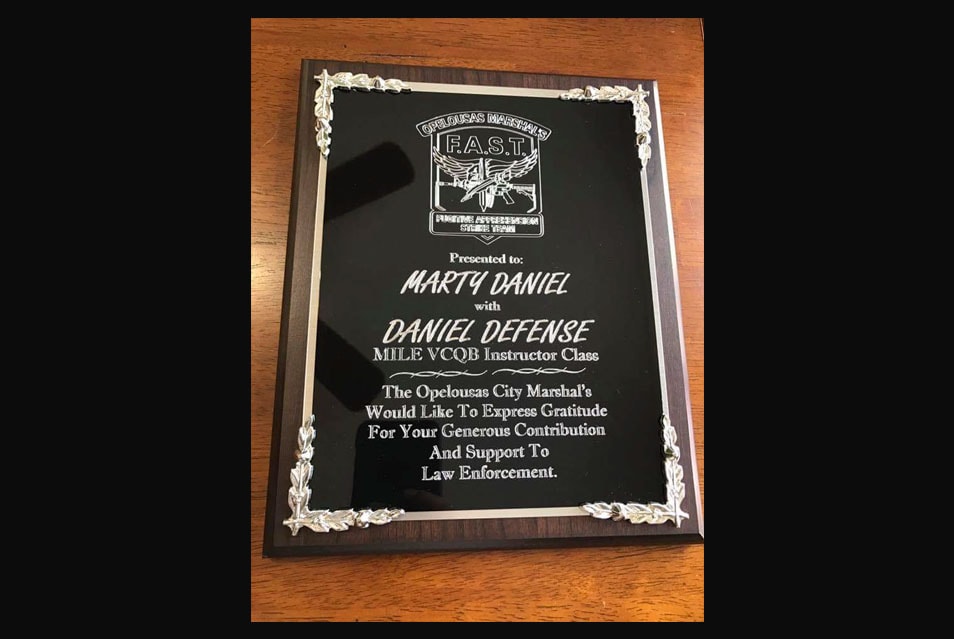 "The Opelousas Marshals Office Fugitive Apprehension Strike Team (FAST) would like to recognize Marty Daniel with Daniel Defense for his continued contribution to Law Enforcement Nation Wide. We appreciate everything that you guys represent, we are honored to have had the ability to tour your state of the art facility and meet those who create your products.
While we wish we could recognize each person individually we understand that a great organization stars with an amazing leader who maintains not only accountability but also productivity while promoting moral values with each employee.
Thank you for what you guys do and for who you are. "

The video is just over a minute and features patrol officers, K9s, Tactical Teams, a ton of Crye gear and even a MH-6 Little Bird! It's just kickass so go watch it!
---
---
Mad Duo, Breach-Bang& CLEAR!
Comms Plan
Primary: Subscribe to our newsletter here, get the RSS feed and support us on Patreon right here.
Alternate: Join us on Facebook here or check us out on Instagram here.
Contingency: Exercise your inner perv with us on Tumblr here, follow us on Twitter here or connect on Google + here.
Emergency: Activate firefly, deploy green (or brown) star cluster, get your wank sock out of your ruck and stand by 'til we come get you.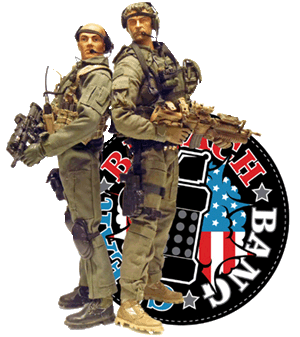 ---