Learning about Pipe Tobacco Cuts
Pipe tobacco cuts — like any specialty product that caters to a variety of tastes, and preferences (whiskey, coffee, cigars), there's more to pipe tobacco than you might think. Breach Bang Clear
Smoking Pipes: Learning About Tobacco Cuts
News Desk, via  Smokers Magazine
Pipe smokers require tobacco that's been preserved with the proper moisture balance. Experimental procedures are constantly evolving to produce the perfect pipe tobacco. A recent Smokers' Magazine article explains various methods of preservation and cuts. This will allow the everyday pipe smoker to understand the final product that goes into the pipe.
As the article explains, people have long been
"…torn between creating of the complicated conditions that allow tobacco to retain its moisture, and reduce the number of necessary effort required to tobacco in final use by smokers. Attractive conditions of tobacco storage in pressed "cakes" bordered with the complexity of the rubbing and packing tobacco into smoking pipe. Although most of the methods of storage of tobacco were invented a long time, people continue to reinvent the wheel today, inventing new ways to store and cutting tobacco leaves. And often making minor changes to the existing methods generate new names, denser muddling tangle of terms and concepts."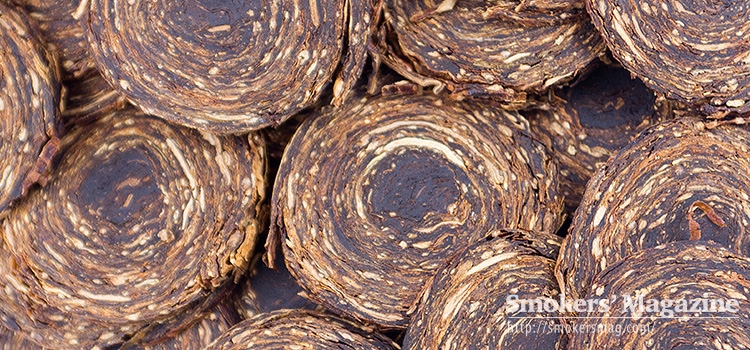 Cuts discussed in the article include Broken Flake, Coarse Cut, Cube Cut, Curly Cut, Plug, Flake, Krumble Kake, Loose, Mixture, Ready Rubbed, Ribbon Cut, and Rope Twist.
Some of 'em sound like they'd be nice to burn in a bowl, others more like a Friday night Cinemax movie.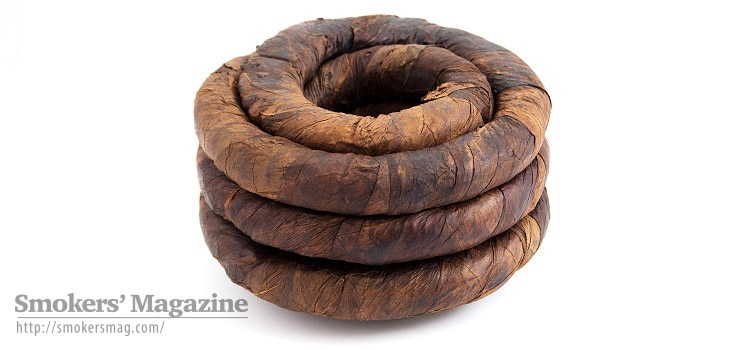 To learn more about methods and varieties of tobacco cuts available to pipe smokers, read the article in its entirety at Smokers' Magazine.
Oh, and in case you wanted to know (and even if you don't), here's how they cut and dry tobacco in Cambodia.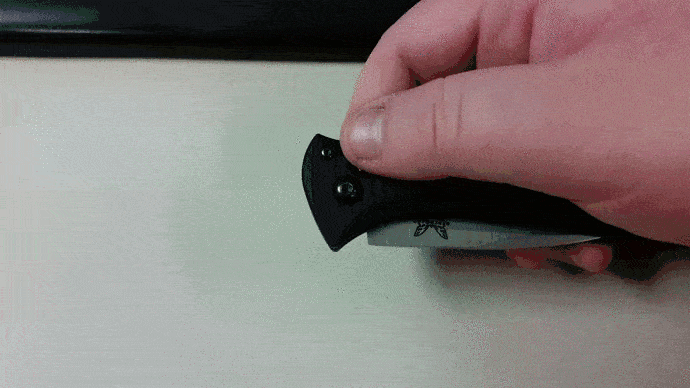 If you wish to cite, syndicate, or curate our material, please be so kind as to read our Terms and Conditions.
---
From the News Desk…
Breach-Bang & CLEAR!
We're not comparing ourselves to these folks at all — hell, we'd be more qualified to join the Justice League. We're just saying these are people you should know.