Learn to dual wield professionally
We're not making this shit up.

DMH MDGS, which was founded in 2012 by a dangerous, well-dressed stranger known only as El Mariachi has released their first full length promo video. The "modern day gunslingers" of Dead Man's Hand teach kids, ride bikes and just look awesome. We'd write more about the video but frankly words escape us (and that's saying something). It's hard to tell what is more astonishing. 1:41? 1:56? Definitely 1:56. Maybe 2:35 and 00:13 – he appears to be bending bullets in the latter spot.
Sweet jumpin' dogshit.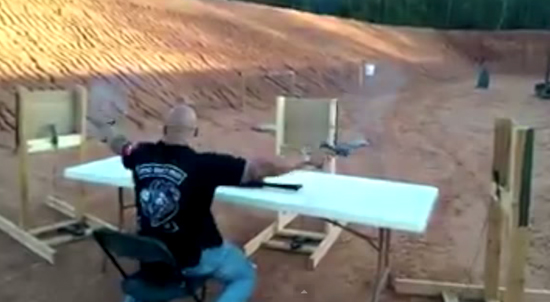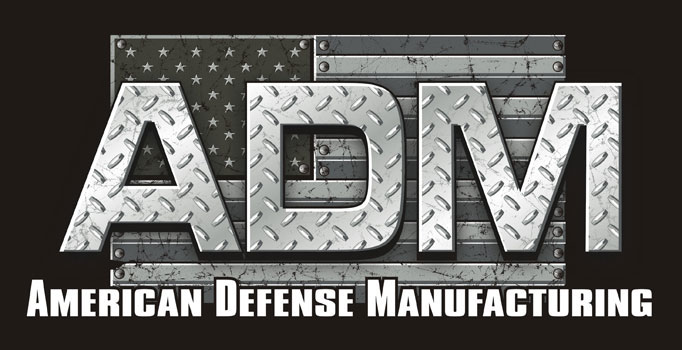 Looks like a good time was had by all. Hopefully they're not teaching all those advanced tactics to the local youth – you know, at least not until after schooling them up on the fundamentals, weapon safety, etc.
Remember – James Madison, Patrick Hendry and a few other smart dudes did you a solid once upon a time. You alone can make their ghosts shake their head and sigh at what you do with it.
You can support Breach Bang Clear by Knife-handing the world here.