New LANTAC USA Glock Parts Shipping
Buy your blasters, blaster parts, and ammunition at dealer cost. 

Looks like some new Glock compatible products are now headed out to dealers from Lantac USA.
First up: the SSR-3.5 Super Short Reset 3.5lb Connector, described thusly:
The SSR (Super Short Reset) 3.5Lb Connector delivers the same trigger profile as the factory unit but is highly polished and reshaped to reduce friction and create a much smoother, lighter more consistent pull. This connector makes super fast reset of the trigger possible, allowing for very quick follow up shots and reduced friction means less resistance for smooth operation. Manufactured in the USA.
Next up: their 17/19 Gen4 Adapter Bushing for Guide Rods
Precision 17-4PH Stainless Steel Adapter Bushings with ultra smooth bore and crenulated crown, for reduced friction performance and aggressive styling. Made in the USA, features a QPQ Nitride finish.
Lastly, the…ESP-S Ultra Smooth Safety Plunger & Spring
Precision machined from 17-4PH Stainless Steel; Firing Pin Safety Plunger with an ultra smooth domed head, reduces friction and trigger pull weight; Comes complete with a reduced power spring for additional smoothness to trigger pull. Fits most 9MM, .40S&W, .357 Sig, 10mm & .45 GAP Glock Pistols. Manufactured in the USA.
Note: not this kind of plunger.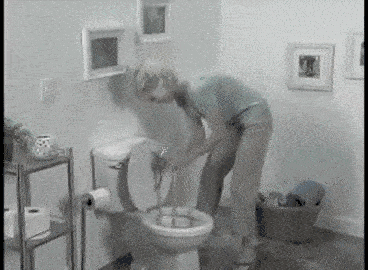 Gonna be at NRAAM 2018 in Dallas? Go see LANTAC USA yourself, booth 11834.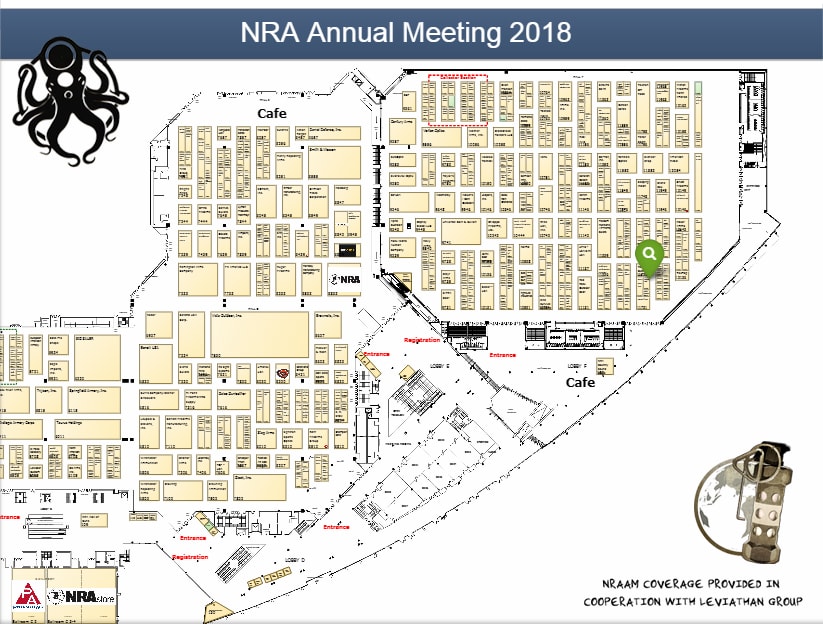 Buy your blasters, blaster parts, and ammunition at dealer cost. 

FYSA Big Daddy Unlimited carries pretty much every firearms part made, and if you spend more than a couple hundred bucks on ammo, guns, or gun parts every year, you oughta be a member. Your other options include a few LANTAC products available at Midway USA,  some on Brownells (including various calibers of Dragon), and a couple LANTAC SKUs at Cabelas. If you're impatient, there's even some LANTAC on Amazon, and it's all eligible for Prime…but that's all gonna be more expensive than BDU. 
---
Declare for Morning Wood!
Come, stroll the awe-inspiring aisles of the Morningwood Bazaar.  Earn the right to wear our sigil and speak our words.
If you wish to cite, syndicate, or curate our material, or if you're wondering about our please be so kind as to read our Terms, Conditions, and Disclosures.
Take heed! We have advertisers, sponsors, and affiliate relationships with some of the companies you will be reading about (particularly, but not limited to, archival posts). If you purchase one of those items, we will get a small commission from the sale at no additional cost to you. A lot of work goes into Breach-Bang-Clear; by making your purchase through one of our portals you'll be supporting our work. This will help us buy beer, bullets, and barbecue, and we won't have to put pop-up ads and other such stupid shit into our articles to pay our expenses.