Ode to LaKesha the Conquerer
We could use the term "breast cancer awareness" somewhere in our title, but that term just didn't seem visceral enough to describe this woman. The following is reposted here by permission of Buck Holly, the originator of the homage.
---
Today was a very special day.
I was asked to take photos of my daily workout partner LaKesha Lee.
She has a family history of breast cancer. Not long ago her Doctor found a lump. Luckily it was benign, but she knew with a family history of cancer she might not be so lucky next time, or the time after that.
So, she elected to have a double mastectomy to reduce her odds to the lowest possible level.
The road to recovery was long, hard and emotional but today she seems to be crushing PR's on a weekly basis and is an inspiration to men and women alike. As a booby loving man, I much prefer her new scars and a higher probability of keeping her #BadAss sense of humor around vs losing a friend to breast cancer.
My hope is people, especially women read this and know that this story should be an inspiration to do what you think you need to do in order to stay around for as long as possible.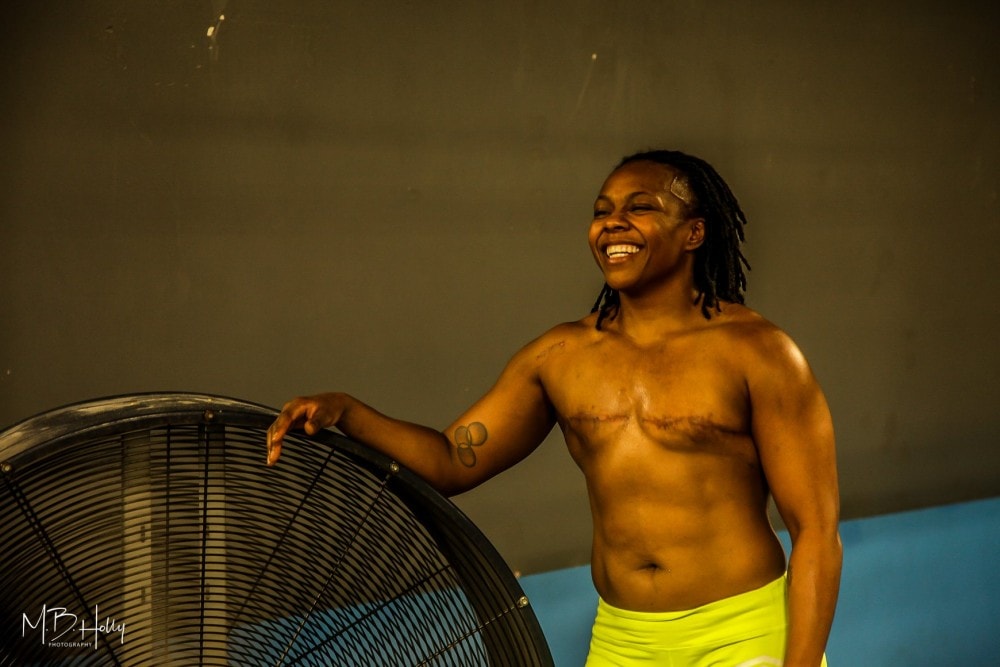 Please share this and take a moment to give a High Five to LaKesha Lee. She along with her support crew and all the members of Crossfit High Tide deserve a special thought and prayer.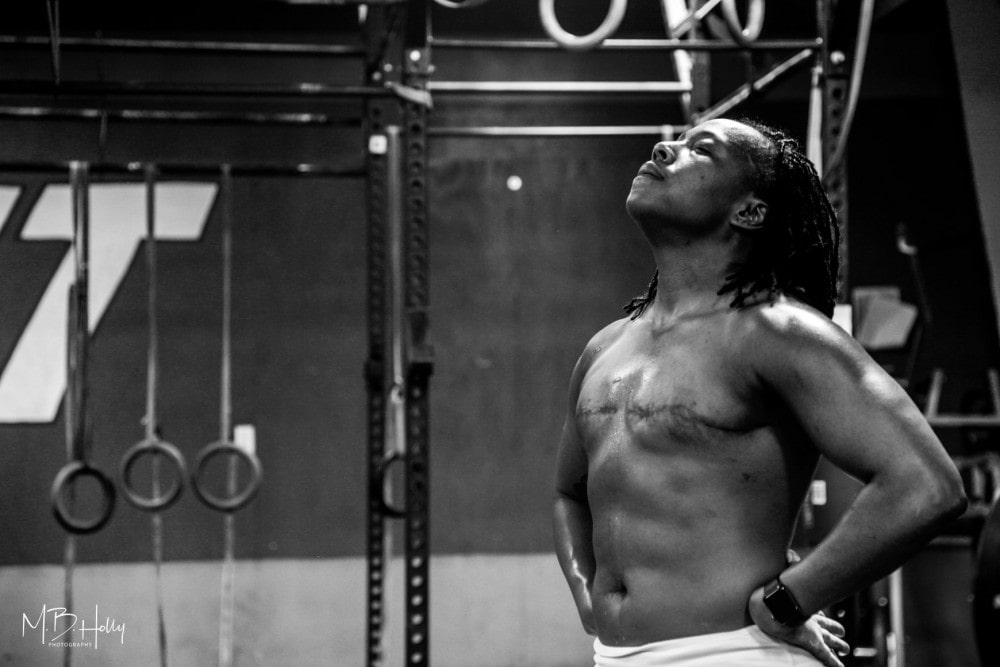 BH
Done and done, Buck!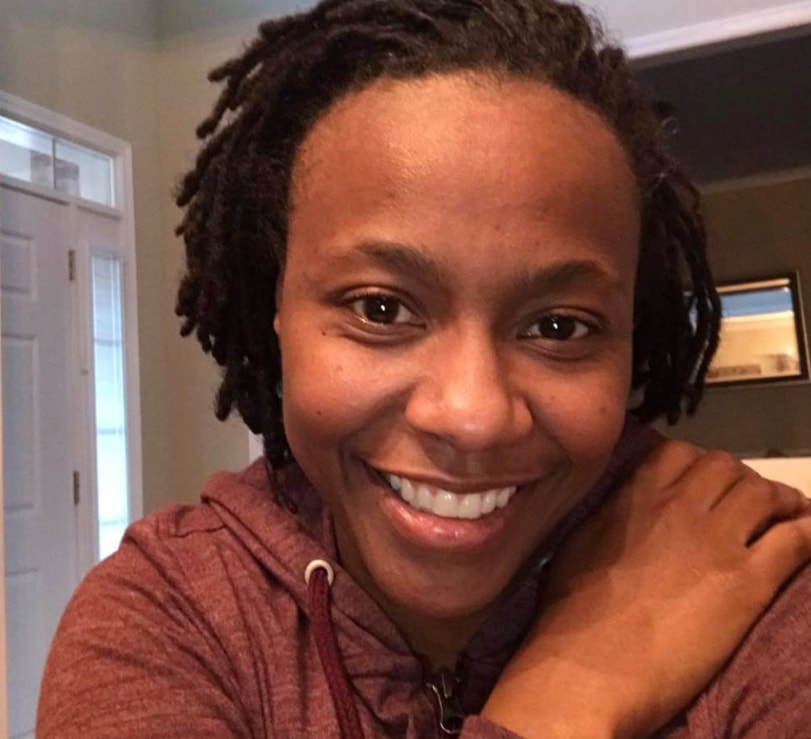 ---
As long as you're here, check out one of these articles why don'tcha. There's gotta be at least one here that suits ya.
We get too soon old and too late smart: cop compassion.
Like what you read here? Consider backing us on Patreon.
You'll be automatically enrolled into the Tactical Buyers Club, thus getting dozens of discount codes to high-end companies in the tactical/firearm/outdoor arena, and you'll earn the right to wear the House Morningwood sigil.
⚠️ Some hyperlinks in this article may contain affiliate links. If you use them to make a purchase, we will receive a small commission at no additional cost to you. It's just one way to Back the Bang. #backthebang