Kyle Lamb on Pack/Bag essentials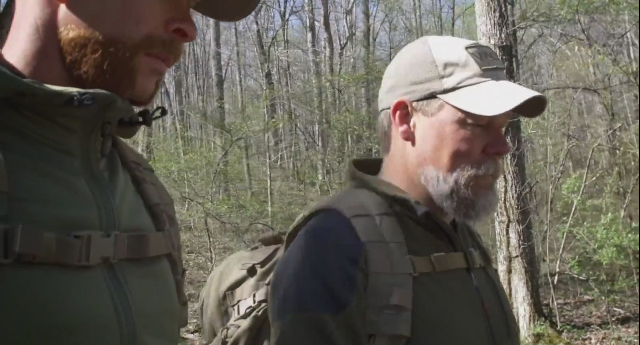 Kyle Lamb spent over 2 decades in uniform, including a very long time working for one of the world's most well known but least storied SOF units. He has played a large part in the design of new 5.11 Tactical products. He's not alone though. In fact, 5.11 has established a pretty solid reputation for paying attention to end users over the last year or two. We've personally been there when they sat down with guys fresh off the sharp end and said, "What can we do to make this better?" Once we watched them scrap a project and start over, which as we understand it was a pretty Big Deal.
Anyway, one of the "lines" Kyle had a big hand in was their backpack/bag series. Here he is with Red Rhoden discussing the hows and whys of that line.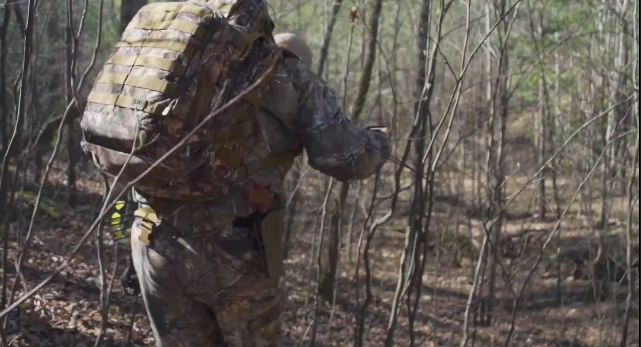 At one point you'll hear Kyle talk about humping an elk quarters out of a hunt in a 5.11 pack – that's a true story. The Mad Duo were there for that kill – we're not saying anyone forgot we were there and left us covered in blood and viscera. We're just saying Trigger was carrying Slim around the damn camp, then Mrs. Lamb made us throw away all our gear and then we had to spend some time in the dishwasher before we went operational again.
Gosh, thanks for that, Kyle. That wasn't undignified or humiliating or anything.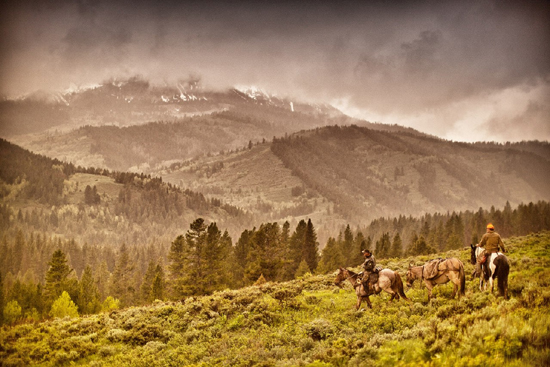 You can find all of 5.11's bags and packs on their website here. If we might be so bold, we'd also suggest you check out some of Kyle's training material.
Mad Duo, Breach-Bang & CLEAR!