"Knights of the Air" Longboards
A couple of our badge-wearing minions went to Mobile, AL a few months ago for the annual National Tactical Officers Association conference.  While they were of course treated to the usual array of tactical gear, they noticed something unique and somewhat unusual for that sort of show: KOTA.
KOTA Longboards (Knights Of The Air).
That's right, skateboards.
Calm down, and get rid of your preconceived notions about skaters being juvenile delinquents. Some of us hold the sincere belief that skaters are actually very talented athletes, and more than one of our adult minions have younger board-riding shaggy-haired minions of their own. As for all of them being a bunch of unmotivated potheads…go watch an NBA game or Google "NFL player arrested" and then be the judge of who the hooligans are.
KOTA boards are no ordinary boards and this is no ordinary company. It was created by former Naval Aviator and F-14 Tomcat driver, Mike Maloney (CEO) and he employs seasoned trigger pullers at his shop in Denver, CO. He also donates a portion of each sale to the Navy UDT/SEAL Association.
His philanthropic work doesn't stop there. KOTA is also active in assisting combat vets in working through PTS issues with the assistance of the VA. They teach vets suffering from PTS to ride, carve and release stress while atop one of their boards with the assistance of a certified PTS counselor.
Grunts: Philanthropic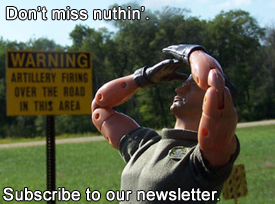 Mr. Maloney described the company's demographic as picking up where the vert/park skaters stop – generally the over-thirty crowd. And riding one of their boards requires more of an athletic effort, not just bombing down hills. He let one of our guys (admittedly, probably a latent hippie) ride one of his boards down the main drag in Mobile after first sampling some of the local Good People beer. To our initial chagrin that minion was absolutely hooked.
Said our minion (who comes from well north of the Mason Dixon line),
"I floated down the street and just glided through the middle of a gorgeous southern city. I drank amazing beer, ate grits, fried okra, pickles, hush puppies, fish and oysters (at one meal) and then I was treated to one of the smoothest rides on four wheels I've ever experienced.  Mainly due to the cambered and concave shape of the board and the soft wheels specially designed for KOTA."
Yes, it's true. Apparently there are people who've never eaten grits or okra.
Each board is inspired by aircraft from WWI and the pilots who flew them – the Knights of the Air.  They have custom graphics as well as a proprietary top coating that grips rubber as well as bare feet and negates the need for traditional grip tape so the graphics can be seen on both sides of the deck.  The boards our guys rode even sported the NTOA Member Tested and Approved stamp!
Here are some of their other designs. You can check them out on KOTA's website or Facebook page.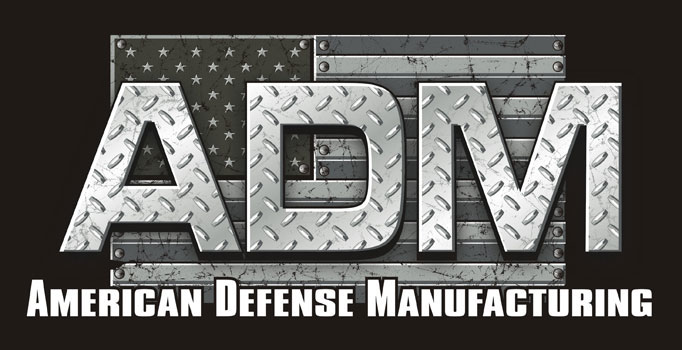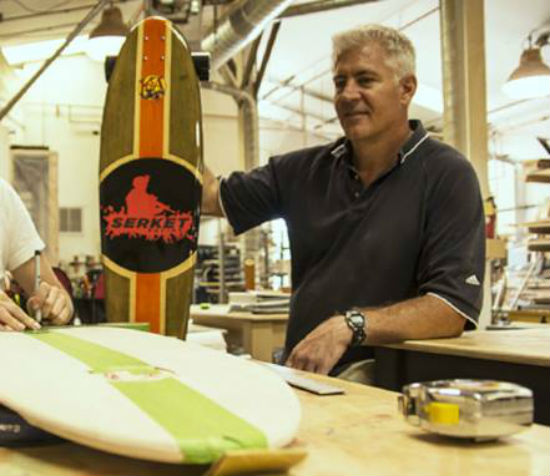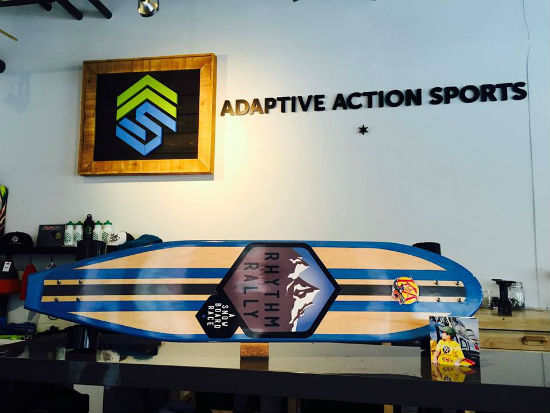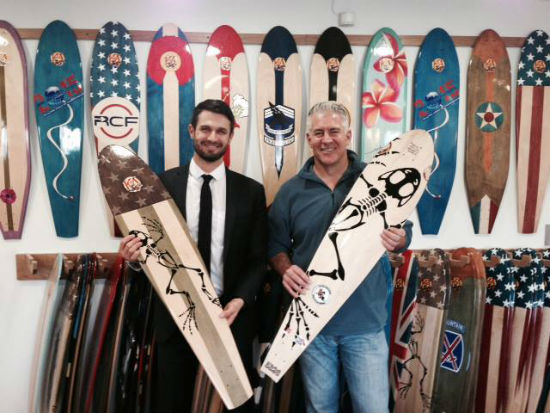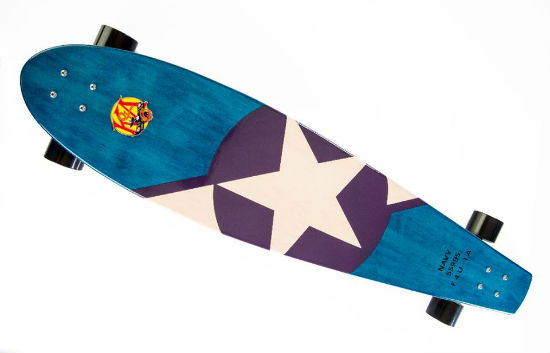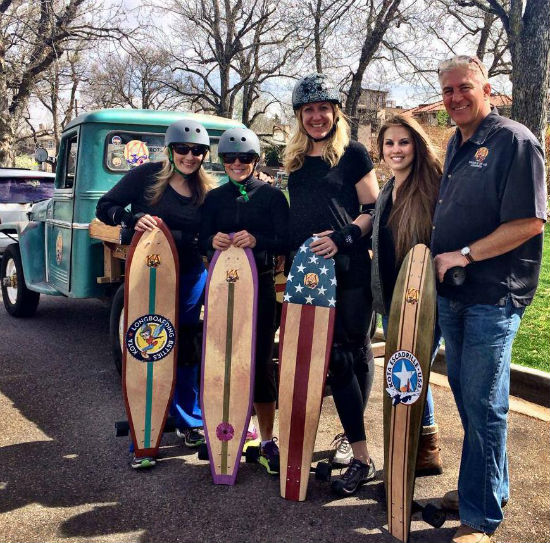 The picture below is of former Marine Bryan Dolch, head of www.IronMikeMag.com. Dolch's goal is to eventually have numerous "Iron Mike" military memorial statues erected around the country, and he's a longtime supporter of KOTA Longboards.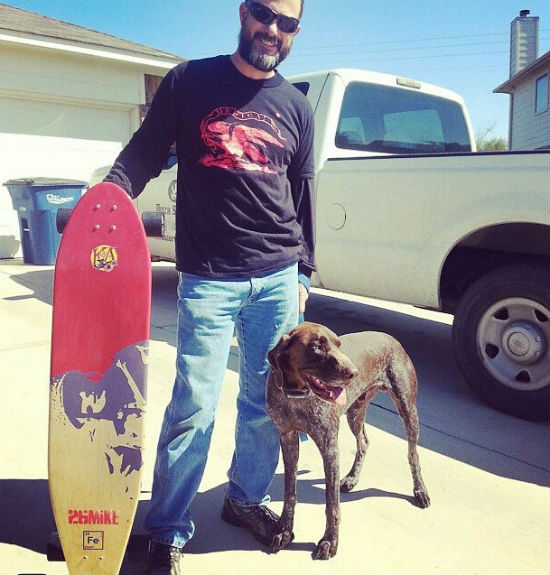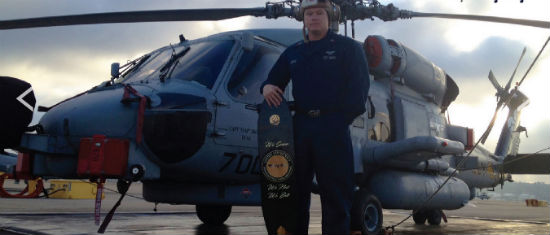 Mad Duo, Breach-Bang& CLEAR!
Comms Plan
Primary: Subscribe to our newsletter here or get the RSS feed.
Alternate: Join us on Facebook here or check us out on Instagram here.
Contingency: Exercise your inner perv with us on Tumblr here, follow us on Twitter here or connect on Google + here.
Emergency: Activate firefly, deploy green (or brown) star cluster, get your wank sock out of your ruck and stand by 'til we come get you.