Herbs and Spices for the Manly Kitchen
Herbs and Spices for the Manly Kitchen
News Desk, via ManlyKitchen.com
When a man goes to work in the kitchen, he is speaking a love language. Just do it, man. You never lose when you take command of the culinary arts. Using herbs and spices from all over the world allows you to transform raw ingredients into cuisine fit for your lady, family, or buddies.
Errrrrrbody loves good food — a Renaissance Man knows how to prepare it.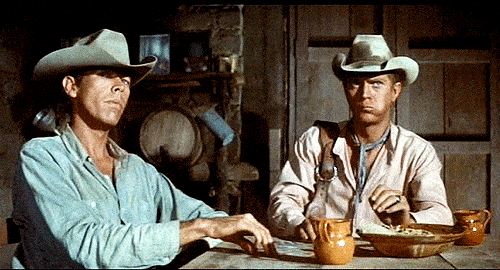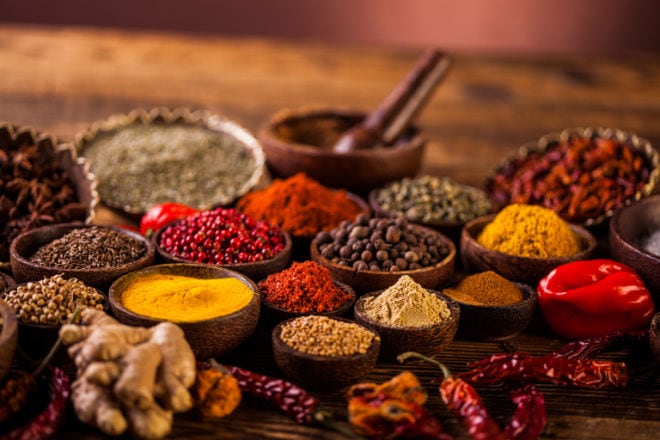 From basil to Worcestershire Sauce, Manly Kitchen has created a reference guide to share what spices are best used with which foods. You can check out their list here. Who knows, maybe you'll end up building a cob oven in the kitchen so you can be the beast of culinary domination.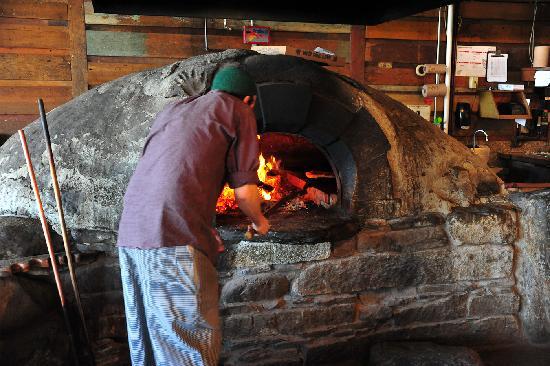 For the best effect, do your cooking in your jammie pants. And remember, when you cook for your lady this is what she sees.
Brothers In Arms is a member of JTF Awesome. Find 'em on Facebook /BIATulsa/ or follow 'em on Instagram, @biatulsa.

---
---
This article was lovingly prepared for you by the Breach-Bang-Clear News Team.
If you wish to share or repost, please so kind as to follow our terms and conditions.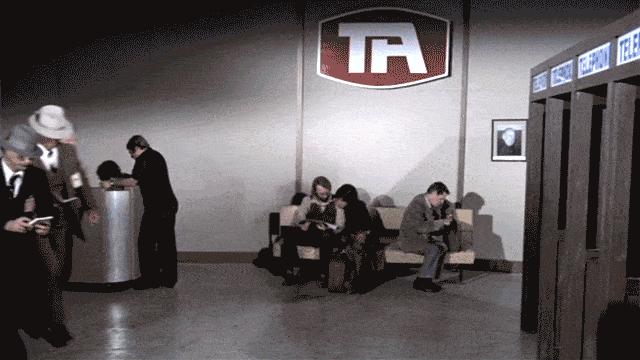 Mad Duo, Breach-Bang& CLEAR!
Comms Plan
Primary: Subscribe to the Breach-Bang-Clear newsletter here; you can also support us on Patreon and find us on Pinterest.
Alternate: Join us on Facebook here or check us out on Instagram here.
Contingency: Exercise your inner perv with us on Tumblr here, follow us on Twitter here or connect on Google + here.
Emergency: Activate firefly, deploy green (or brown) star cluster, get your wank sock out of your ruck and stand by 'til we come get you.
T&C: All original material published by Breach-Bang-Clear is the copywritten property of Breach-Bang-Clear, Inc. If you wish to repost, republish, or otherwise share our content, feel free to reproduce an extract of up to 225 words and one complete, unaltered image, preceded by attribution crediting the source and author's name, to include a link to the Breach-Bang-Clear home page, with a link back to the full article on our website, BreachBangClear.com. You do not require our permission to do this. Please do not reproduce our content in its entirety without contacting us first. We do allow full syndication on a case by case basis (credited, and posted with a canonical link, as is common practice and in good form) but only when mutually agreed upon beforehand. If you wish to reproduce a complete article, please contact us for permission to publish first.