Kitanica Releases RSP Pants
Today's news is brought to you by the members of Joint Task Force Awesome — the folks who keep our lights on.

We have breaking news for those of you who are metrotactical or vestiary minded: Kitanica RSPs are available.
Yes, Kitanica tells us they've got RSP pants on the shelf as you read this, though they don't reckon they'll stay there very long. RSPs are like cargo pants, but calling them cargo pants is — according to Kitanica — an insult to the RSP pants. Made in Oakland with US materials, RSPs are constructed of Nyco Ripstop fabric and designed with a relaxed fit. This makes them almost as comfy as assless chaps (aren't all chaps assless?), but the eight pockets give you a lot more stowage space than…well, that one uncomfortable place you can stash stuff when you're wearing assless chaps.
Grunts: vestiary
RSP pockets are reinforced at the corners of the pockets with Cordura to prevent clip wear (like from your EDC knife), come with a cell phone sleeve in the left rear pocket so it's not rubbing up against your wallet and isn't riding loose, double layered ass and knees and, lastly, leg sleeves. One is on the right side, a zippered and snapped cargo pocket assembly with internal mag or flashlight sleeve, the other is a Velcro-closed pocket with top mounted pen tubes.
Kitanica describes them thusly:
"The RSPs are a roomy relaxed fit design engineered with mobility cut and wide stance; 7 webbing belt loops and Velcro cinching waist are designed to avoid waistband sag, and is articulated knees achieve an incredible fit. These trousers are the only pants Alexey Goloborodko wears, and the only ones suitable for playing Twister with Mia Malkova. They're so functional and comfortable you may never wear jeans again."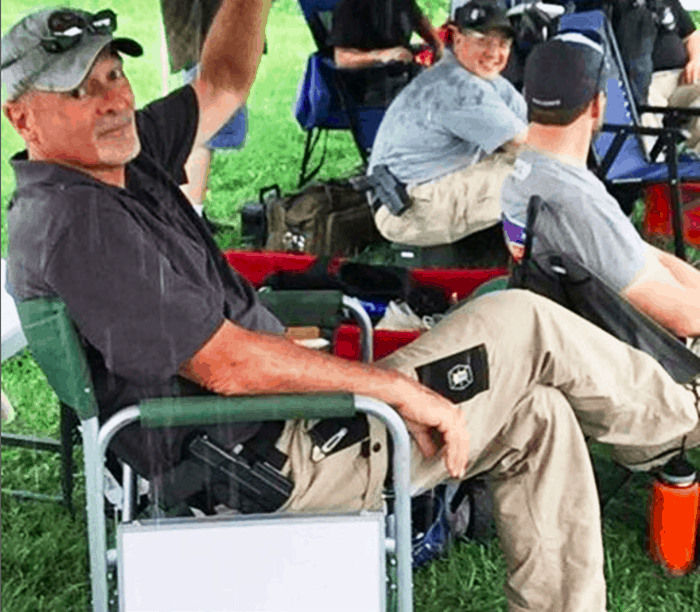 Whether that's true or not remains to be seen — we love our jeans and some of the crew still wears jean shorts (don't tell us how to Freedom). We may reach out to Kitanica and ask them for a couple pair to send to some of our minions. Will they take a beating in the field? Will the TCN laundry service on base fuck them up? Will they make your ass look like you're on a stair-stepper for hours every day? Are they flexible enough to let you do your job without ripping the crotch out the first time you climb over a mud wall into a compound? These are the questions we ask ourselves.
Grunts: flexile.
We made up that bit in the press release quote about Goloborodko and Malkova to liven things up a bit. What sort of Freedom-hating hippie wouldn't want to play twister with Mia Malkova?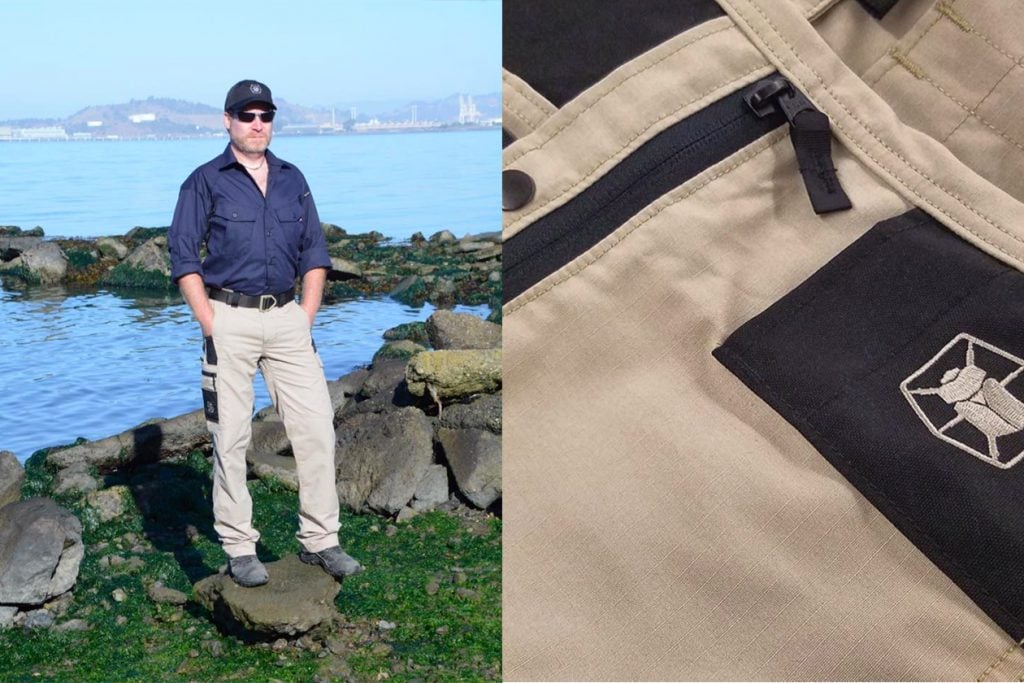 FYSA, we made up that bit in the press release quote about Goloborodko and Malkova to spice things up a bit. Man we're good at his. We should be helping companies with their marketing. In any case, find the RSPs right here. You can also find them on Facebook (/kitanica/) and Instagram (@KitanicaUSA) as well.
Don't forget, nasties. Your news today was brought to you by the members of Joint Task Force Awesome. People like Grey Ghost Gear, Daniel Defense, Freedom Munitions, PROOF Research, EOtech, Propper, 88 Tactical, Raven Concealment Systems, and Gemtech. Show them some love so they'll keep giving us money. None of us want to get a real job.
Comms Plan
Primary: Subscribe to our newsletter here, get the RSS feed and support us on Patreon right here.
Alternate: Join us on Facebook here or check us out on Instagram here.
Contingency: Exercise your inner perv with us on Tumblr here, follow us on Twitter here or connect on Google + here.
Emergency: Activate firefly, deploy green (or brown) star cluster, get your wank sock out of your ruck and stand by 'til we come get you.