Kickstarter Project – Benghazi, the Movie
It was probably only a matter of time. They've made movies about everything else.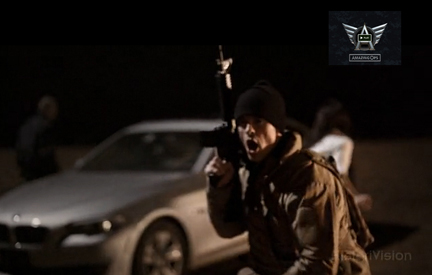 Apparently it's a new Kickstarter project that is being pitched as a hopeful new television series from HistoriVision. It is certainly has the potential to be a compelling watch, but when they use terms like "gritty" and "hyper-realistic" in the description it makes us worry. Hopefully that's just some PR sillinesss and they actually intend to do this thing right. More here:
www.kickstarter.com/projects/historivision/amazing-ops-siege-at-benghazi?ref=live
Mad Duo, Breach-Bang-CLEAR!