Keep the Bears Off While Backpacking
There are plenty of things to think about when planning for a backpacking trip in the national parks.  A recent suggested addition to the list are bear canisters.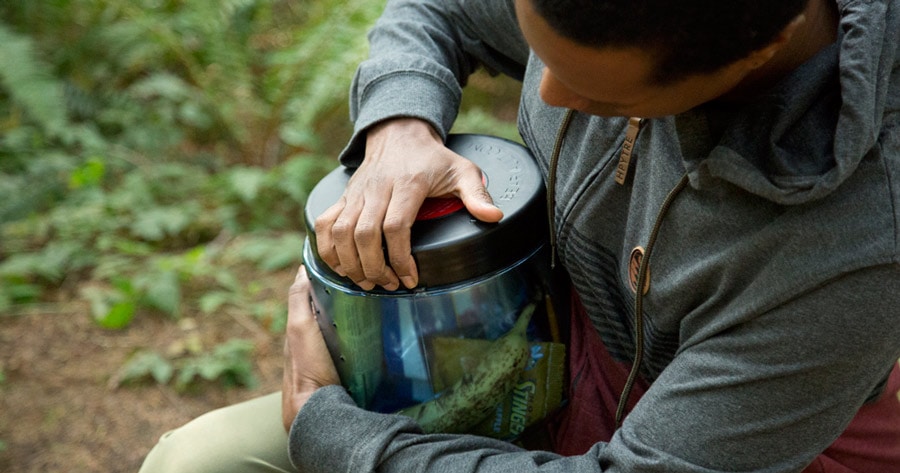 That's correct – bear canisters, or so suggests Grind TV.
Says Jenny Coriell of Estes Park Mountain Shop,

"It makes sense that the screw top takes a little practice to maneuver, and don't forget that bears like more than just peanut butter sandwiches. Anything with a smell that would attract a bear, like lotions and sunscreens, needs to go in the can. Bear cans, while they can sit on the ground, should be kept 70 adult steps from a tent."

And remember, don't cook or spit toothpaste where you sleep. "
Buy your blasters, blaster parts, and ammunition at dealer cost. 

For a full rundown on preparing for your next backpacking trip, check out this article from Grind TV: How to Backpack in Popular National Parks.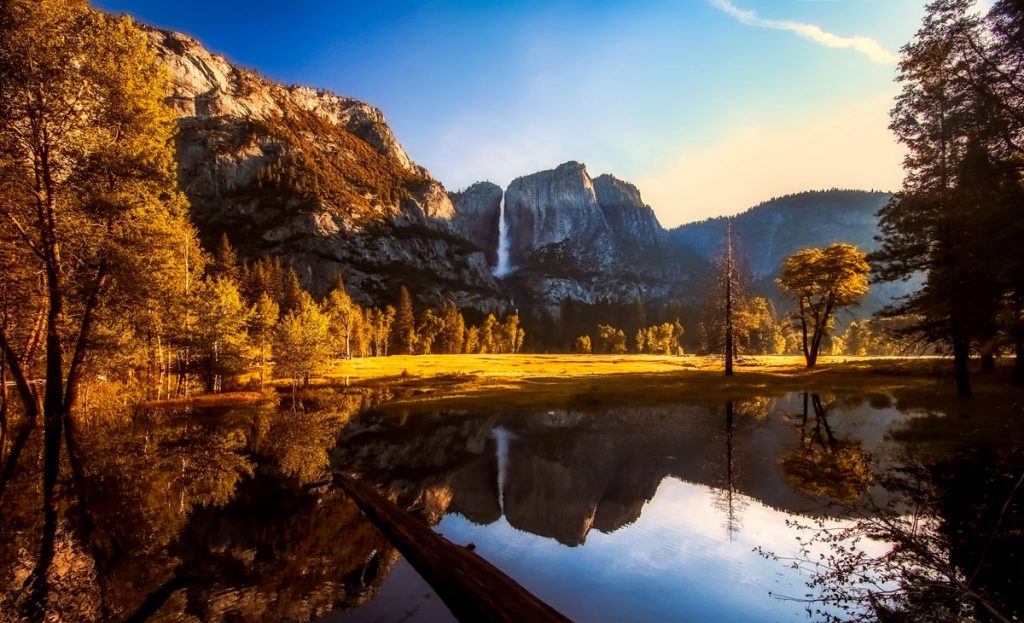 Here's something to think about if you spend more than a couple hundred bucks a year on guns, parts, and ammo:

---
Declare for Morning Wood!
Come, stroll the awe-inspiring aisles of the Morningwood Bazaar.  Earn the right to wear our sigil and speak our words.
If you wish to cite, syndicate, or curate our material, or if you're wondering about our please be so kind as to read our Terms, Conditions, and Disclosures.
Take heed! We have advertisers, sponsors, and affiliate relationships with some of the companies you will be reading about (particularly, but not limited to, archival posts). If you purchase one of those items, we will get a small commission from the sale at no additional cost to you. A lot of work goes into Breach-Bang-Clear; by making your purchase through one of our portals you'll be supporting our work. This will help us buy beer, bullets, and barbecue, and we won't have to put pop-up ads and other such stupid shit into our articles to pay our expenses.