KE ARMS: KE-15 Flared Magwells, KE-15 Action Carbine
KE Arms: KE-15 Flared Magwell, KE-15 Action Carbine 
News Desk
In case you missed it, KE Arms revised their Flared Magwell receiver design. It now allows the use of Magpul D-60s, X-Products Drums, and Surefire 60/100 round magazines in their rifles.
From the horses' mouth:
Billet Flared Magwell 

The Billet Flared Magwell receivers are available in the following configurations:

Complete with choice of match trigger

Action Carbine

KE Arms proudly manufactures all of our parts in the USA.  The KE-15 Action Carbine is assembled using all of our top of the line parts including the new Billet Flared Magwell receiver and patent pending SLT-1 Trigger to create a package that can perform any expected shooting task from 0-400 yards equally well. The Action Carbine is well suited for Law Enforcement Duty Use, Home Defense, and Action Shooting Sports. Simply outfit it with the muzzle device and optics package needed for your application.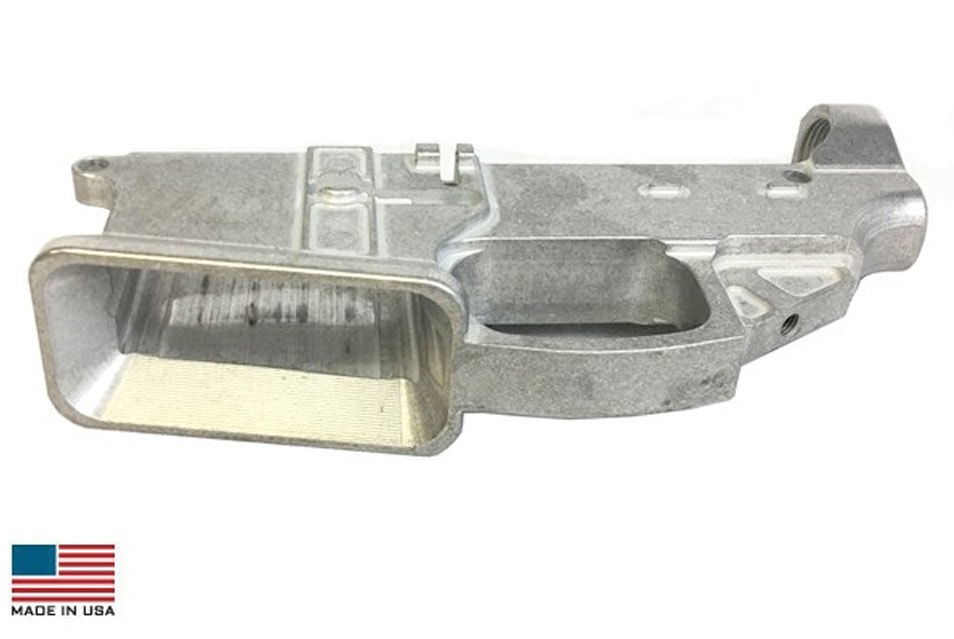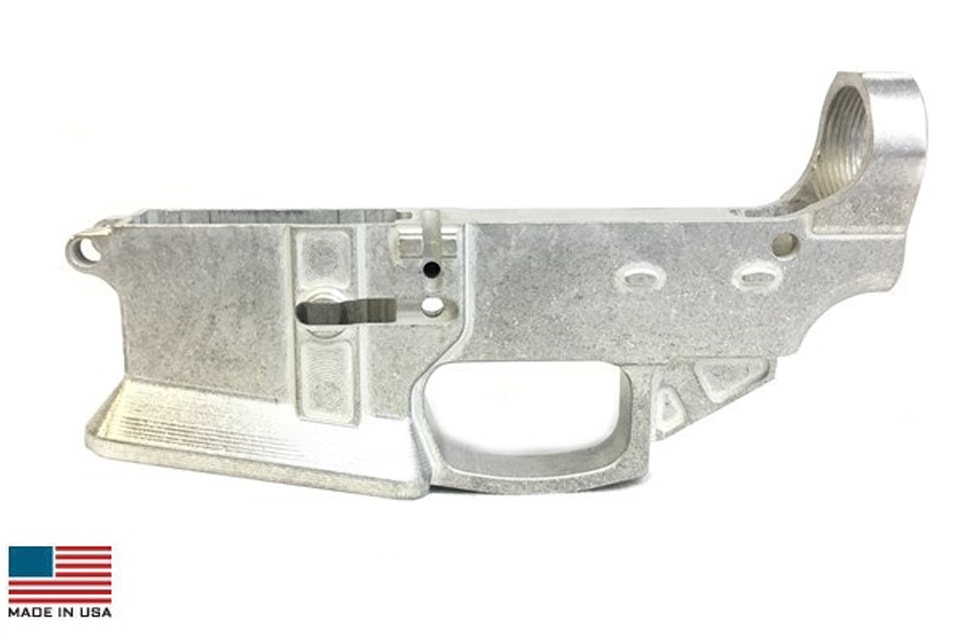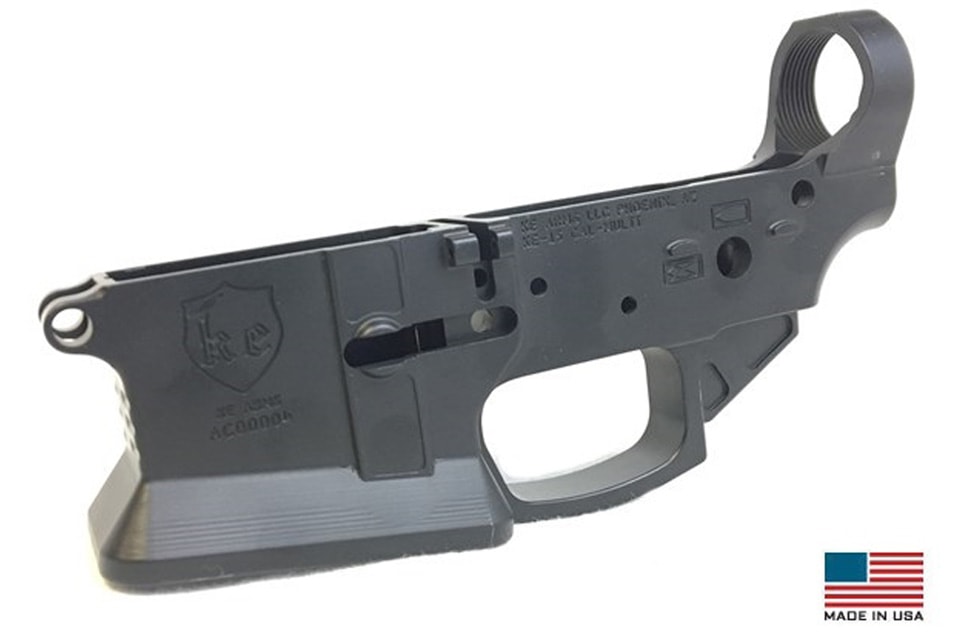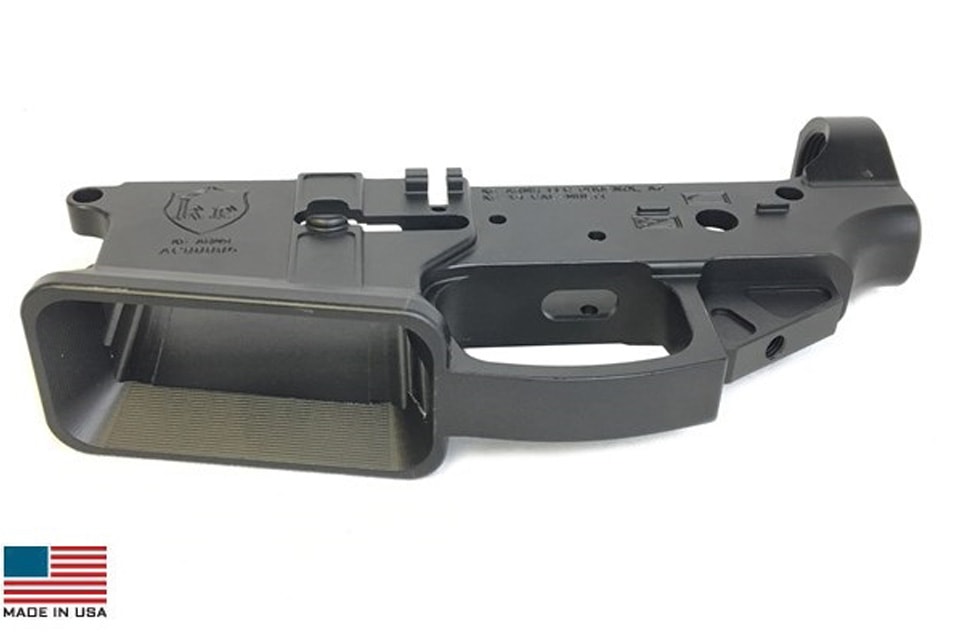 Russell Phagan, the Marketing Director for KE Arms, told us he used this configuration to win first place in Trooper Division at the 2017 High Desert 3 Gun, and First Place in Trooper Division at the 2017 Independence Day Action Rifle Match — we've added some of those images below.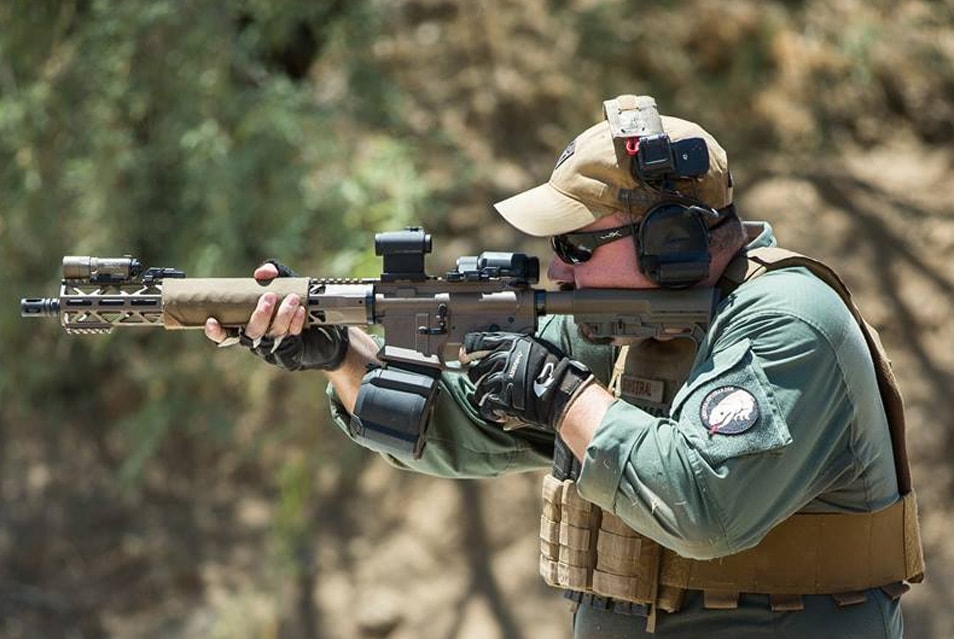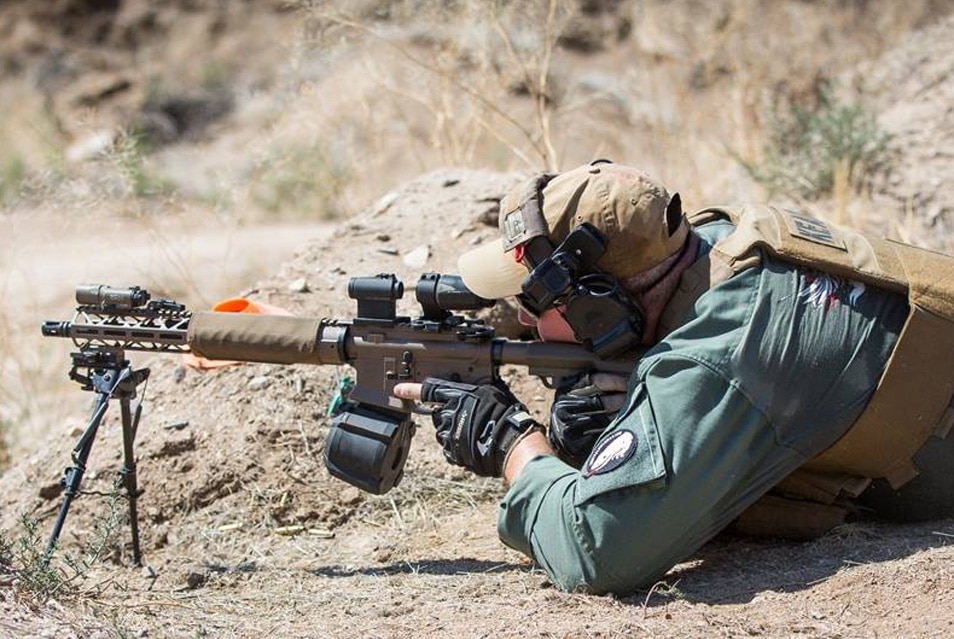 If you want to check this out for yourself, you can find the details and specs on the action carbine right here.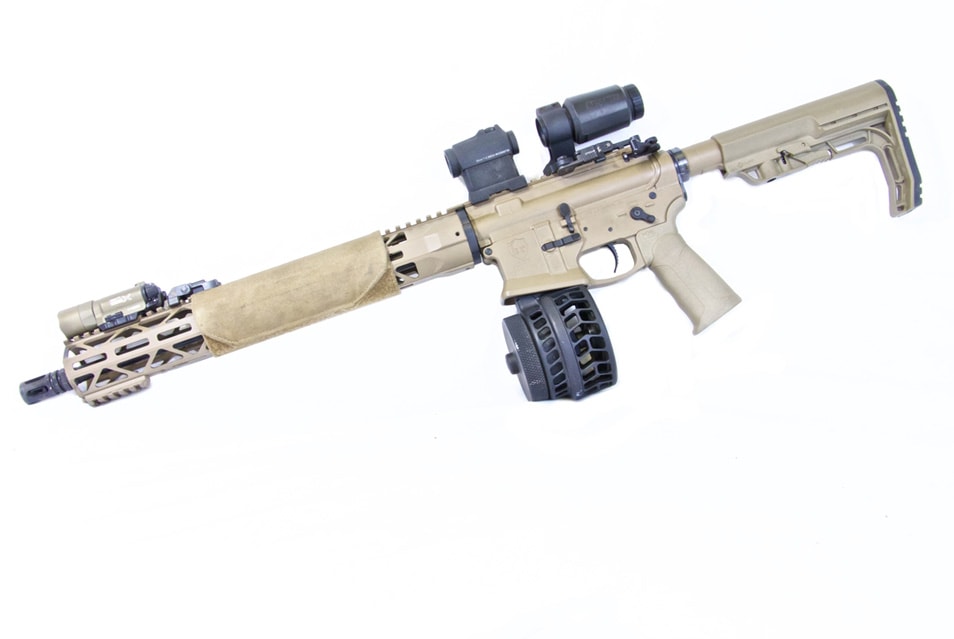 About KE Arms:
KE Arms is a manufacturer specializing in products for the firearms industry. These product areas include complete firearms and components for AR15 and AR10 rifles, shotguns, pistols, and roller lock firearms. Our emphasis in manufacturing is robust quality and a dedication to the advancement of firearms technology and usability. Our team combines 25+ years of tier-one manufacturing experience in the automotive, aerospace and semi-conductor industries, along with modern combat in both Iraq and Afghanistan and law enforcement applications. Our competition shooting team actively participates in our cycle of research and development. This unique combination allows us to produce firearms and accessories with the most advanced tools and techniques in the industry that are specifically designed for real-world applications. Our products are all made in America by Americans.
You can follow KE Arms socially on Facebook, Instagram, and You Tube.
Support Breach-Bang-Clear.

Click on the ad below and visit a sponsor. Help us pay our ebject minions the paltry sum they so obviously don't deserve.
---
---
This article was lovingly prepared for you by the Breach-Bang-Clear News Team.
If you wish to share or repost, please so kind as to follow our terms and conditions.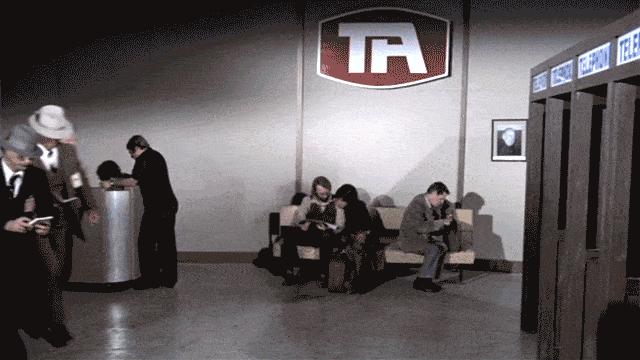 Mad Duo, Breach-Bang& CLEAR!
Comms Plan
Primary: Subscribe to the Breach-Bang-Clear newsletter here; you can also support us on Patreon and find us on Pinterest.
Alternate: Join us on Facebook here or check us out on Instagram here.
Contingency: Exercise your inner perv with us on Tumblr here, follow us on Twitter here or connect on Google + here.
Emergency: Activate firefly, deploy green (or brown) star cluster, get your wank sock out of your ruck and stand by 'til we come get you.
T&C: All original material published by Breach-Bang-Clear is the copywritten property of Breach-Bang-Clear, Inc. If you wish to repost, republish, or otherwise share our content, feel free to reproduce an extract of up to 225 words and one complete, unaltered image, preceded by attribution crediting the source and author's name, to include a link to the Breach-Bang-Clear home page, with a link back to the full article on our website, BreachBangClear.com. You do not require our permission to do this. Please do not reproduce our content in its entirety without contacting us first. We do allow full syndication on a case by case basis (credited, and posted with a canonical link, as is common practice and in good form) but only when mutually agreed upon beforehand. If you wish to reproduce a complete article, please contact us for permission to publish first.