Just the Tip: Nobody Downrange Even For Training
Call us crazy, but…hell, even airsofters wear eye pro! In today's "Just the (Tactical) Tip".  Mad Duo
[Join us most Tuesday mornings at 08h00 CST (13h00Z) for more editions of "Just the (Tactical) Tip."]

JTT: Nobody Downrange Even For Training
Well, without proper PPE
Richard Kilgore and Jake Call
This doesn't require a lot of introduction or explanation. Hopefully, anyway. Perhaps you remember this video?
https://www.youtube.com/watch?v=eqz6i4aYVZo
Or maybe this one?
https://www.youtube.com/watch?v=CZhL_F7dCkY
This is from down Brazil way, as you can read here (well, if you can read Portuguese).
The fellow in the black shirt is Fernando Raphael Olivera, a military police officer. When called upon to account for this, he advised the Brazilian Sport Shooters Association (Atiradores Desportivos do Brasil) that he was shooting bullets made of paraffin, saying at most it "wouldn't hurt any more than a paintball round."
The Atiradores Desportivos do Brasil, however, was unimpressed with is reasoning. They declared it irresponsible and notified the State of Mato Grosso Practical Shooting Federation, the Brazilian Confederation of Practical Shooting and the Brazilian National Range Officer Institute to investigate his classes.
This is why we can't have nice things.
(Thank you, Hunter Press, for the help translating.)
Brought to you today by SureFire (/SureFire/). A member of JTF Awesome.
[Remember to join us most Tuesday mornings at 08h00 CST (13h00Z) for more editions of "Just the (Tactical) Tip."]

Follow SureFire on Instagram, @SureFire_LLC.
[arrow_feed id='49663′]
---
---
This article was lovingly prepared for you by the Breach-Bang-Clear News Team.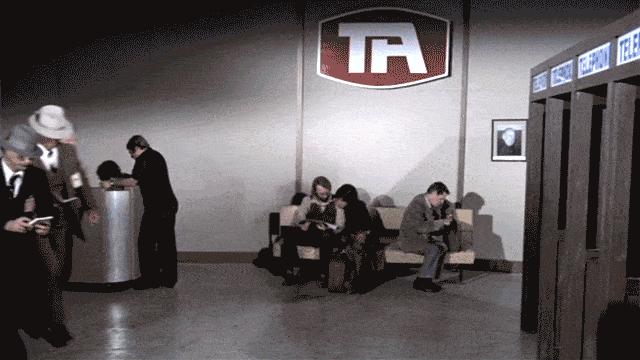 Mad Duo, Breach-Bang& CLEAR!
Comms Plan
Primary: Subscribe to the Breach-Bang-Clear newsletter here; you can also support us on Patreon and find us on Pinterest.
Alternate: Join us on Facebook here or check us out on Instagram here.
Contingency: Exercise your inner perv with us on Tumblr here, follow us on Twitter here or connect on Google + here.
Emergency: Activate firefly, deploy green (or brown) star cluster, get your wank sock out of your ruck and stand by 'til we come get you.