Interesting weapon lubricant test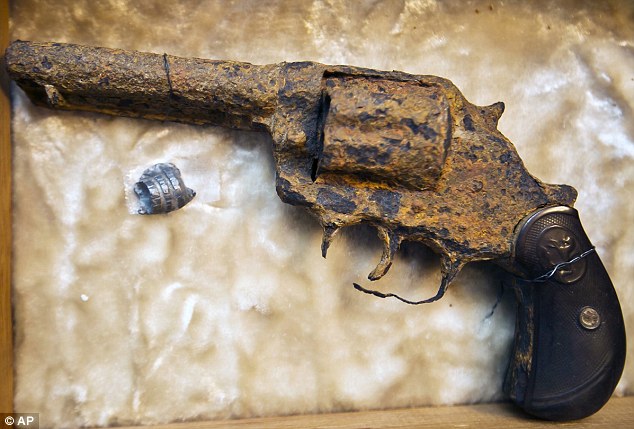 If you're interested in lube at all – for weapons – you might want to go check this out. One of the guys on Shooters Forum posted a pretty in depth look at some different lubricants and how they performed. He looked at water displacement, smell/odor, actual lubrication/friction reduction, compatibility with plastics/polymers/finishes and its primary focus, corrosion inhibition.
"The goal here is to find a product that does the best job at inhibiting corrosion, reducing friction, does not harm plastic, rubber or finishes, displaces waters and does not force me to wear a gas mask to apply. A product that can do all of the above may not exist but I'm willing to find out.

The next question was "Which products?" Until now, my stable of gun/bow/tool care products was pretty small. Like most sportsmen I had my "go-to" products because that is what my local retailer carried. I hadn't thought much beyond availability and then fell into a comfort zone with those products. I took to the web and did a search as well as asking for suggestions on a couple of web forums and learned many of these products have passionate followers even if I had never heard of them. Was I missing out on a superior product?"

It's an interesting test. He checks out G96 synthetic CLP, Eezox gun care, M-Pro 7, Gun Slick, Breakfree, Frog Lube, Ballistol, Gunzilla, RIG #2, Birchwood Casey Barricade, Rem oil, Shooters Choice Rust Prevent, Strike Hold, Tuf Glide, Boeshield-9, Viking Tactics Rand CLP, Clenzoil, Quicken CLP, Slip 2000, Hornady One Shot, Militech-1, PB 50 Blaster, Weapon Shield, Rusteprufe, Hoppe's (lots of Hoppe's), Archoil AR4400,  Ogre HP, Gibbs, Corrosion X, Kano Kroil, Silicone Grease, WD-40, ATF, Fluid Film, Max Professional, CRC 3-36, 3-in-One Oil, Pennzoil synthetic oil, Minwax paste wax, Atsko silicone water guard spray…pretty much everything but Astroglide.
"You probably recognize many of the products in the lineup. Most are dedicated products marketed to the sportsman for this purpose but some are products that over the years have been used by sportsmen that are not necessarily marketed for this purpose. One such example is simple paste wax and Kroil which were recommended to me by people living in coastal environments. Another is WD 40 and 3 in one oil which have been used by everyone that owns metal since the 1940's. These are not marketed as a gun care products but since they are used by so many in that regard, they were thrown into this evaluation for comparison sake. All products were purchased from either local retailers, online or at gun shows with the exception of the Pennzoil motor oil. I secured that from the local speedy oil change location and only a small amount for this evaluation."
This guy tested 46 different products. Hell, we'd never even heard of some of that stuff.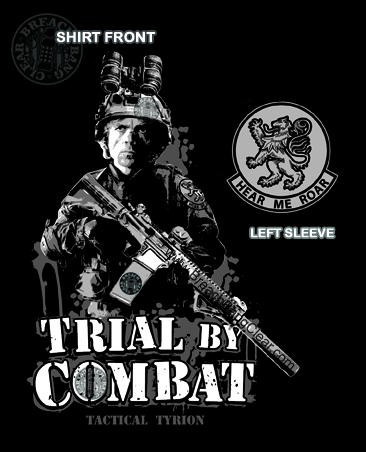 This was very well done and pretty comprehensive – we figured you might want to look at it. You can read the whole thing and see the results right here. Note that he makes a very valid point, one you'd do well to keep in mind when reading his conclusions:
"I would no more tell you what you should be using on your guns than I would tell you which is the best religion or the best beer. The data speaks for itself."