Leupold Scope Chosen for Remington Ultimate Sheep Rifle

Leupold Scope Chosen for Remington Ultimate Sheep Rifle
News Desk
Since March of 2017, Remington Arms has been collaborating with firearm manufacturers to build the Ultimate Sheep Rifle.  In our July article, Ultimate Sheep Rifle – A Lightweight Hunting Build, we discussed the planning and the first steps in the build.   Recently the final stage of the Ultimate Sheep Rifle build brought  KUIU's Jason Hairston to Leupold headquarters in Beaverton, Oregon. Hairston spoke with Leupold representative Tim Lesser about glass and  they chose the scope for the new ultralight backcountry rifle.
The full story of building the rifle has been chronicled on the Remington Blog, The Build: The Ultimate Sheep Rifle.
Also, Leuopold recently sponsored the 2017 NRA World Shooting Championship September 14-16  at Peacemaker National Training Center in Glengary, West Virginia.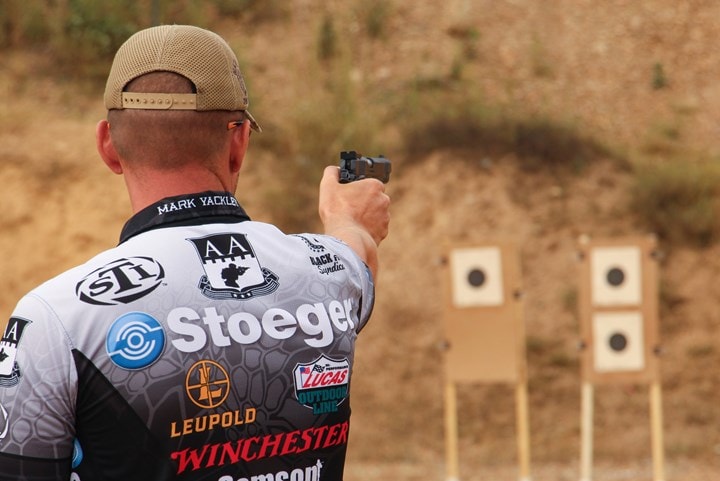 Leupold is an American family business with 110 years of history which they've outlined on their webpage Leupold DNA – A Living History.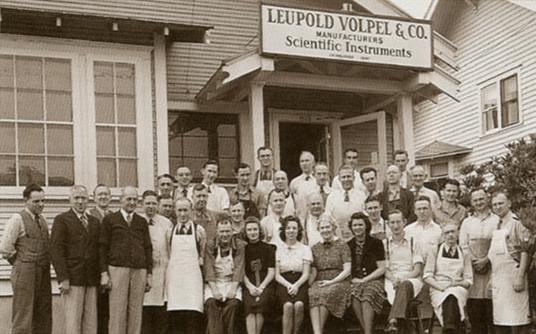 "You know us, because we're a lot like you. We work hard. We're innovators. We hunt and shoot, and we generally get out a lot. Above all, we're a family." – Leupold Optics
Leupold is a member of Joint Task Force Awesome. Follow them on Instagram, @leupoldoptics, or on Facebook, /LeupoldOptics/.

[arrow_feed id='47652′]
---
---
This article was lovingly prepared for you by the Breach-Bang-Clear News Team.
If you wish to share or repost, please so kind as to follow our terms and conditions.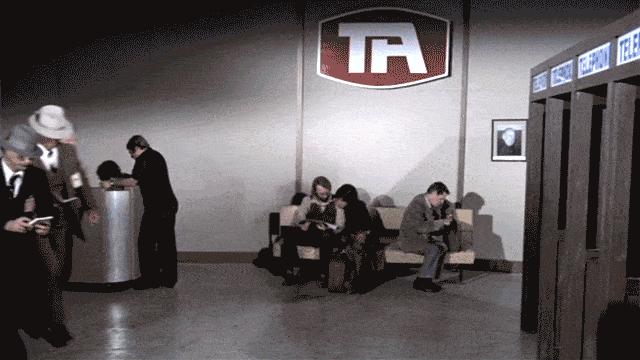 Mad Duo, Breach-Bang& CLEAR!
Comms Plan
Primary: Subscribe to the Breach-Bang-Clear newsletter here; you can also support us on Patreon and find us on Pinterest.
Alternate: Join us on Facebook here or check us out on Instagram here.
Contingency: Exercise your inner perv with us on Tumblr here, follow us on Twitter here or connect on Google + here.
Emergency: Activate firefly, deploy green (or brown) star cluster, get your wank sock out of your ruck and stand by 'til we come get you.
T&C: All original material published by Breach-Bang-Clear is the copywritten property of Breach-Bang-Clear, Inc. If you wish to repost, republish, or otherwise share our content, feel free to reproduce an extract of up to 225 words and one complete, unaltered image, preceded by attribution crediting the source and author's name, to include a link to the Breach-Bang-Clear home page, with a link back to the full article on our website, BreachBangClear.com. You do not require our permission to do this. Please do not reproduce our content in its entirety without contacting us first. We do allow full syndication on a case by case basis (credited, and posted with a canonical link, as is common practice and in good form) but only when mutually agreed upon beforehand. If you wish to reproduce a complete article, please contact us for permission to publish first.