Tyr Tactical Huron Assaulter Sustainment Pack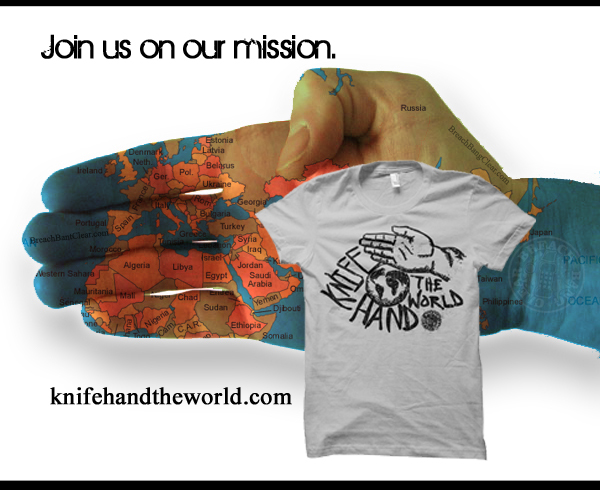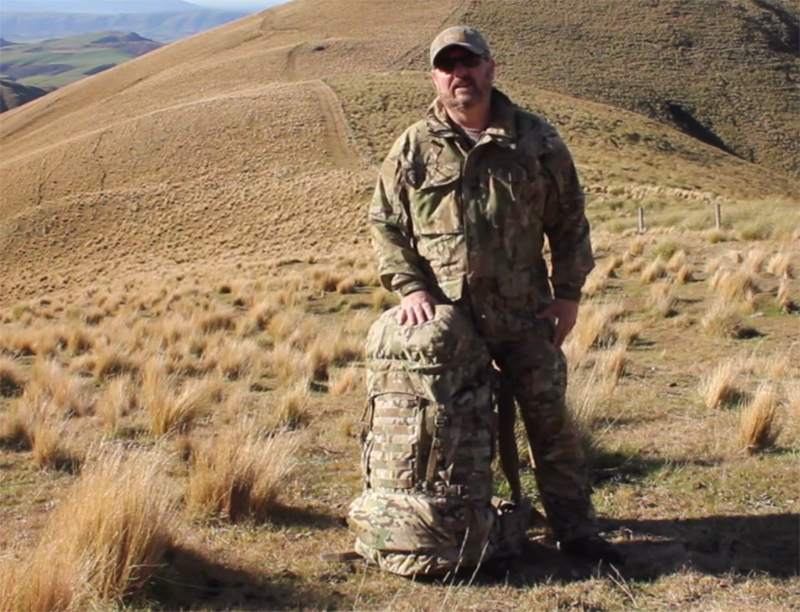 If you follow SSD you may have already seen this, but if not we figured we'd share. Take a minute to check out the Huron Assaulter Sustainment Packs from Tyr Tactical. The editor of Soldier Systems Daily recently had the chance to check them out alongside several scurrilous curs people from Tyr Tactical on a red stag hunt in New Zealand. There are four different versions – the baseline Assaulters Sustainment Pack, then the SOF, Direct Action and Special Tactics versions currently available for purchase on the website. You can expect them to feature prominently in the new Tyr catalog, which should be out any day now. Sizes vary – there's a 32L, 68L and 120L size available depending on what your needs are. Below is an overview of the 68L version; it's a hybrid top/panel loader with a rolltop closure (top and bottom) that uses interchangeable storage caps, built on an external frame that is compatible with other packs in the line and features Tyr Tactical's adjustable waistbelt and Yoke/Shoulder 6-point vertical adjustment assembly (intended to make the pack "user-modular" so individuals of various sizes can customize it to fit).
Grunts: scurrilous.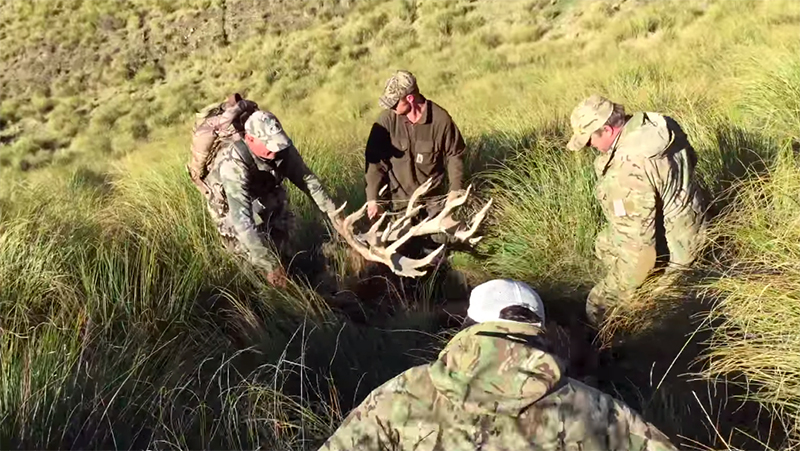 • Internal: 68 (Main Body, LG V.2 Cap, Nalgene Bottle Pockets, Roll Bottom Storage Compartment)
• Dimensions: 25.5"H x 13.625"W x 9.75"D (i.e. room for a midget stripper as long as she isn't wearing stiletto heels*)
• Shit load of attachment points, assorted compression straps and PALS webbing
•Antimicrobial/FR treated padded spacer mesh is used on the internal portions of the vest for comfort
*red stag antlers and midget stripper not included
More information on the Huron Assaulter Sustainment Packs in this series on Soldier Systems Daily.
If you want to see 'em in use (or just want to watch something that will make you wish you were out in the field), check out this video:
[grwebform url="http://app.getresponse.com/view_webform.js?wid=11684203&u=aecV" css="on" center="off" center_margin="200″/]
Like what you read on Breach-Bang-Clear? Consider perusing our store or supporting us on Patreon.
Mad Duo, Breach-Bang& CLEAR!
Comms Plan
Primary: Subscribe to our newsletter here or get the RSS feed.
Alternate: Join us on Facebook here or check us out on Instagram here.
Contingency: Exercise your inner perv with us on Tumblr here, follow us on Twitter here or connect on Google + here.
Emergency: Activate firefly, deploy green (or brown) star cluster, get your wank sock out of your ruck and stand by 'til we come get you.