Here's something for you guys that stalk (and don't worry, it's no lame-ass fanny pack). It was designed for snipers, but to be honest we could see trackers using this (or even guys running a modified battle belt). The Sniper Waist Pack was designed with input from 8541 Scout Sniper Instructors from Lejeune (yes, it's 0317 now, we'll call it whatever we want). These cats wanted something they and their students could attach to a Rigger's Belt and not lose or even drop during a long halt or a layup. This was designed for E&E, truly first line emergency kit and is intended to be worn even when the Marine (or other shooter) is down to just his silkies and his weapon.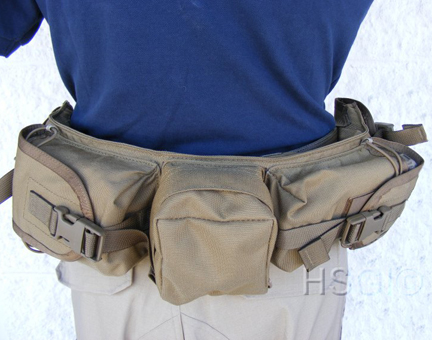 It's made of 1000d Cordura, with pockets on the end that open end-to-end. You can run rope or other items in this long channel. Immediately inside these two pockets are magazine pouches, each of which will hold up to 3 x M4 mags, MREs and any pogie bait, snivel kit or survival implements desired. The center pocket is 4 x 3 x 3, for medical kit (like a Pocket D.A.R.K.), cleaning gear, wank sock or whatever.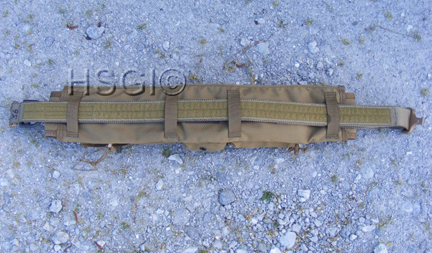 Made in the U.S.A. by Mean Gene Higdon and his Regulators at High Speed Gear, Inc.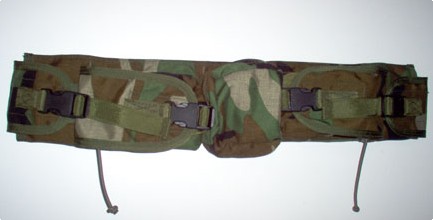 http://www.highspeedgearinc.com/proddetail.php?prod=HSG-SWP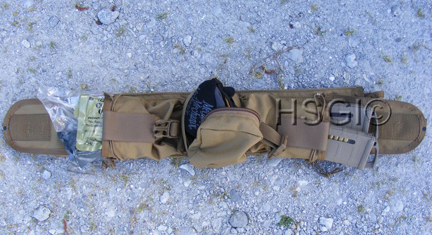 By the way: if you don't know Mean Gene, you're missing out. He's the salt of the earth and one of the last genuinely no-shit honest to God nice guys left. He's a straight shooter in words, in deed and on the range. Take your business his way.
Mad Duo Clear
About the Authors: Richard "Swingin' Dick" Kilgore and Jake "Slim" Call are the HMFICs at Breach-Bang-Clear (breachbangclear.com). They are the most door-kickingest, trigger-pullingest action figures in the tactically operational tactical operator world. Subscribe to them and stay informed about TTPs, new kit, and latest in what's stoopid (and occasionally inspiring) in the military and modern society or check them out on Facebook.