HSGI Polymer Taco (and Pack Systems)
High Speed Gear's Polymer Taco and Pack SystemsPatrick DuFriend
We're on site with High Speed Gear Inc., showing their polymer Taco.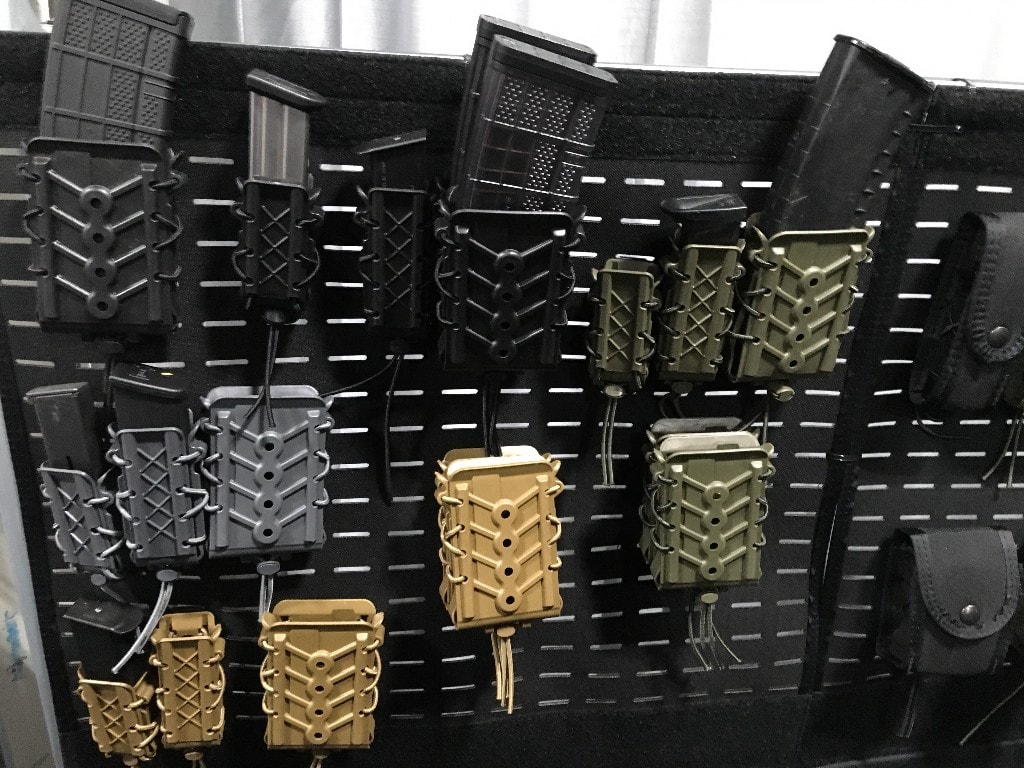 Ryan from HSGI notes their polymer Taco will mount to any system with their Tech loc quick clip.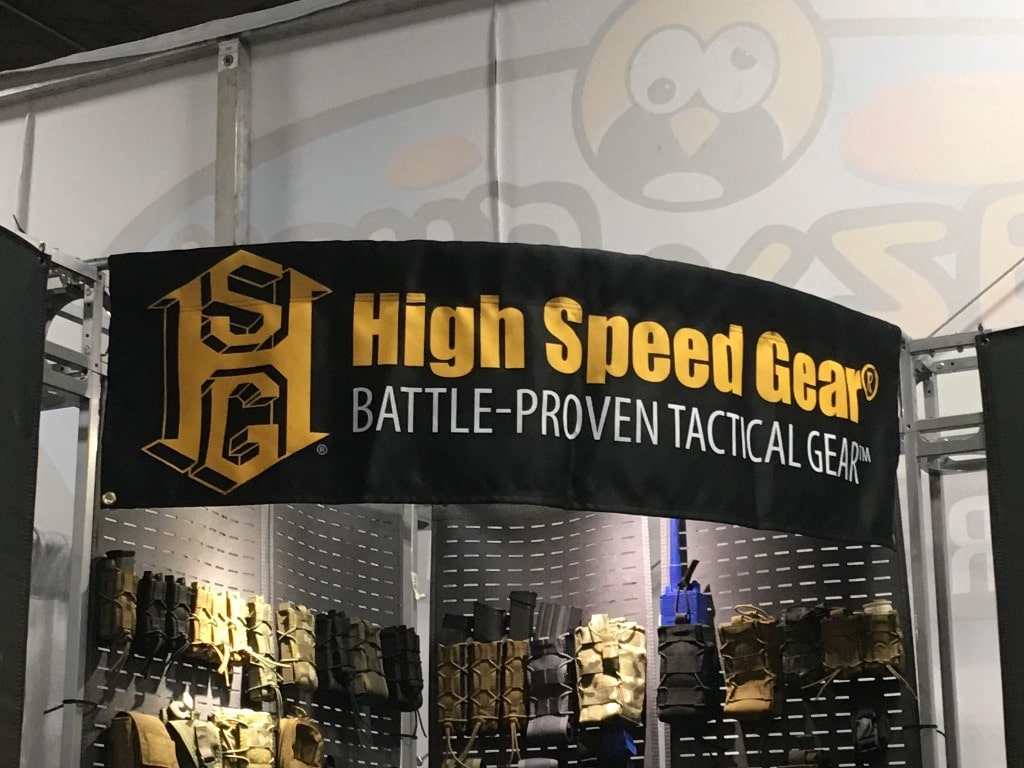 It makes for a quick in and quick out, and will take almost any magazine you have.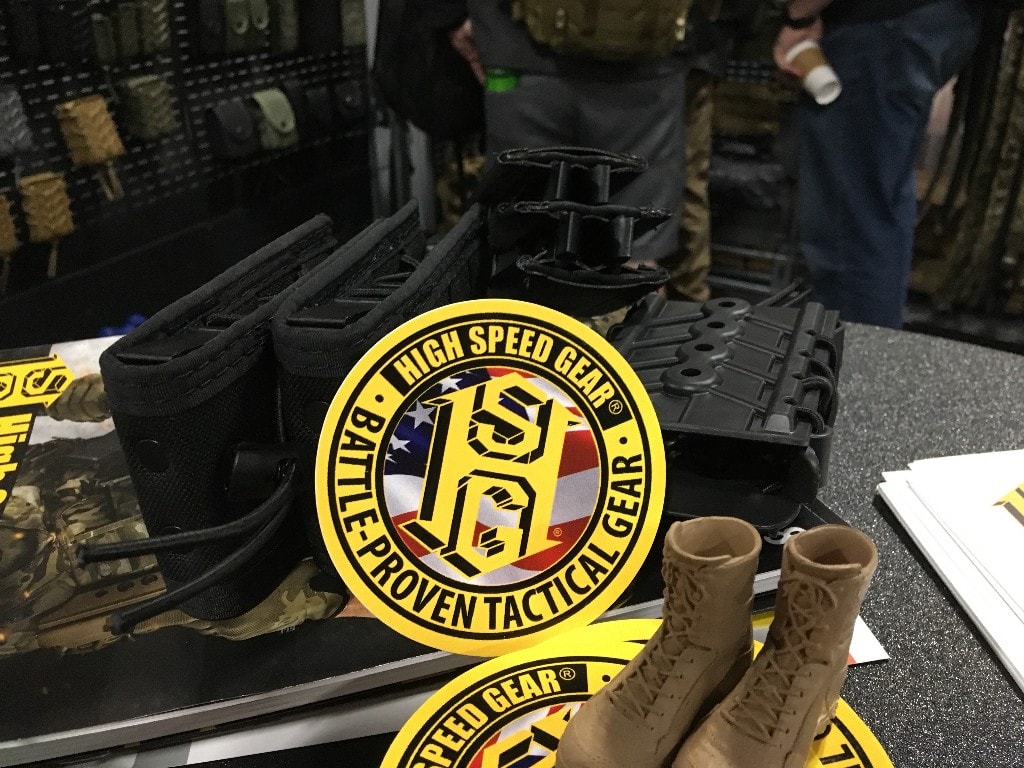 They also are promoting the multi cam Black and Alpine camo schemes on their loadout systems.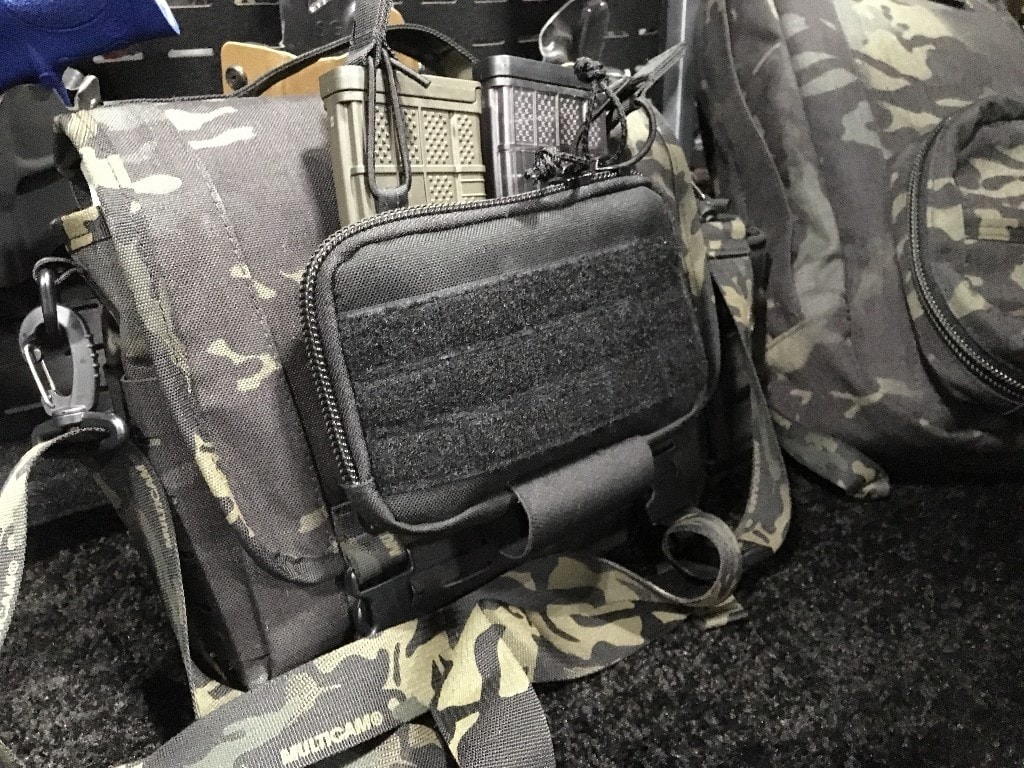 That's good stuff from HSGI, with more to come.
S