How to get your (tactical) pants on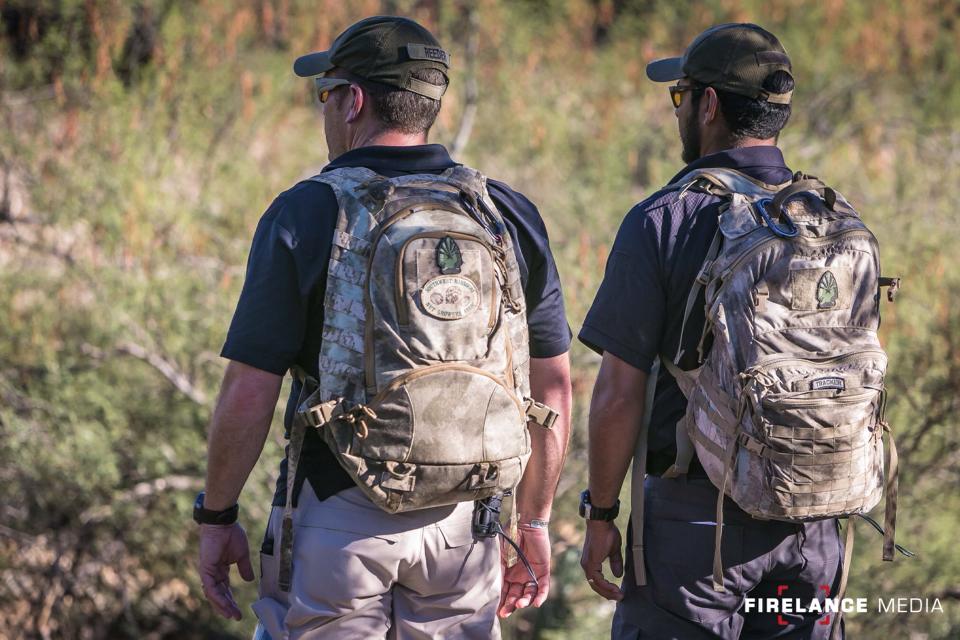 If you like to wear pants (which we mostly do, especially during the winter or anywhere there is a preponderance of cactus) you might want to check out the "Tactical Pant guide" from TacticalGear.com. It doesn't have every type of trouser on there, but it's a nice place start. There's something like 7 or 8 brands and 60+ styles of pants covered. It discusses features, pocket measurements, current imagery, etc. There's also a Tactical Pants FAQ, a Fabric Guide, a Sizing Guide and a bunch of videos. All of it can be easily accessed from their Tactical Pants Page.
This has been a public service announcement from the Mad Duo.