How to be Tacticool – Mat's new video is live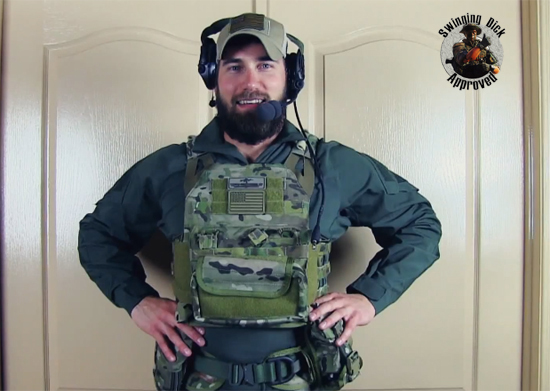 Some guys are tactical, some are metrotactical, some are tacticool – and sometimes they're all three. Recently Mat Best and the rest of the Article 15 Clothing gang were down at El Paso's Tactical Ranch (which is a bad ass training location, by the way) doing some serious training and the topic of tacticool came up. That in turn led to the decision of "taking a break from making fun of military guys to making fun of the whole tactical industry writ large."
Now, tacticool is certainly not a new word in the industry's lexicon, but the MBest/Art15 take on it (as evidenced by the 'magazine covers' you'll see below) is particularly funny.
"At Tactical Ranch we were receiving some high level instruction," Mat told us this evening on the phone. "We decided to make fun of the silly people in the industry, make fun of the serious people in the industry and as always of course make fun of ourselves. This was all in good fun though; we support everybody who supports the 2nd Amendment."
This video is the longest one they've done yet – that presented a number of unique challenges, as you can imagine. Mat had to keep his hair and beard perfect, they were constantly having to clean and bandage Rocco's dragging knuckles and two white-jacked attendants were to keep Jarred quiescent and focused. As if that wasn't enough, Derek Weida kept getting hobbling around distracting everyone with talk of 'returning to Erebor' (whatever the fuck that means) and Cody was even causing his typical killjoy problems – he's on another continent! It was quite the saga.
You'll be happy with the result though!
To warn you in advance – Instructor Zero, Cory & Erika, Chris Costa, Bill Bilzerian, James Yeager and Mat himself all take a beating (Mat advises Costa is a good sport and has a great sense a humor).

Trigger-pullers: quiescent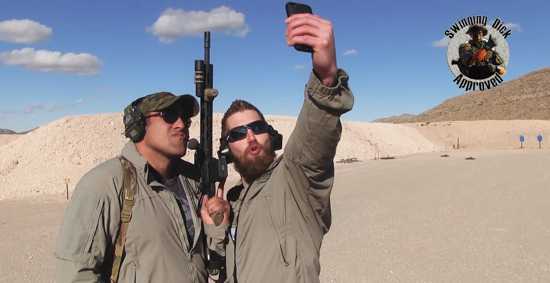 If you're curious, the next video is going to be "Shit military people do." They'll be filming it soon and if all goes well you'll be seeing some of our flunkies in it. Make sure you check out the Article 15 Clothing website and keep an eye out for Leadslinger's Whiskey, which is coming soon! Oh, and if you're curious, yes this is our section of the Article 15 line.
For more about Tactical Ranch, go to: http://www.tacticalranch.com/, on Facebook at https://www.facebook.com/TacticalRanch.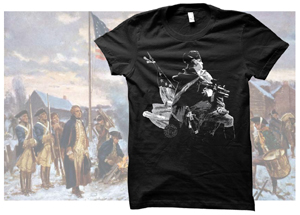 Mad Duo, Breach-Bang & CLEAR!