Hobbies for Men | The Art of Manliness
Time outside of work can be wasted or enjoyed.  Pick your schtick and get after it!  
There are many reasons to manscape. A great many indeed.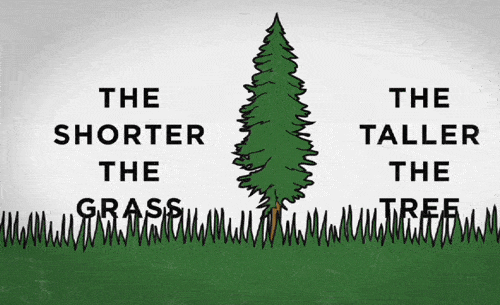 In this age of technological advancement, it's easy to spend our non-working hours stretched out on the couch, binge-watching Netflix or scrolling through social media.  It can seem like pouring energy into an after-hours hobby would require too much effort.  However, enjoying a hobby is a productive and enjoyable way to invest in your mind and gain valuable skills.  If you aren't sure what kind of hobby you might enjoy, The Art of Manliness has created a list for you.
In the days of old… Hobbies were deemed important for the way in which they can strengthen every part of a man's life. They can bring you joy, increase your eye for detail, keep your mind sharp, expand your creativity, help you meet friends, and teach you valuable skills. In short, hobbies add interest to your life and help you become a more well-rounded man.
Reading is at the top of the list, of course.  The great thinkers and leaders are voracious readers.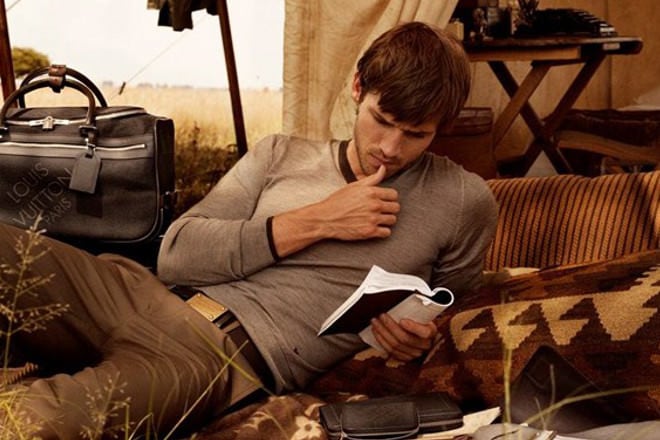 "Show me a family of readers, and I will show you the people who move the world."
― Napoléon Bonaparte
There are plenty of interesting hobbies that a man can pursue: ham radio, woodworking, beekeeping, fishing, lock-picking, canoeing, gardening, whittling, gold prospecting, etc., etc., etc. Heck, did you know that Parkour is a hobby?  It's the sport of jumping from buildings and vaults over walls.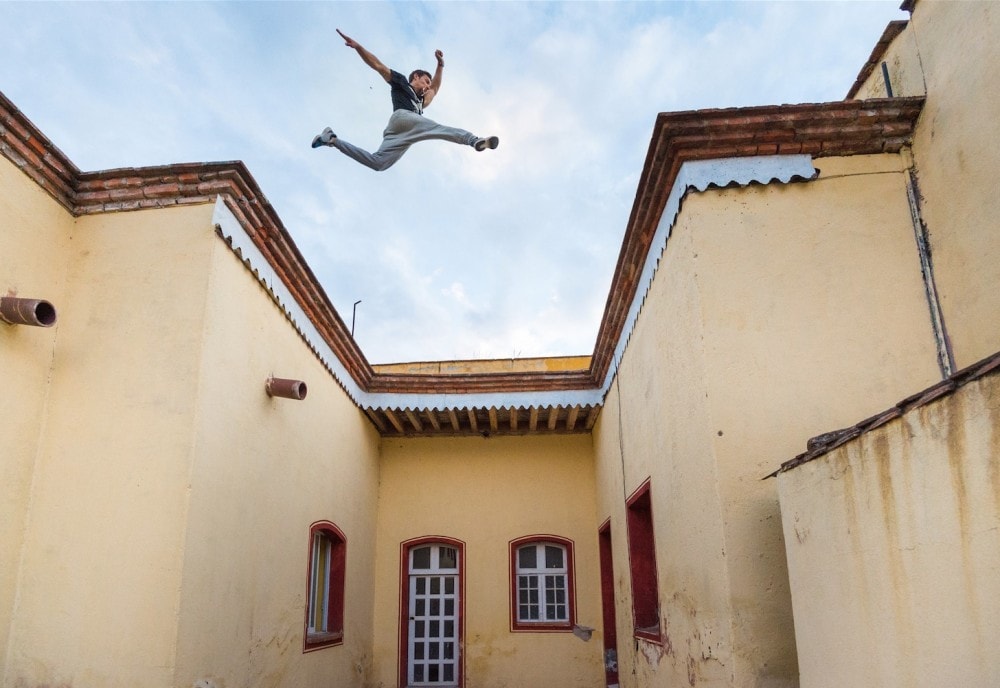 While we think of parkour today as simply an interesting form of recreation, it was actually developed as a tactical skill and way to build the fitness of soldiers. The benefits of this hobby are numerous: it's fun, it's a great workout, it pushes the bounds of your creativity, it's a mental and physical challenge, and it could in fact save your life should you ever need the capability to run and jump over objects.
What we do in our free time defines the depth and fullness of our lives.  Take some time to look through the list of manly hobbies.  Which one are you interested in?
Check out the list of al suggested 75+ hobbies for men.
Read more cool stuff about the Art of Manliness:
---
Declare for Morning Wood!
Why become a patron? Not for the dick pics. So you can access the Morningwood Bazaar, obviously.
Exclusive discounts up to 60% off all kinds of guns and gear. 
Plus, unrivaled camaraderie where we only make fun of you most of the time.
Access to Nancy's Squat & Gobble, our closed Facebook discussion group.
If you wish to cite, syndicate, or curate our material, or if you're wondering about our please be so kind as to read our

Terms, Conditions, and Disclosure

s.
Take heed! We have advertisers, sponsors, and affiliate relationships with some of the companies you will be reading about (particularly, but not limited to, archival posts). If you purchase one of those items, we will get a small commission from the sale at no additional cost to you. A lot of work goes into Breach-Bang-Clear; by making your purchase through one of our portals you'll be supporting our work. This will help us buy beer, bullets, and barbecue, and we won't have to put pop-up ads and other such stupid shit into our articles to pay our expenses.