HK 417: Ambidextrous Mag Release for Variants from KDG
Shout out to all Breach Bang Clear readers, House Morningwood members, and HK 417 owners. You'll want to check out this latest upgrade option from Morningwood Bazaar member, Kinetic Development Group. They just released the first-ever ambidextrous magazine release made for HK 417 variant rifles.
Here's what the folks from House Kinetic have to say about it.
New for fall 2019, KDG launches the first of a series of aftermarket accessories for Heckler and Koch firearms: The KDG HK 762 Ambi (Ambidextrous) Magazine Release. This is the first ambidextrous magazine release for the HK 417 variant rifles.  
Instead of a button, this mag release is a lever. The release has been moved backward toward the shooter's hand.  This allows the shooter to naturally it with their index finger without having to adjust their grip.
The Ambi Magazine Release is precision machined from 2 pieces of 4140 steel. Both pieces are Salt Bath Nitrocarburized case hardened for a protective corrosion-resistant black finish.
The Ambi Mag release is compatible with all HK 417, MR762, G28, and any other 417 variant rifles (Including the new CSASS A1 rifle.) 
More From Kinetic Development Group
KDG has lots of other great gear. Check out the SCAR FIX IT Stick, the Apparition Bag, and other SCAR stuff.
To learn more, visit https://kineticdg.com/product/hk762ambimagrelease/ or visit http://bit.ly/KDGhome
Instagram: @kineticdevelopmentgroup
Facebook: https://www.facebook.com/kineticdevgru/
Kinetic Development Group is a member of the HMW Tactical Gear Buyers Club.
📌 BLUF, our Patreon backers may now purchase Kinetic Development Group products for far less money 💰 than the teeming, unwashed masses who don't back us. Save up to 15% with free shipping depending on your level of commitment to the Great House Morningwood.
Kinetic Development Group (@kineticdevelopmentgroup) solutions can be purchased at a number of locations online, including Amazon.com (eligible for Prime), Big Daddy Unlimited, Brownells, and Rainier Arms — availability of individual parts typically vary from place to place.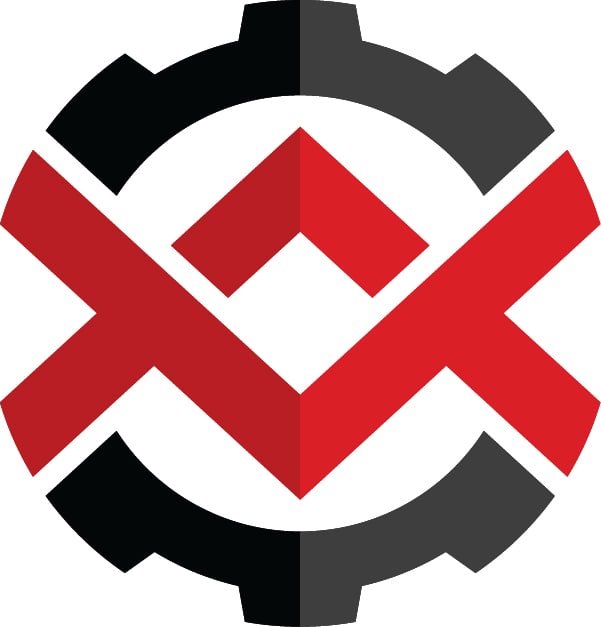 **BTW!** This Big Daddy Unlimited thing is the real deal. Maybe not the tacticoolest name, but they have over 120,000 products available at dealer pricing if you know the secret handshake. Check 'em out, no shit. 
⇓⇓⇓