Helikon Tex US – say Witaj!
BLUF: Helikon Tex US (HTX) has been launched.
Say it with us now.
Helikon Tex …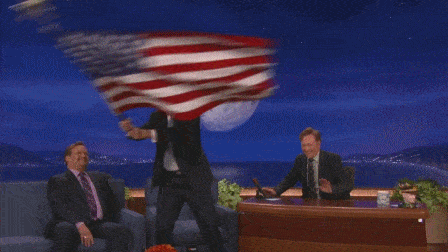 USA! USA! USA!
Who is HTX some of you may ask? We could answer, but we're lazy, so we'll let Strike-Hold! do it.
"Helikon-Tex began  in Poland in 1983 as a military and outdoor surplus company, and is today one of the most prevalent tactical and outdoor clothing and gear brands in Europe. For the past few years they have also been nibbling at the US market and slowly building up brand awareness and a loyal cadre of followers."
Poland, you say. We knew you guys did stuff with guys from Finland, but who/what comes from Poland?
Well, lots of cool things have come from Poland. Like Poland's GROM.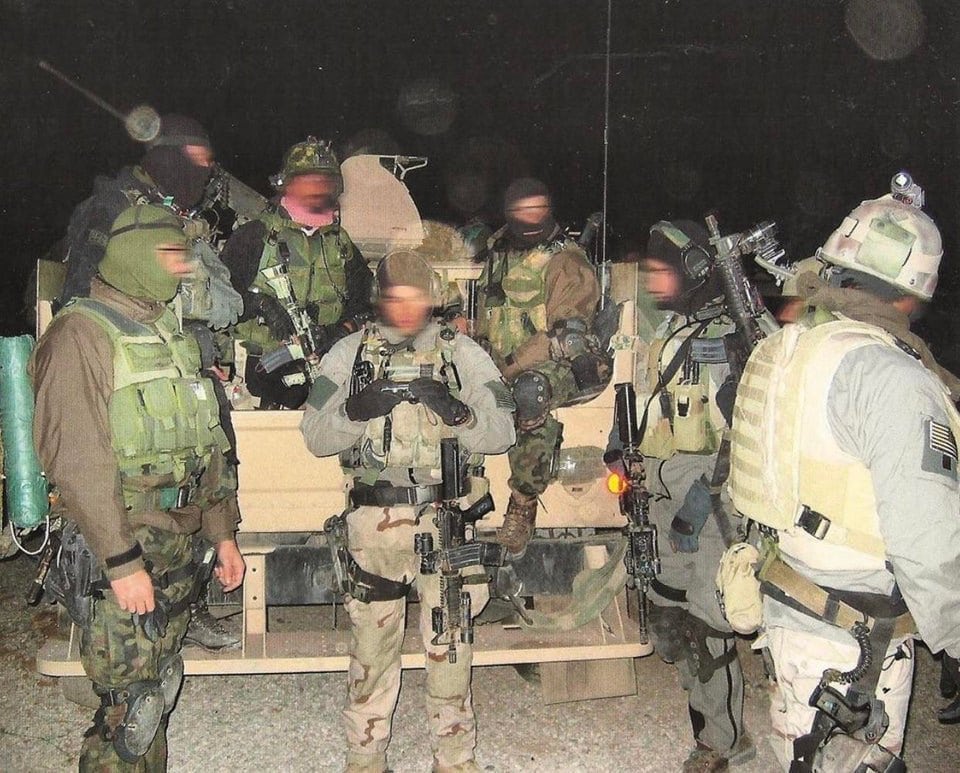 Also from Poland, and even more fun to watch: Ludwika Cicheka.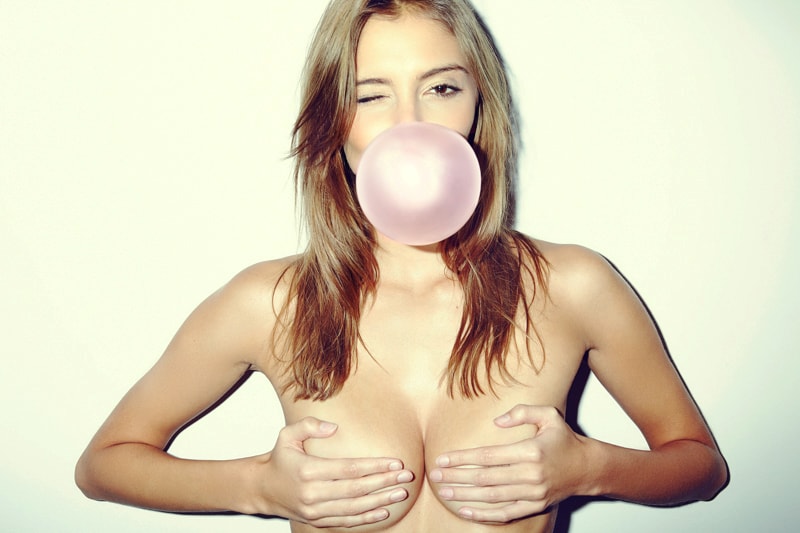 And let's not forget Wódka, either. That's one of the best things that comes from Poland.
Czysta, wyborowa, żytnia, all of 'em.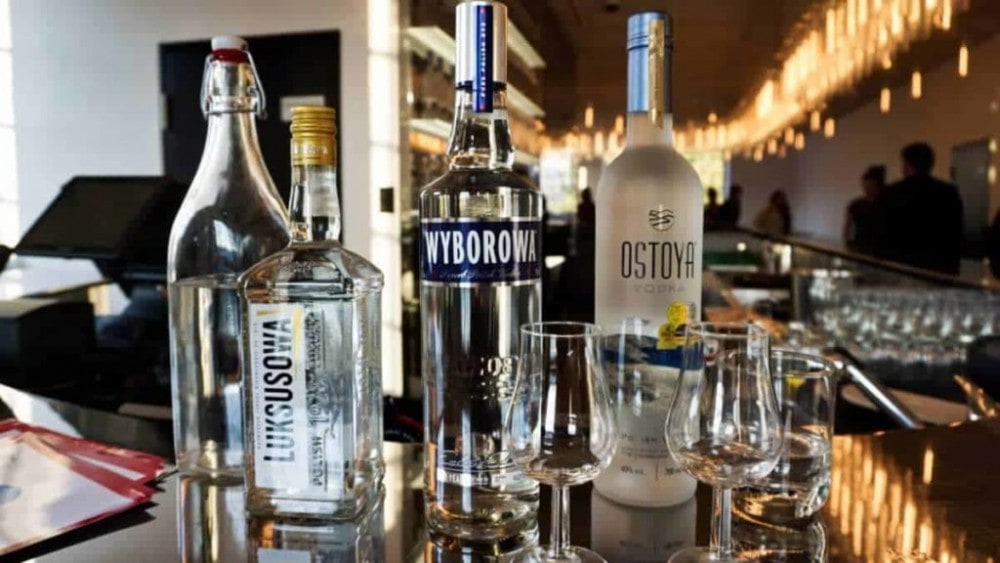 So, those are Good Things, no doubt, but we're just as happy to talk about these guys.
Strike-Hold! goes on to explain,
"Also over the past few years [they have] successfully expanded their range of products and their manufacturing base. They have also organized their diverse product portfolio into distinct, purpose-oriented product lines…and standardized their clothing sizes to the US model. However, the lack of a US-based operation.. limited the brand's appeal and growth potential in the US.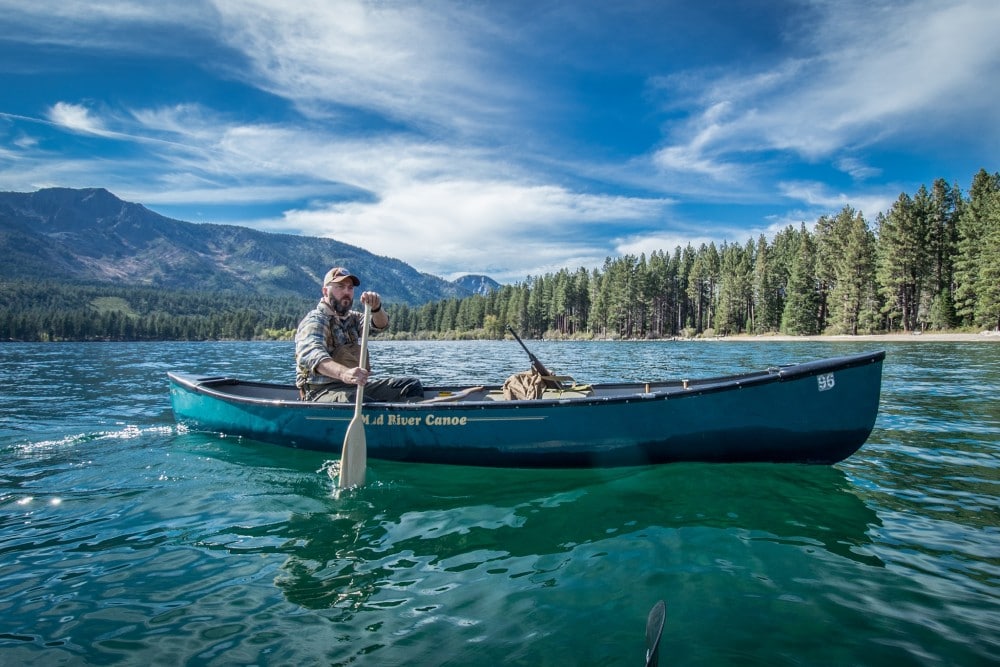 However, that looks all set to change…as of the second half of this month Helikon-Tex USA is alive and kicking! Along with a dedicated English language and US $ ecommerce front-end at www.helikon-tex.us the company also has a dedicated warehouse and office on the East Coast of the US staffed by English speaking personnel…"
So there ya go.
Here are some handy links we prepared for you. We even included pretty pictures.
You're welcome.
⊕ HTX Tactical
• The HTX Urban Line.

• The HTX Patrol Line.

• HTX Range Line

⊕ Other Helikon-Tex product lines
• HTX Outback Line

• HTX Bushcraft Line.

• HTX Medical Line.
• HTX Morale Line

• Helikon Tex Surplus Line.

Za wolność Waszą i naszq!
Bić Kacapa!
Pokaż nam swoje piersi!
Przynieś mi więcej piwa!
Wypędzić wszystkich hipisów!
*You can also check out:
www.facebook.com/helikon-tex
www.youtube.com/helikon-tex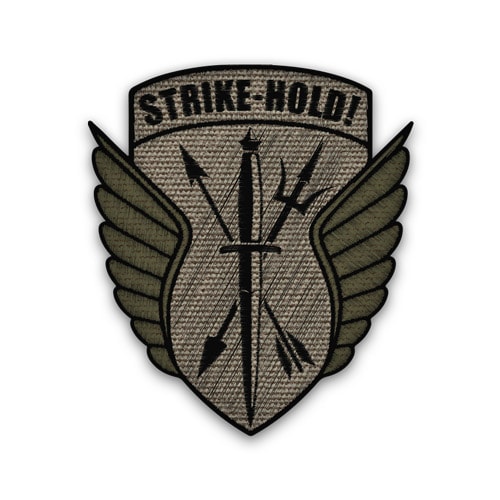 Helikon Tex: read all our articles.