Happy Birthday Stringfellow Hawke
You might be wondering about a random post congratulating Jan Michael-Vincent on staying alive an other year (today is his birthday). To be honest, there isn't any particular reason. Some of us were just talking about old tv shows after seeing one of SSD's classic movie Instagram posts and we remembered Airwolf. 
If you're old enough to remember the Cold War, you prob'ly watched this at some point.
How can you listen to this and not want to take to the skies, chasing Third World dictators and shooting down fighter planes?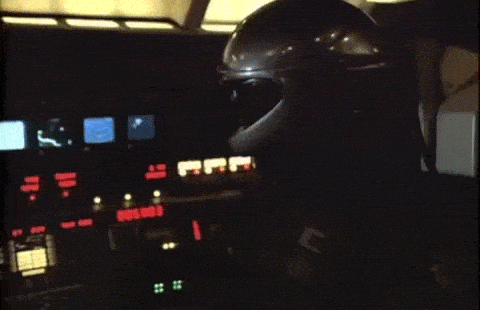 Remember — this is the helicopter that sank a US Navy destroyer off the coast of Libya!
https://www.youtube.com/watch?v=l8syGlAMTKA
Plus, Ernest Borgnine. Though he was better in The Wild Bunch.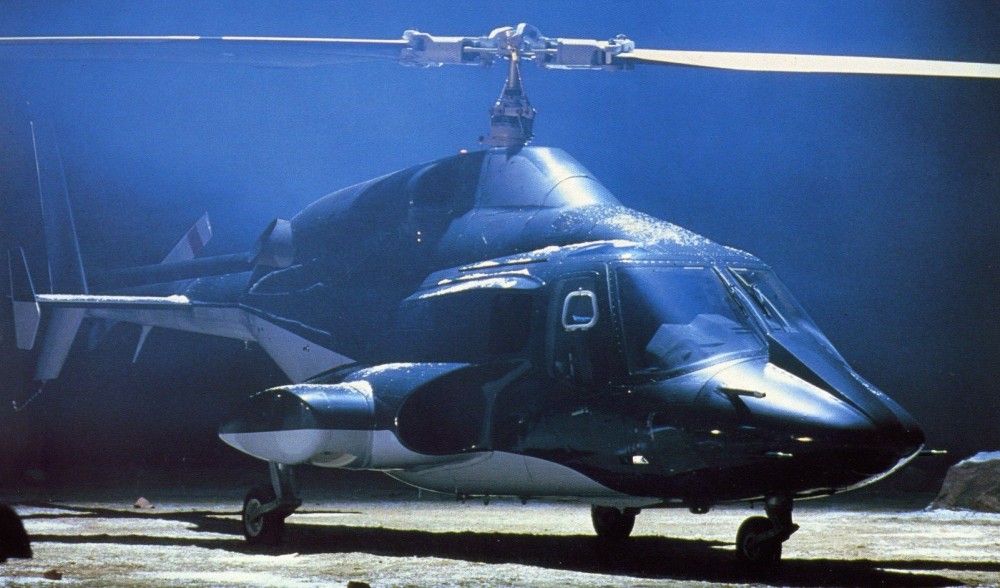 Is reading Breach-Bang-Clear worth at least $1 month to you? That's not even a lapdance! Consider backing us!
What is Patreon? It's a crowdfunding platform. Breach-Bang-Clear readers pledge from $1 to $50 a month to "House Morningwood" (our Game of Thrones house, complete with sigil!), to help us with expenses. We, in turn, give our supporters unique content, membership to a closed discussion group, and access to the "Morningwood Bazaar", which is basically helluva lot of unique discount codes (up to 60%) to numerous manufacturers and retailers. "Bend the knee" to House Morningwood and help us cover costs. Rise Before Dawn! 
If you wish to cite, syndicate, or curate our material, or if you're wondering about our please be so kind as to read our Terms, Conditions, and Disclosures.
Take heed! We have advertisers, sponsors, and affiliate relationships with some of the companies you will be reading about (particularly, but not limited to, archival posts). If you purchase one of those items, we will get a small commission from the sale at no additional cost to you. A lot of work goes into Breach-Bang-Clear; by making your purchase through one of our portals you'll be supporting our work. This will help us buy beer, bullets, and barbecue, and we won't have to put pop-up ads and other such stupid shit into our articles to pay our expenses.