Fair Winds and Following Seas, GySgt Apone
Al Matthews, the former Marine NCO and Vietnam War veteran who played Gunnery Sergeant Al Apone, has passed away.

Al Matthews, the actor many of you will remember from his role as a senior NCO in the "Colonial Marines" in the 1986 film Aliens, was found dead today in his retirement home in Spain yesterday. Matthews, a former Marine who was awarded two Purple Hearts during his service, was a veteran of the Vietnam War. He was 75 years old.
You can read more about him and his iconic character on IMDB, in the "Xenopedia", or in this article on the Hollywood Reporter.
Fast-forward to 16 seconds in: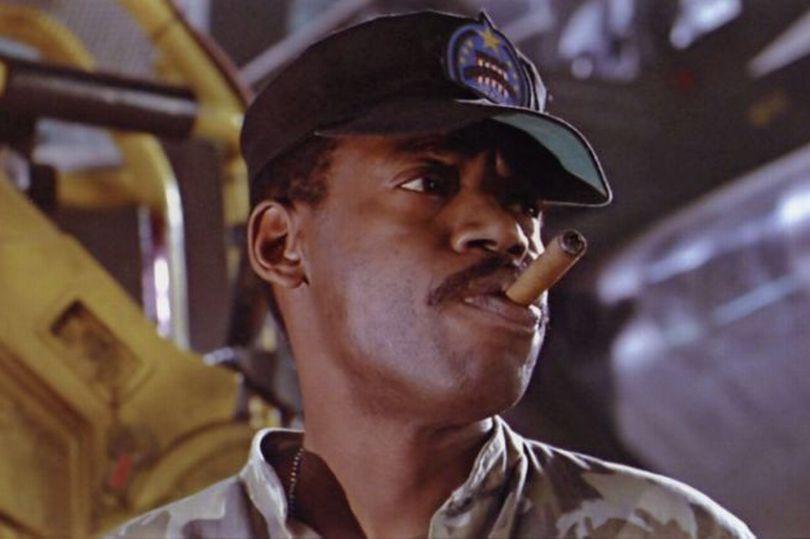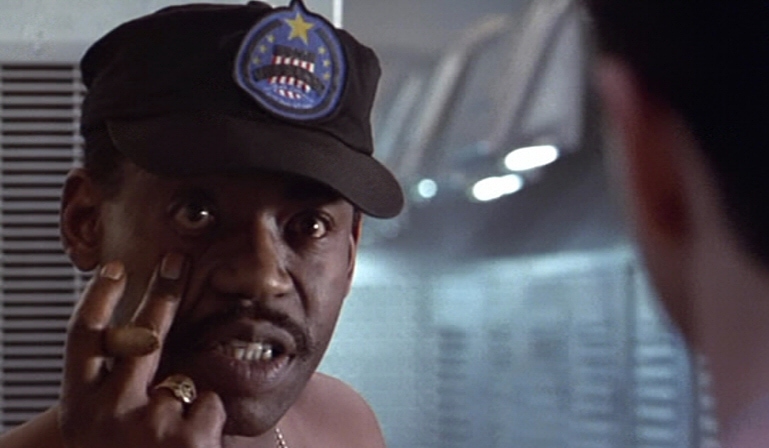 Is reading Breach-Bang-Clear worth at least $1 month to you? That's not even a lapdance! Consider backing us!
What is Patreon? It's a crowdfunding platform. Breach-Bang-Clear readers pledge from $1 to $50 a month to "House Morningwood" (our Game of Thrones house, complete with sigil!), to help us with expenses. We, in turn, give our supporters unique content, membership to a closed discussion group, and access to the "Morningwood Bazaar", which is basically helluva lot of unique discount codes (up to 60%) to numerous manufacturers and retailers. "Bend the knee" to House Morningwood and help us cover costs. Rise Before Dawn! 
If you wish to cite, syndicate, or curate our material, or if you're wondering about our please be so kind as to read our Terms, Conditions, and Disclosures.
Take heed! We have advertisers, sponsors, and affiliate relationships with some of the companies you will be reading about (particularly, but not limited to, archival posts). If you purchase one of those items, we will get a small commission from the sale at no additional cost to you. A lot of work goes into Breach-Bang-Clear; by making your purchase through one of our portals you'll be supporting our work. This will help us buy beer, bullets, and barbecue, and we won't have to put pop-up ads and other such stupid shit into our articles to pay our expenses.