Guardians Inferno – Best Stan Lee Cameo EVAR
Guardians Inferno – Best Stan Lee Video EVAR
The Breach-Bang-Clear News Team
This actually happened. Can you pick out all the cameos?
The band is called the Sneepers. As GotG2 composer Tyler Bates explains,
"..the Sneepers are a species of aliens I wanted to use from Marvel Comics in Vol. 2 – until I got a letter from the folks at Marvel legal saying I couldn't because 'sneeper' means 'clitoris' in Icelandic. I told them that was all the more reason to use it, and I would do so in honor of the Icelandic people. And, eventually, they relented…"
Here's the full rundown of the project's background on James Gunn's Facebook page.
---
---
This article was lovingly prepared for you by the Breach-Bang-Clear News Team.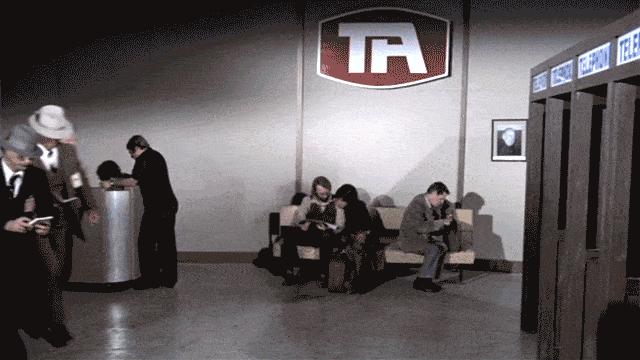 Mad Duo, Breach-Bang& CLEAR!
Comms Plan
Primary: Subscribe to the Breach-Bang-Clear newsletter here; you can also support us on Patreon and find us on Pinterest.
Alternate: Join us on Facebook here or check us out on Instagram here.
Contingency: Exercise your inner perv with us on Tumblr here, follow us on Twitter here or connect on Google + here.
Emergency: Activate firefly, deploy green (or brown) star cluster, get your wank sock out of your ruck and stand by 'til we come get you.