Guardians Inferno – Best Stan Lee Cameo EVAR
Rest in peace, Stan Lee. We'll miss you. Excelsior!

Guardians Inferno – it's one of our favorite memories of Stan Lee
We lost Stan Lee earlier this week, so this evening we offer a song as an homage.
This video actually happened, by the way. We're hoping there will be more. Can you pick out all the cameos?
The band is called the Sneepers. As GotG2 composer Tyler Bates explains,
"..the Sneepers are a species of aliens I wanted to use from Marvel Comics in Vol. 2 – until I got a letter from the folks at Marvel legal saying I couldn't because 'sneeper' means 'clitoris' in Icelandic. I told them that was all the more reason to use it, and I would do so in honor of the Icelandic people. And, eventually, they relented…"
Here's the full rundown of the project's background on James Gunn's Facebook page.
Let the music take you over.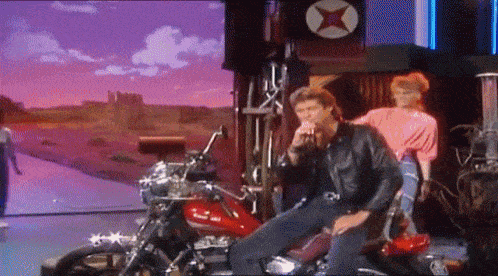 ---
"Here's the thing with me and the religious thing. This is the flat-out truth: I find the religiosity and philosophy in the music. I don't find it anywhere else."  Bob Dylan
"Music is for every single person that walks the planet." Robert Plant
"All of these situations involve aspects of a ritual where soldiers come together and participate, either by listening or singing/yelling along with the lyrics, in organized, pre-combat actions. Many times these actions are repeated before each mission or patrol. In this way, metal and rap are means of creating aspects of social ordering. The soldiers psychologically prepare themselves for the possibility of combat through the shared experience of music…Music is a means of establishing the identity of the group and supports the feeling of togetherness through a ritualized musical experience." The Ashgate Research Companion to Modern Warfare.
"Music has been an integral part of warfare and the soldier's life since the dawn of history. Even the instruments on which it is played have themselves acquired great symbolic power — a regiment's drums are second only to its colors as an emblem of honor and tradition. In the 18th century, the act of enlisting was described as 'following the drum…" William Trotter
Read Trotter's Music of War here.
Enjoy Breach-Bang-Clear? How about doing us a solid. Back us by joining Great House Morningwood – you'll get stupid awesome rewards for it.