Guard Battalions To Keep Apaches Identified

Guard Battalions To Keep Apaches Identified
News Desk
Mississippi, both Carolinas, the Lone Star State, and Utah — that's who will be flying the AH-64 helicopter going forward, according to NGAUS (the National Guard Association of the United States). Arizona and Pennsylvania will be losing their AH-64s; Missouri and Idaho, which had Apaches when the ARI was announced, transitioned to Black Hawks in 2016.
The aircraft was originally slated for removal from the Guard inventory, but results of the Aviation Restructuring Initiative, made public three years ago were countered by the findings of the National Commission on the Future of the Army. Those findings recommended four Apache helicopters be left in the Army Guard, which at the time controlled eight units.
These four battalions will control just 18 aircraft, versus 24 birds assigned to active duty battalions. Army National Guard units to fly the Apache hail from the following:
1st Attack Reconnaissance Battalion, 130th Aviation (NC)
1st Attack Reconnaissance Battalion, 151st Aviation (SC)
1st Attack Reconnaissance Battalion, 149th Aviation (TX)
1st Attack Reconnaissance Battalion, 211th Aviation (UT)
You can read all the details in: Army Announces Where Apaches Land in Guard.
Cover photo: Soldiers from 3rd BCT, TF 2nd Battalion 2nd Infantry receive AH-64 escort enroute to Fallujah prior to Operation Al-Fajr. DVIDS photo by Sgt. Kimberly Snow.
EOTech is a member of JTF Awesome. Find 'em on Facebook, /EOTechInc/, or follow 'em on Instagram, @eotech.

[arrow_feed id='47175′]
---
---
Breach Bang Clear
From the News Desk: tactical news, gun news, new developments in the firearm industry, updates from the tactical community, and of course tactical gear reviews.
Breach-Bang-Clear is the online publication of choice for Warrior Scholars, Renaissance Persons, Responsible Armed Citizens, Vetrepreneurs, Adventurers, and people who want to think and be dangerous. 
If you wish to share or repost, please so kind as to follow our terms and conditions.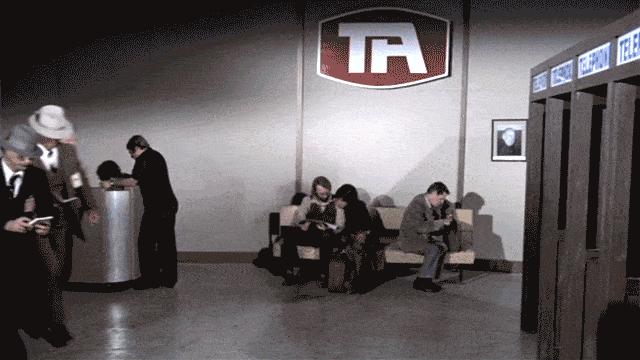 Comms: Our PACE Plan
Primary: You should immediately subscribe to the Breach-Bang-Clear newsletter here; you should also be reading all our pontifications and every single Op-ED we publish.
Alternate: We present superb gun pr0n, knife pr0n, and tactical industry news on on the Breach-Bang-Clear Facebook page; there will be more of that, and some military humor as well, on our Instagram account (@breachbangclear), so be sure to check in there frequently.
Contingency: There will be an additional chance to read tactical news, gun reviews, outdoor gear reviews, adventure equipment reviews, and blade pr0n on our Google + account;
Emergency: Activate firefly, deploy green (or brown) star cluster, get your wank sock out of your ruck and stand by 'til we come get you.
T&C: All original material published by Breach-Bang-Clear is the copywritten property of Breach-Bang-Clear, Inc. If you wish to repost, republish, or otherwise share our content, feel free to reproduce an extract of up to 225 words and one complete, unaltered image, preceded by attribution crediting the source and author's name, to include a link to the Breach-Bang-Clear home page, with a link back to the full article on our website, BreachBangClear.com. You do not require our permission to do this. Please do not reproduce our content in its entirety without contacting us first. We do allow full syndication on a case by case basis (credited, and posted with a canonical link, as is common practice and in good form) but only when mutually agreed upon beforehand. If you wish to reproduce a complete article, please contact us for permission to publish first.