Grey Ghost's "Tough as Nails" Paladin Belt

If you haven't noticed, we're totally gay for belts. Mad Duo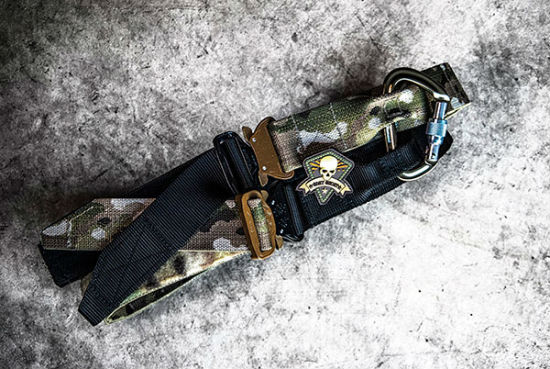 The Grey Ghost Gear Paladin Belt has grabbed the attention of a lot of people. The belt is made of a double layer of 1.75" milspec webbing, making it "not just another rigger's belt". The buckle is an Austripin Cobra Buckle, which "not even a private can break," according to JTF Awesome member Grey Ghost. To keep the belt light there is no included D-ring. There is, however, a redundantly reinforced loop for attaching rings, carabiners or Kong Frogs when you need them. In addition to the loop, there are also channels throughout the belt for attaching pouches and holsters, so you can keep your gear tight without having to use simple tension or belt loops to keep stuff in place. The belt is available in Multicam, Black, and Coyote Brown and sells for $74.95 on the Grey Ghost website.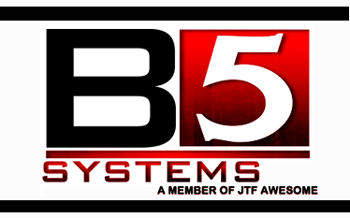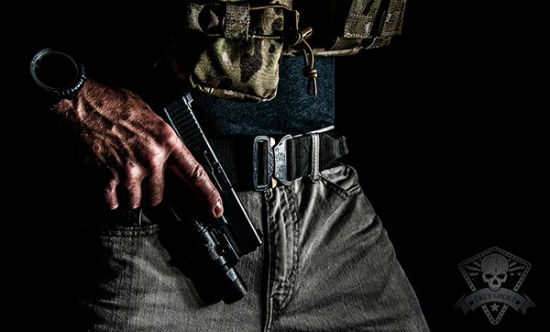 Comms Plan
Primary: Subscribe to our newsletter here or get the RSS feed.
Alternate: Join us on Facebook here or check us out on Instagram here.
Contingency: Exercise your inner perv with us on Tumblr here, follow us on Twitter here or connect on Google + here.
Emergency: Activate firefly, deploy green (or brown) star cluster, get your wank sock out of your ruck and stand by 'til we come get you.
Swinging Dick Approved.