Grey Ghost Gear Plate Carrier And Things To Put In It

Grey Ghost Gear Carrier And Things To Put In It
Jake Call
Grey Ghost Gear has two plate carriers in their current lineup, one being a newly released version of the first. The new Hypalon Minimalist Plate Carrier (say that ten times fast) was recently released, and you guessed it, is made of Hypalon.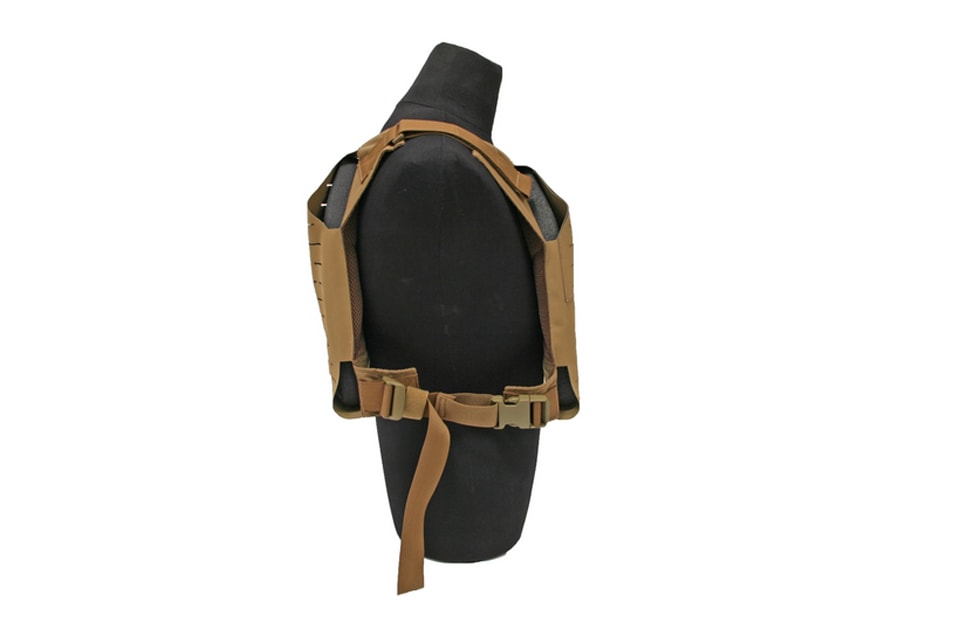 Hypalon has become the industry go-to in the past few years. It's a strong, light, moisture resistant, rubberized material. It lends itself very well to laser cutting so there are no need to sew on PALS webbing, which reduces weight and provides a clean look. The carrier is sized to take most plates including what we'll talk about a bit later.
The top of the carrier has a large Velcro section to attach morale patches (we still plan to call them that despite any pending litigation) or unit identifiers. The inside is 3D spacer mesh to provide breathability and make wearing the PC not feel like wearing a 1940's rain jacket.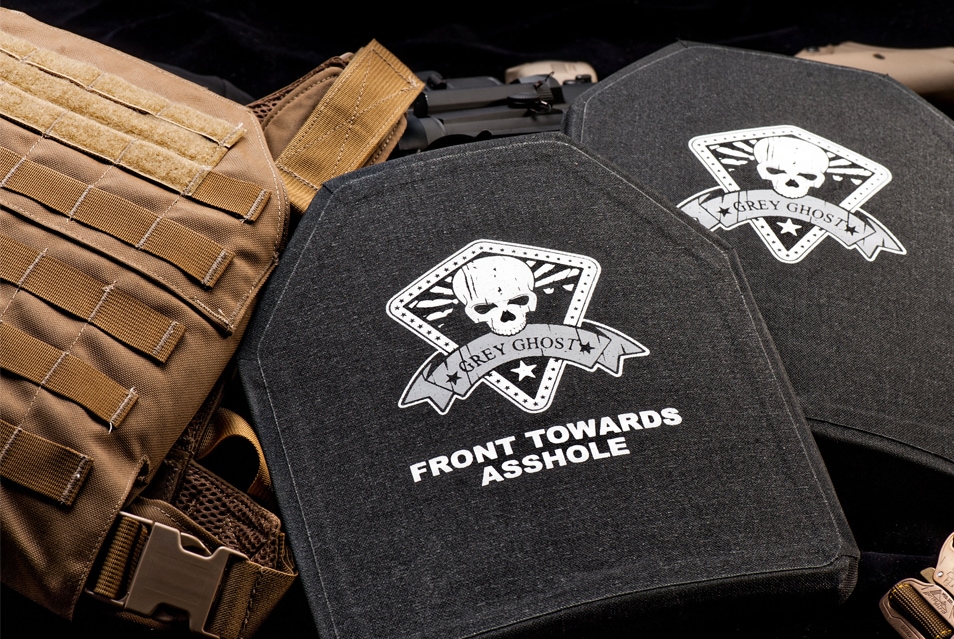 Speaking of plates, Grey Ghost decided enough is enough and will be producing their own plates in conjunction with Grey Ghost Gear Canada. This allows them to ensure every step of the process is in their hands. So don't worry, you should be able to still get your Front Towards Asshole plate.
Find Grey Ghost Gear on the Book of Face right here, on Instagram @greyghostgear. You can also subscribe to 'em on YouTube. We don't know if they're on Twitter, we don't have the attention span for that, nor do we know if they're on Pinterest (we haven't looked there because we eat meat and have testicles).
Now get off your ass and go to the range, fatty.
We're the Mad Duo. We fight evil so you don't have to.
-Jake "Slim" Call
---
---
Mad Duo, Breach-Bang& CLEAR!
Comms Plan
Primary: Subscribe to our newsletter here, get the RSS feed and support us on Patreon right here.
Alternate: Join us on Facebook here or check us out on Instagram here.
Contingency: Exercise your inner perv with us on Tumblr here, follow us on Twitter here or connect on Google + here.
Emergency: Activate firefly, deploy green (or brown) star cluster, get your wank sock out of your ruck and stand by 'til we come get you.
This has been an edition of Breach-Bang-Clear news. You're welcome.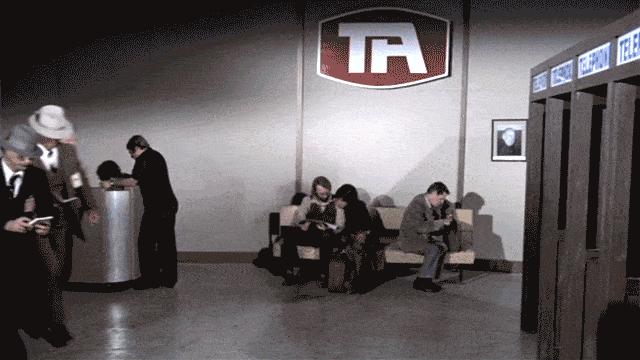 ---