GoT: Don't be a fool in South Centros
Ray Ray Baratheon says good morrow, wench! 
(Don't hate the slayer, hate the game.)
Check out the "Eighth Kingdom" from SNL.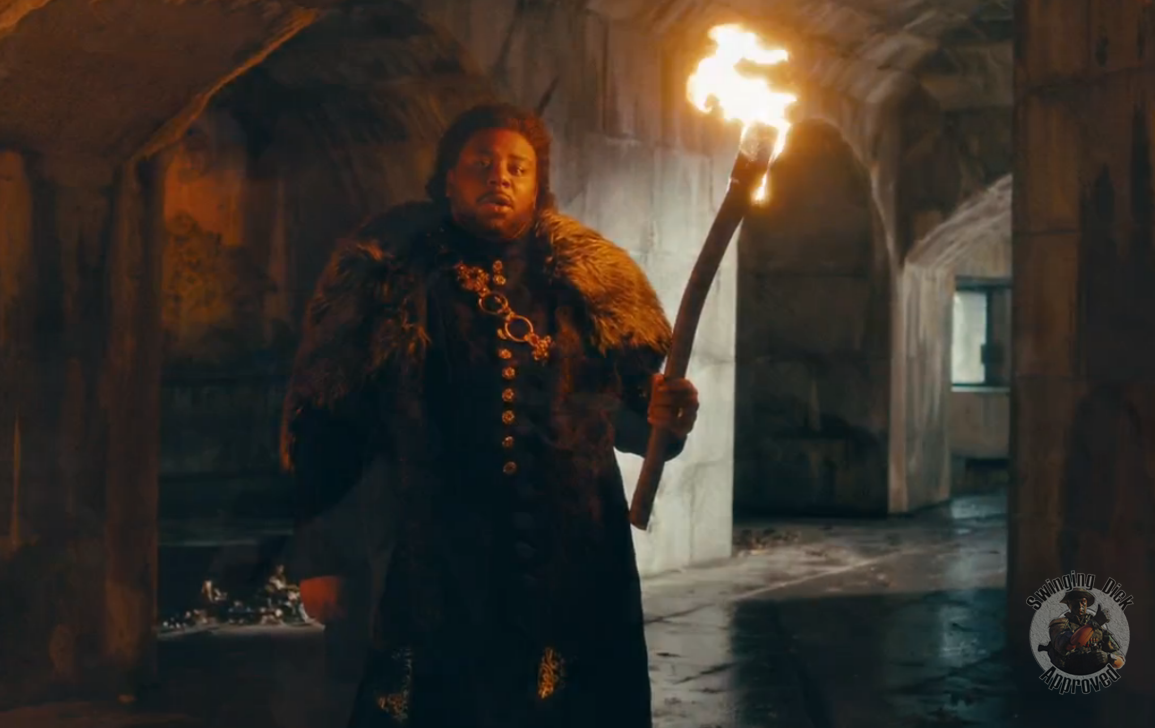 Do you part to defend the realm at TacticalTyrion.com.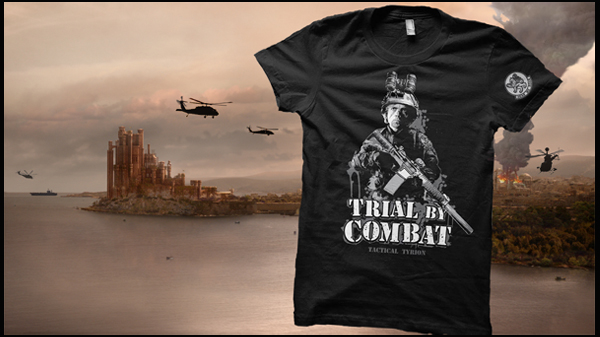 Hat tip to Bro Bible.
#tacticaltyrion #castalargeshadow #GoT #gameofthrones
Comms Plan
Primary: Subscribe to our newsletter here or get the RSS feed.
Alternate: Join us on Facebook here or check us out on Instagram here.
Contingency: Exercise your inner perv with us on Tumblr here, follow us on Twitter here or connect on Google + here.
Emergency: Activate firefly, deploy green (or brown) star cluster, get your wank sock out of your ruck and stand by 'til we come get you.
Swinging Dick Approved.