Go Train, Lazy Ass | Weekend of 16 March 18
Hey, fucko. You'll practice your golf swing every Sunday regardless of weather, but going to the range is a rarefied, arduous task? Go train, lazy ass. Make it a weekend traincation. Breach-Bang-Clear
Get Some Training From The Breach-Bang-Clear Tribe.

Anywhere near Silver City, New Mexico? Check out You Suck! It's Not The Gun! (Saturday the 17th) and Foundation Handgun (Sunday the 18th) from MDFI. You could do worse than to take both, but one or the other will do ya good, especially if you go heeled. Note – if you take 'em both, you'll save a few bucks.
By the way — YSITNG is one of the most interesting ways to take a fundamentals course we've seen yet (which is why we're espousing it). Give it a looksee. Just don't go if you're dogmatic about blaming your trigger/sights/barrel/wtfe for the airballs you keep throwing. These two one-day course are just 2 1/2 hours from El Paso, 3 from Tucson, and 4 from Albuquerque or Phoenix. That's an easy drive for a weekend traincation.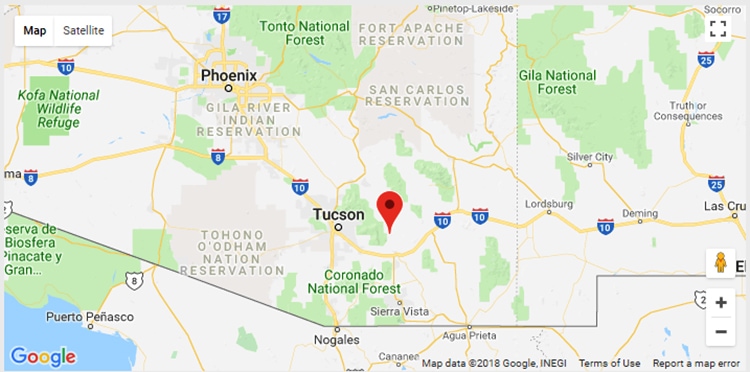 How about Tucson? Drive 2 hours from Phoenix, 6 from San Diego, or 63 from Anchorage and Weaponize Your Senses. Work on your situational awareness skills this weekend with Greenside Training in Benson, Arizona. You may think it's bullshit when we tell you that you can weaponize your senses, or that tracking is for everybody, but it's not. We'd lie to you about fat chicks, booze, or a threesome with Stormy Daniels and Brandi Love, but not this. It's too important.
Weaponize the Senses isn't about trailing, which is what most people think of when they think of tracking. It's about learning to notice tiny changes in the environment around you so you do a better job of listening to the man on the back of your neck. This isn't a macho, play dress-up assaulter thing, nor is it Koevoet cosplay. You should go. You should send your wife or girlfriend (not both at the same class). Take your kids, if they're old enough to process the information and stay focused.You don't have to be a tactical dude or a member of a search & rescue team to benefit. Honestly, you should be doing something like this and taking a medical course before you start hitting "advanced" shooting courses. Enroll here.
Which of course brings us to,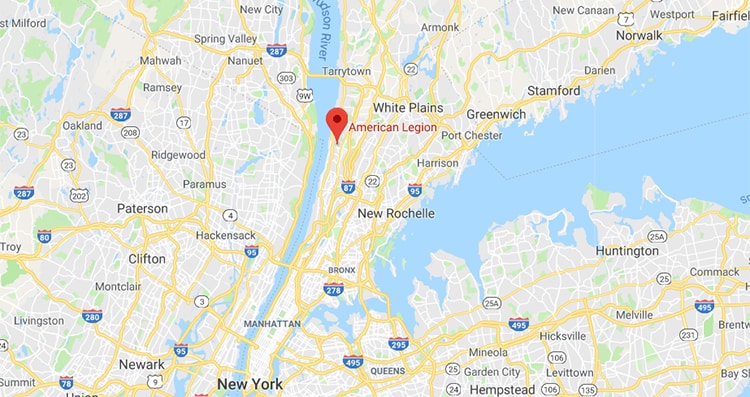 Direct Action Response Training, from Dark Angel Medical. Let's just be frank — barring a poorly considered vacation sample the restaurants in Caracas (which will likely end with a visit to de Bello Monte) you're more likely to need a trauma kit and a tourniquet than you are a handgun. Which one are you carrying? Which one did you last train with? Pocket Doc will be out east next weekend, the 24th and 25th, how about you make an effort to get reacquainted with your SABC skills now — or take a couple of your friends with you make it a traincation? Hit the Dark Angel website to enroll in that class.
Alrighty then, now we'll look to…
Rockwell Tactical Low Light Handgun. This isn't a class for n00bs, just because of the contents, but it's one you should be looking at getting into at some point. Chances are, if you have to drag iron on someone, it's going to be after dark. If you've never tried to clear a malfunction in no light during training, you'll likely be a shitshow trying to do so in an actual fight. This course goes into both weapon-mounted and handheld lights, and includes more than just shooting, i.e. you're gonna do some mag changes, fix malfunctions, etc. Rockwell Tactical is someone you should be paying attention to, and given their location — 2 hours to Philly or Baltimore, half that to Harrisburg, 3 hours to D.C. or New York, 4 to Pittsburgh, 5 1/2 to Cleveland — well, given their location, there's no excuse for a lot of you to be traincationing with them!
Next up….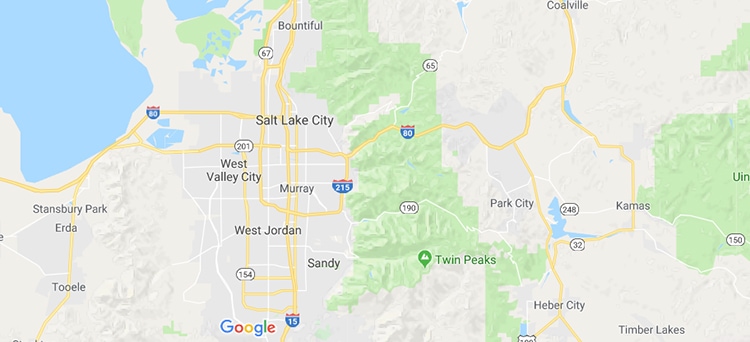 The Sage Dynamics Red Dot/Defensive Handgun course is full this weekend, but there are still a couple openings in Defensive Rifle next weekend in Salt Lake City! This is a good learning opportunity for someone new to running a rifle. It's designed for folks with little to no formal training, so there's no reason to hesitate, feel self-conscious, or awkward. Just get out and get to know your weapon! As the course description says, Students will learn correct techniques for zero, mechanical offset, irons/optics use as well as fundamental techniques for employing the rifle in defense of self or others.  As Defensive Handgun is self-defense focused, students are encouraged to train from realistic gear, be it citizen or occupational.
Next up…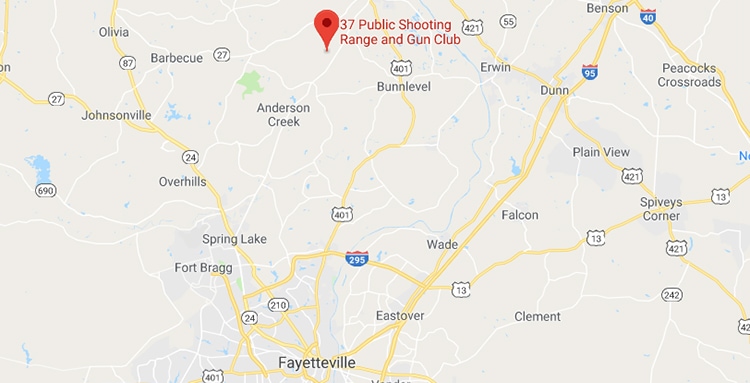 Here's another chance to work on your rifle skills. Raidon Tactics is running a Tactical Applications (Carbine) course tomorrow at Range 37 PSR Gun Club near Ft. Bragg.  There will be an initial skills evaluation, then you'll go straight into working on weapon handling and marksmanship to build speed and accuracy under stress. There won't be a lot of downtime, so bring a lunch. (No, seriously, bring a lunch. It's on their list of gear to bring.) Enroll here at Raidon Tactics.
And finally,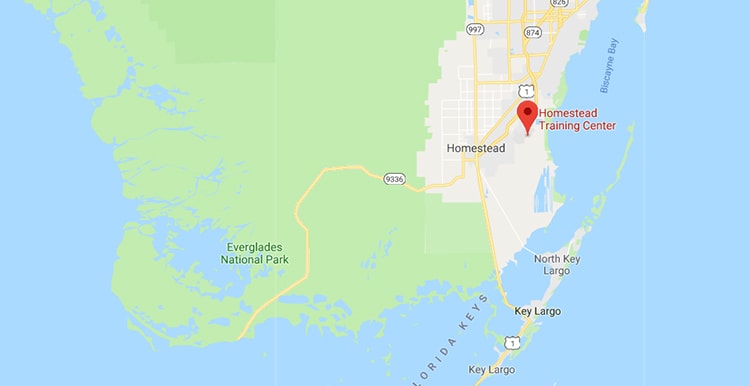 We'll wrap up with an excuse to go to Florida next weekend (March 23-25). Beautiful Cubanas, mojitos, alligators…and Jeff Gonzales. Yup, Jeff Gonzales of Trident Concepts is hooking up (*snicker*) with Larry "LAV" Vickers at the Homestead Training Center in South Florida for Combat Handgun. Both instructors will be teaching concurrently on adjacent ranges; students will move back and forth between stages and occasionally come together for lecture and demonstration. Find more details about that course on the Aztec Training Services website.
And there you go.
We've done your homework for you. Enjoy yourself while working on vital skills. Hit the road and do some traincationing.
Think, train, and be dangerous.
This article was brought to you today in its entirety by Raven Concealment Systems. Follow them on Instagram, @RavenConcealment, or on Facebook, RCS Gear.
Brought to you by the News Desk…
If you wish to cite, syndicate, or curate our material, please be so kind as to read our Terms and Conditions.
---
Breach-Bang & CLEAR!