Go Train: Dark Angel Medical September +

Go Train – Dark Angel Medical September +
Jake Call and "Swingin' Dick" Kilgore
Gonna carry a gun? You should carry something that plug holes. You're more likely to need a tourniquet than a mag change anyway; BLUF: Show Me Dark Angel Class Dates and Locations
Upcoming Dark Angel Medical Classes
23 SEP (Clovis, NM) – Basic Trauma Management – Register here
24 SEP (Clovis, NM) – Basic Trauma Management – Register here
14-15 OCT (Rixeyville, VA) – Direct Action Response Training – Register here
21-22 OCT (Brighton, MI) – Direct Action Response Training – Register here 
21-22 OCT (Marietta, OH) – Direct Action Response Training – Register here
27-28 OCT (Wasilla, AK) – Direct Action Response Training – Register here
This list may not be up to date when you read it; be sure to follow Dark Angel Medical (@darkangelmedical) on Instagram for updates.
Dark Angel Medical 2017 D.A.R.T. courses count for B-Con certification through the American College of Surgeons, and they are listed by DHS as private "Stop the Bleed" private sector partners.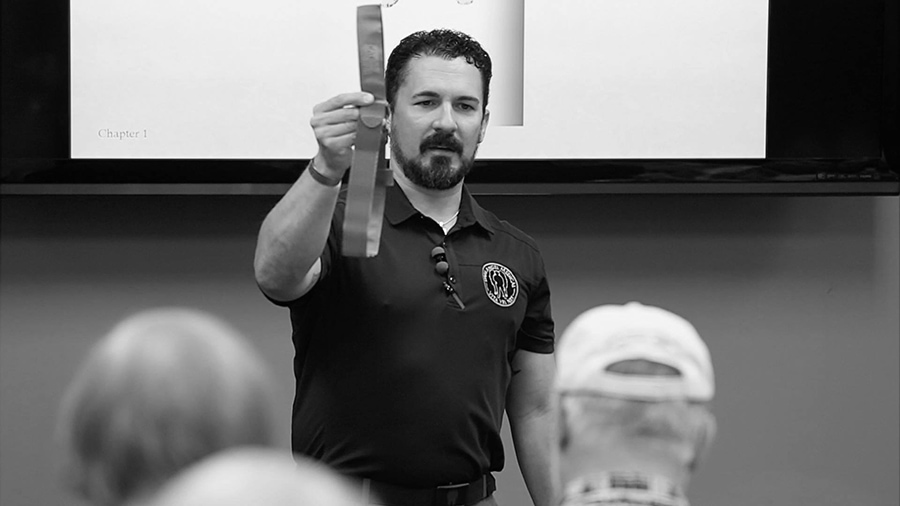 Find 'em on Facebook, /DarkAngelMedical/.
P.S No matter what you might have heard, Dark Angel's "Pocket Doc" Kerry Davis is not now, nor has he ever been, a gruagach. His real name is not Peallaidh, nor has he ever been so drunk he tipped over the Falls of Dochart and washed all the way down to Aberfeldy burn.
Probably.
Remember you can buy full Dark Angel Medical kits, or pick up the pieces you need to restock the one you have (or, for that matter, "roll your own").
Dark Angel Medical offers several specialty courses teaching skills everyone should have — and all of them will encourage you to,
"Think and be dangerous."
Pay attention, boys and girls — we're going to do our level best to help you Go Train.
Mad Duo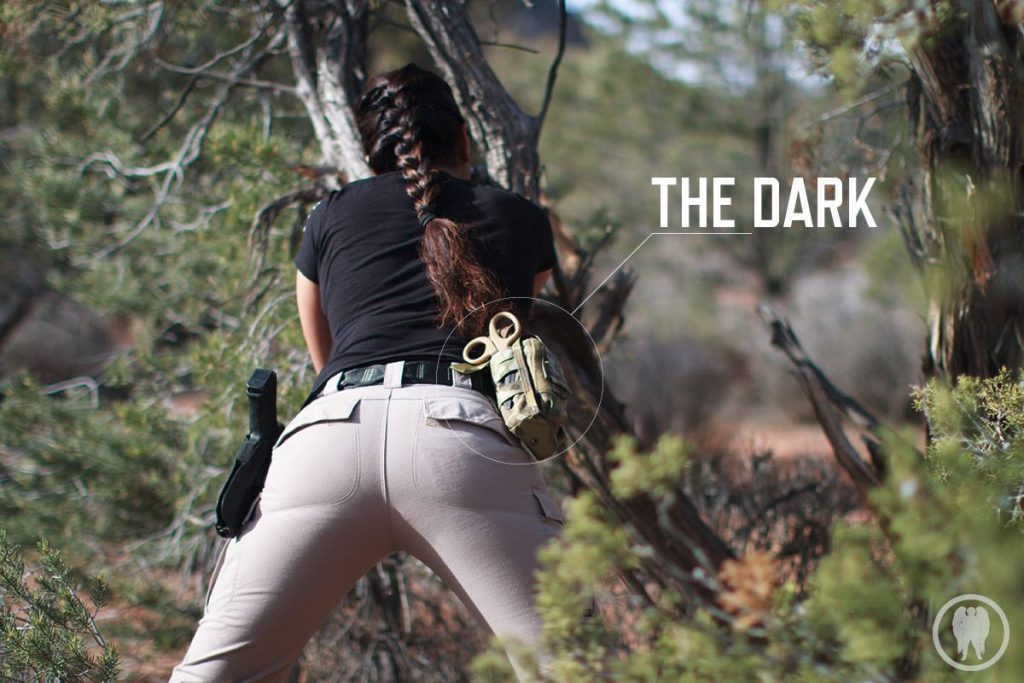 ---
---
This training opportunity update was brought to you on behalf of Dark Angel Medical, a training partner of the Breach-Bang-Clear Tribe. 
If you wish to share or repost, please so kind as to follow our terms and conditions.
Mad Duo, Breach-Bang& CLEAR!
Comms Plan
Primary: Subscribe to the Breach-Bang-Clear newsletter here; you can also support us on Patreon and find us on Pinterest.
Alternate: Join us on Facebook here or check us out on Instagram here.
Contingency: Exercise your inner perv with us on Tumblr here, follow us on Twitter here or connect on Google + here.
Emergency: Activate firefly, deploy green (or brown) star cluster, get your wank sock out of your ruck and stand by 'til we come get you.
T&C: All original material published by Breach-Bang-Clear is the copywritten property of Breach-Bang-Clear, Inc. If you wish to repost, republish, or otherwise share our content, feel free to reproduce an extract of up to 225 words and one complete, unaltered image, preceded by attribution crediting the source and author's name, to include a link to the Breach-Bang-Clear home page, with a link back to the full article on our website, BreachBangClear.com. You do not require our permission to do this. Please do not reproduce our content in its entirety without contacting us first. We do allow full syndication on a case by case basis (credited, and posted with a canonical link, as is common practice and in good form) but only when mutually agreed upon beforehand. If you wish to reproduce a complete article, please contact us for permission to publish first.