Initial Reports: Gerber SharkBelly Looking Good
Initial Reports: Gerber SharkBelly Looking Good
News Desk
Originally instroduced back at SHOT Show 2017, the Gerber SharkBelly has been out for a couple months now, and thus far it seems to be getting good reviews.
The SharkBelly was designed as an update to the classic everyday pocket knife (what your great granddaddy might've called a clasp knife). It's a 420HC sheepsfoot style blade, intended to deploy easily by dint of the sizable thumb hole. It has a straight fine or partially serrated edge option, and features Gerber's SharkSkin Grip they describe as a coating that "…succeeds in function and aesthetics with unidirectional scales that provide additional traction when in hand — smooth in one direction and grippy in the other."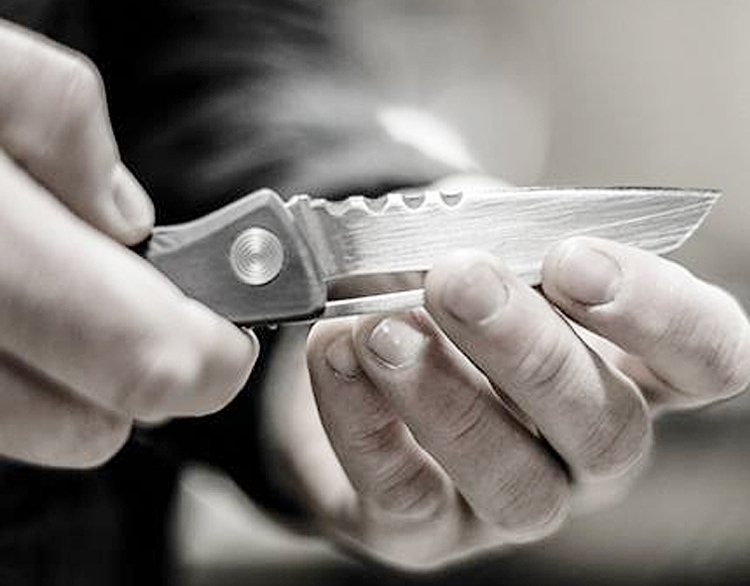 The SharkBelly will clip into a pocket or daypack utilizing a skeleton-style wire pocket clip. This will appeal to some of the sort of person who might have caught a more standard style clip on the edge of Household-6's new leather couch while wrestling with the dog.
Ask us how we know.
At just 2.3 oz. and MSRP of $39*, the SharkBelly looks to be a very nice and unobtrusive EDC task knife (though we can't fully endorse it, obviously, without seeing how it holds up over a longer period of time in the field). Like all Gerber Gear implements, it's manufactured in the USA.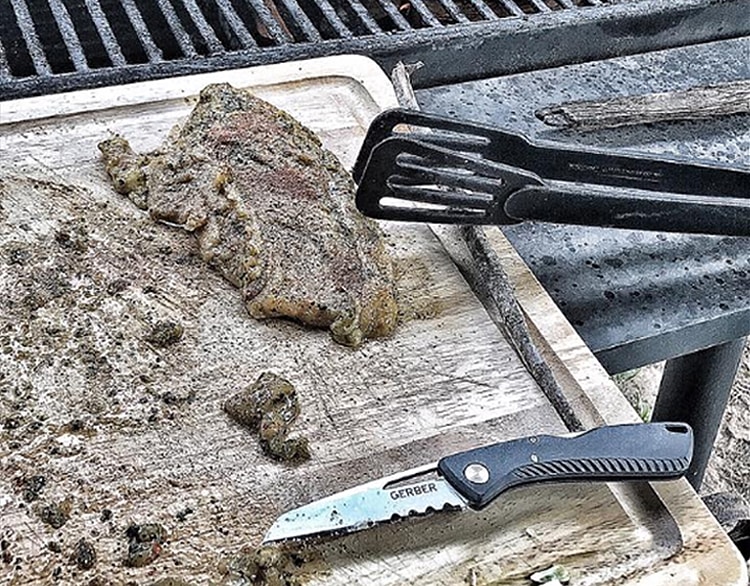 *As of this writing, the partially serrated SharkBelly is on Amazon for $34, and it's eligible for Amazon Prime (meaning you get free shipping).
Gerber SharkBelly Full Specs:
•Blade Length: 3.25″
•Overall Length: 7.75″
•Weight: 2.3 oz.
•Blade Material: 420HC steel
•Blade Style: Modern Drop Point
•Handle Material: Glass-Filled Nylon
•Lock Type: Lock Back
•Thumb Hole – ambidextrous
•Serrations sharpen w/ flat stone
•Scratch-Resistant Pocket Clip (tip down carry)
•Lanyard Hole
•Limited lifetime warranty
•Made in the USA
Here's a look back at SHOT Show 2017, when 2BrothersAdventures interviewed Gerber's Andrew Gritzbaugh about the then just-announced SharkBelly.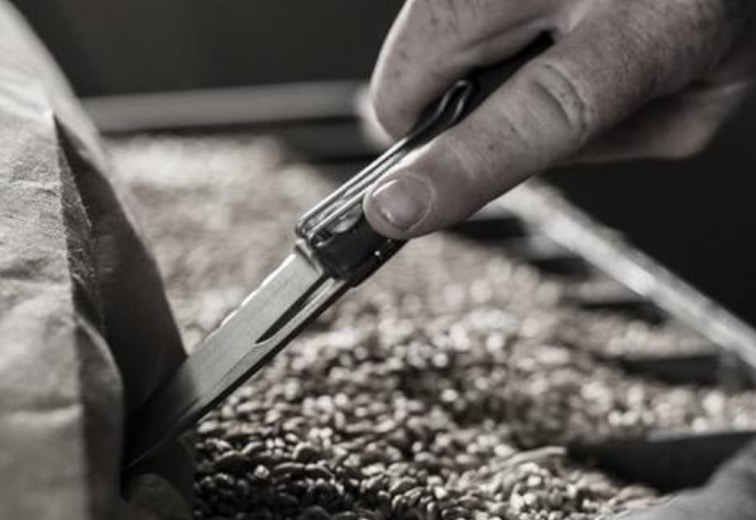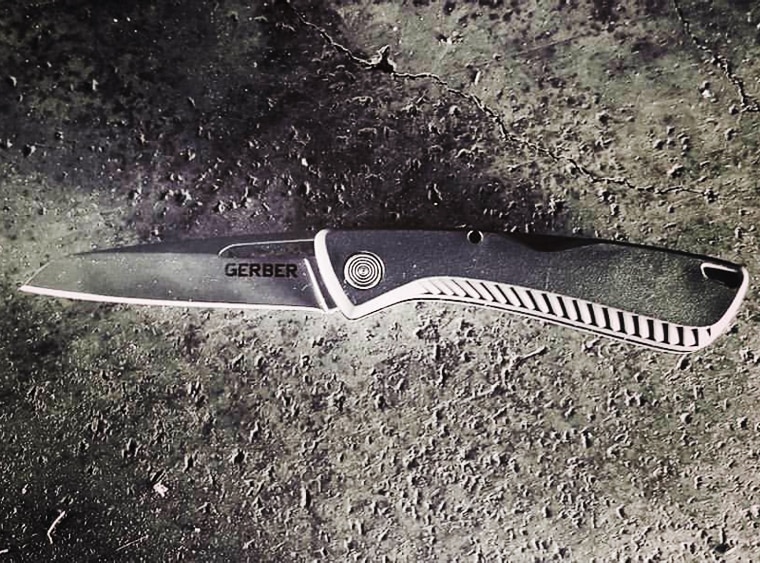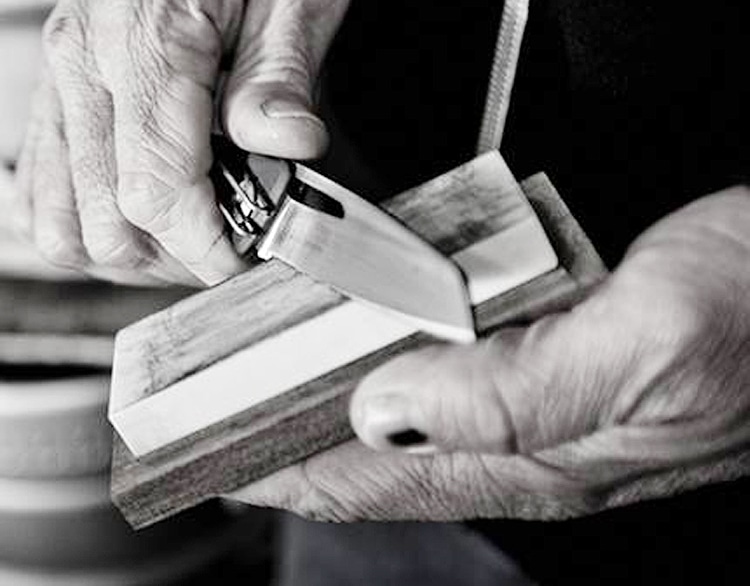 Know what goes great with a good EDC knife? Flops for your nasty feet.
Support Breach-Bang-Clear.

Click on the ad below and visit a sponsor. Help us pay our execrable minions the paltry sum they so obviously don't deserve.
Shop Combat Flip Flops. They do good things, and it'll help us keep the lights on.
---
---
This article was lovingly prepared for you by the Breach-Bang-Clear News Team.
If you wish to share or repost, please so kind as to follow our terms and conditions.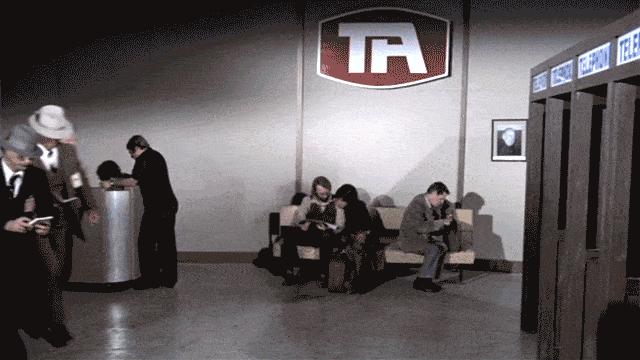 Mad Duo, Breach-Bang& CLEAR!
Comms Plan
Primary: Subscribe to the Breach-Bang-Clear newsletter here; you can also support us on Patreon and find us on Pinterest.
Alternate: Join us on Facebook here or check us out on Instagram here.
Contingency: Exercise your inner perv with us on Tumblr here, follow us on Twitter here or connect on Google + here.
Emergency: Activate firefly, deploy green (or brown) star cluster, get your wank sock out of your ruck and stand by 'til we come get you.
T&C: All original material published by Breach-Bang-Clear is the copywritten property of Breach-Bang-Clear, Inc. If you wish to repost, republish, or otherwise share our content, feel free to reproduce an extract of up to 225 words and one complete, unaltered image, preceded by attribution crediting the source and author's name, to include a link to the Breach-Bang-Clear home page, with a link back to the full article on our website, BreachBangClear.com. You do not require our permission to do this. Please do not reproduce our content in its entirety without contacting us first. We do allow full syndication on a case by case basis (credited, and posted with a canonical link, as is common practice and in good form) but only when mutually agreed upon beforehand. If you wish to reproduce a complete article, please contact us for permission to publish first.