Gerber Center-Drive: Must-Have Multi-Tool?

Gerber Center-Drive: Must-Have Multi Tool?
News Desk
Recently, we came across this tidbit; Popular Science Magazine named the Center-Drive in an article in their Extreme Weather issue. The list was a short one; only 8 products were recommended.
From the article:
"The Center-Drive's bit driver lines up nicely with the device's center, making it easier to hold, and providing better leverage and torque during tough tasks."
From Gerber's website, here's one reviewers' take:
"The Gerber Center-Drive is heavier than most of the other Gerber Multi-tools. However, the Center-Drive is sturdier and well designed. I took mine backpacking in the Colorado Canyon Country. I found multiple uses for this tool. This is a well made professional multi-tool from a world class manufacture. The price is cheap for a tool of this caliber. I highly recommend the Gerber Center-Drive."
About the Center-Drive from Gerber.
Gerber's new multi-tool offers uncompromising performance through revolutionary design. The innovative center-axis driver opens to align like a real screw driver, yielding maximum torque and rotation. No productivity is sacrificed with the addition of a 30% longer outboard blade and one-thumb opening sliding jaws. Full size, real tools – the multi-tool just got a reality check.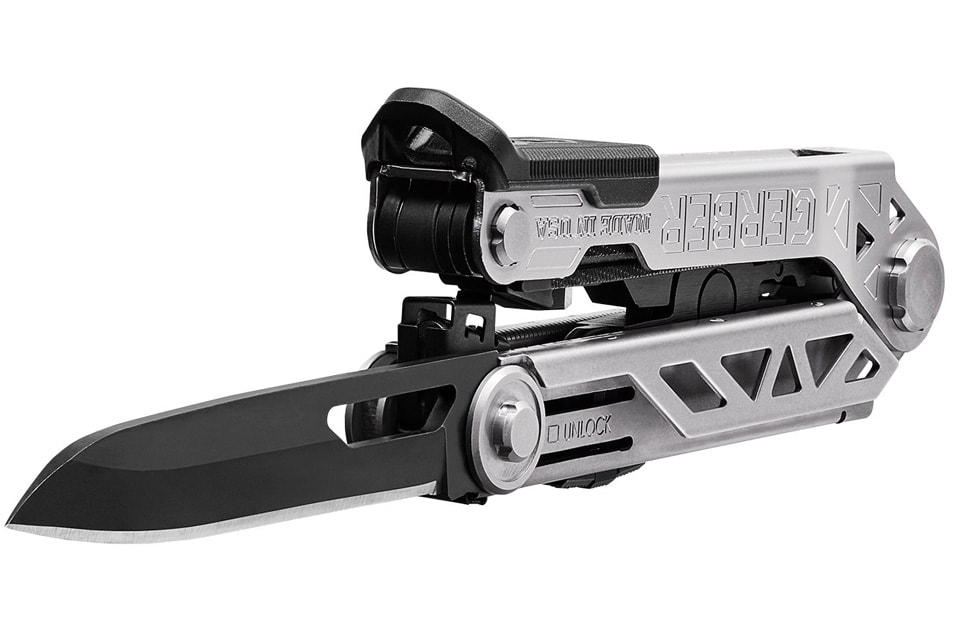 It's not an act. It's not a fashion statement. The Center-Drive is made for real challenges – and works like the real thing – built right here in the USA. Let those other guys pretend to have all the answers. You'll be truly prepared.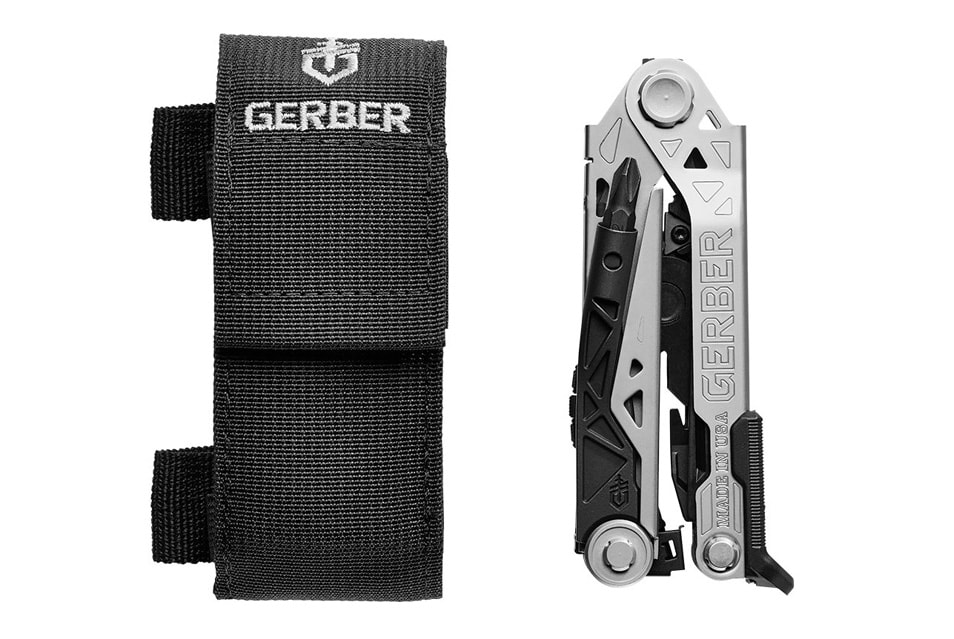 Second best is nothing to strive for. To trump the multi-tools that preceded it, the Center-Drive had to be real, tough, innovative – and it is. In the inevitable tool to tool showdown, there is no contest.

Talk is cheap. A lab can only simulate so much. The real world is the truest measure of success, or failure. From the job site to the garage, see how the Center-Drive is helping real people triumph over daily challenges they face.
You can find Gerber online and follow them on Facebook here. For a direct link to Gerber's center drive, click here. Gerber is also on Twitter, Instagram and You Tube.
This article made possible in part by B5 Systems (@b5systems), a member of JTF Awesome.
---
---
This article was lovingly prepared for you by the Breach-Bang-Clear News Team.
If you wish to share or repost, please so kind as to follow our terms and conditions.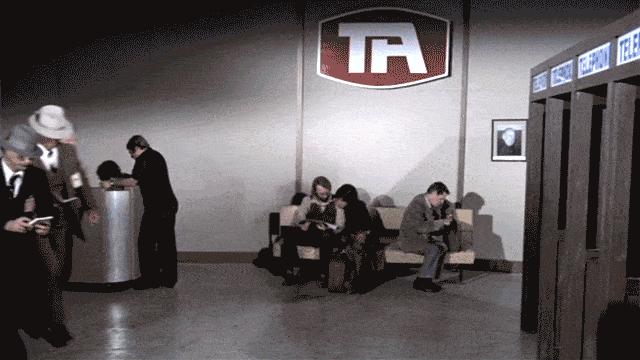 Mad Duo, Breach-Bang& CLEAR!
Comms Plan
Primary: Subscribe to the Breach-Bang-Clear newsletter here; you can also support us on Patreon and find us on Pinterest.
Alternate: Join us on Facebook here or check us out on Instagram here.
Contingency: Exercise your inner perv with us on Tumblr here, follow us on Twitter here or connect on Google + here.
Emergency: Activate firefly, deploy green (or brown) star cluster, get your wank sock out of your ruck and stand by 'til we come get you.
T&C: All original material published by Breach-Bang-Clear is the copywritten property of Breach-Bang-Clear, Inc. If you wish to repost, republish, or otherwise share our content, feel free to reproduce an extract of up to 225 words and one complete, unaltered image, preceded by attribution crediting the source and author's name, to include a link to the Breach-Bang-Clear home page, with a link back to the full article on our website, BreachBangClear.com. You do not require our permission to do this. Please do not reproduce our content in its entirety without contacting us first. We do allow full syndication on a case by case basis (credited, and posted with a canonical link, as is common practice and in good form) but only when mutually agreed upon beforehand. If you wish to reproduce a complete article, please contact us for permission to publish first.