NBC recently rolled out a new action series called The Brave. As you can see, the pipe-hitters in that show have great taste in gear. Especially in cans (but as you can see, in other gear too).
The show, which debuted on September 25th, is described thusly:
In the dark and complex world of America's elite undercover military heroes, Defense Intelligence Agency Deputy Director Patricia Campbell and her team of analysts wield the world's most advanced surveillance technology from headquarters in D.C. All the while, Adam Dalton and his heroic Special Ops squad of highly trained undercover specialists use their unbreakable bond and commitment to freedom to save lives of innocent people and execute missions in some of the most dangerous places in the world.
The series official page can be found online here, https://www.nbc.com/the-brave. You can get further details on IMDB here: http://www.imdb.com/title/tt6461736/.
GEMTECH (@gemtechsilencer) is a member of JTF Awesome. Find 'em on Facebook, /gemtechsilencer/.

[arrow_feed id='48672′]
---
---
This article was lovingly prepared for you by the Breach-Bang-Clear News Team.
If you wish to share or repost, please so kind as to follow our terms and conditions.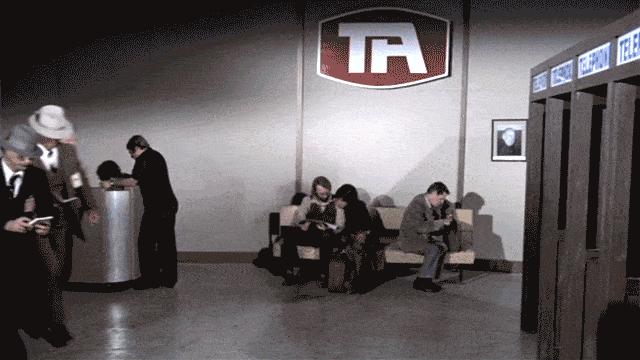 Mad Duo, Breach-Bang& CLEAR!
Comms Plan
Primary: Subscribe to the Breach-Bang-Clear newsletter here; you can also support us on Patreon and find us on Pinterest.
Alternate: Join us on Facebook here or check us out on Instagram here.
Contingency: Exercise your inner perv with us on Tumblr here, follow us on Twitter here or connect on Google + here.
Emergency: Activate firefly, deploy green (or brown) star cluster, get your wank sock out of your ruck and stand by 'til we come get you.
T&C: All original material published by Breach-Bang-Clear is the copywritten property of Breach-Bang-Clear, Inc. If you wish to repost, republish, or otherwise share our content, feel free to reproduce an extract of up to 225 words and one complete, unaltered image, preceded by attribution crediting the source and author's name, to include a link to the Breach-Bang-Clear home page, with a link back to the full article on our website, BreachBangClear.com. You do not require our permission to do this. Please do not reproduce our content in its entirety without contacting us first. We do allow full syndication on a case by case basis (credited, and posted with a canonical link, as is common practice and in good form) but only when mutually agreed upon beforehand. If you wish to reproduce a complete article, please contact us for permission to publish first.