Trek Across America – Gear Junkie is "Packing It Out"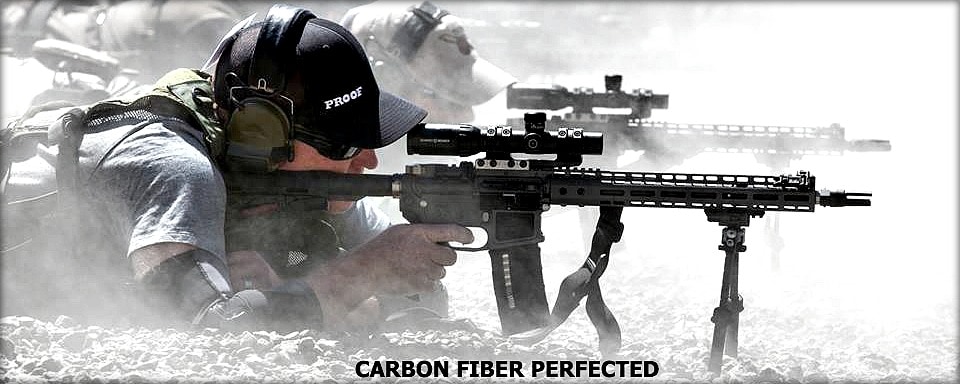 Trek Across America – Gear Junkie is "Packing It Out" 
News Desk, via The Gear Junkie (@thegearjunkie)
Two adventurers named Seth and Abby are, in partnership with REI, bike-touring 5,000 miles across the U.S. They call it the "Packing it Out" project.  Their goal is to pack out trash along the way and to meet with local cleanup crews and spread their message. This year, their trip is from April – September, from Georgia to the Pacific Ocean in Washington state.  You can track their progress and watch the pounds packed out climb as they reach their destination.  At the time of this writing, they have collected nearly a ton of rubbish from the trails they've traveled.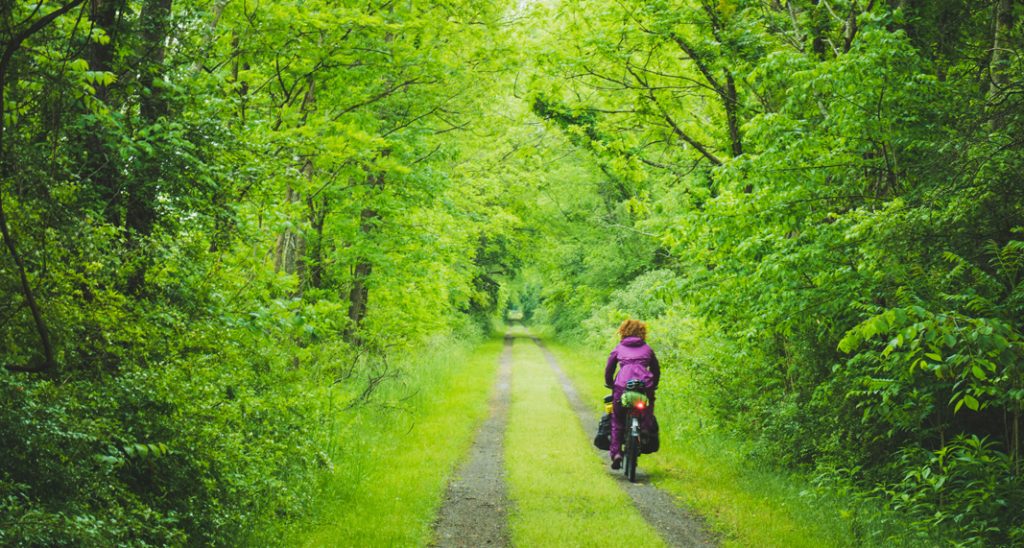 In a recent article that you can read here, Seth and Abby make note of their adventures.
"In the past 3,000 miles across the country, we've had all sorts of experiences that run the gamut from incredible to miserable. Here, we'll delve into a few of the good, the bad, and the downright ugly of the past three months."
One of their good memories, as they tall it, was of "Cowpuck" and his wife, who among other good things, helped to restore their faith in humanity.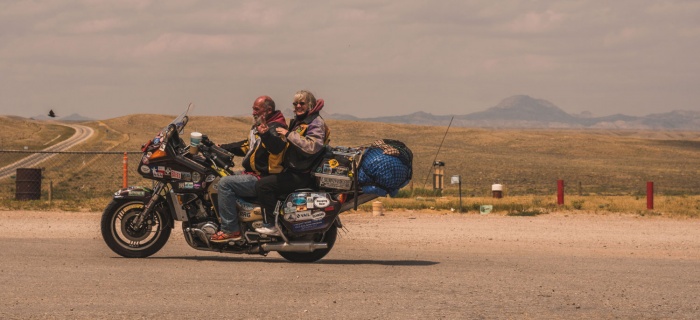 The bad includes some less than inspiring campsites.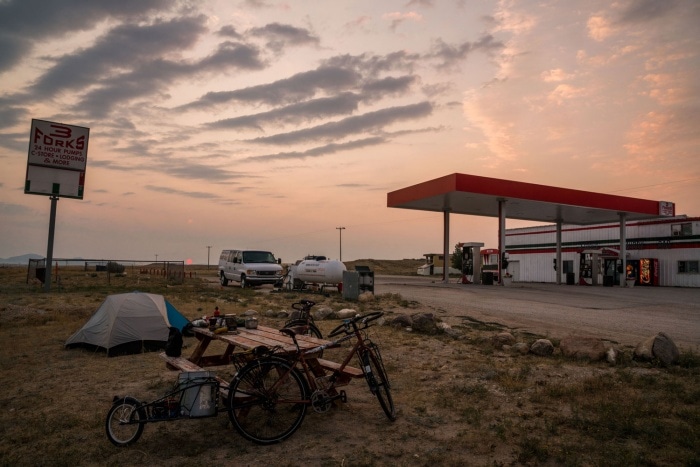 And their ugly story involves two bikes and a tunnel, complete with a good ending and a lesson learned.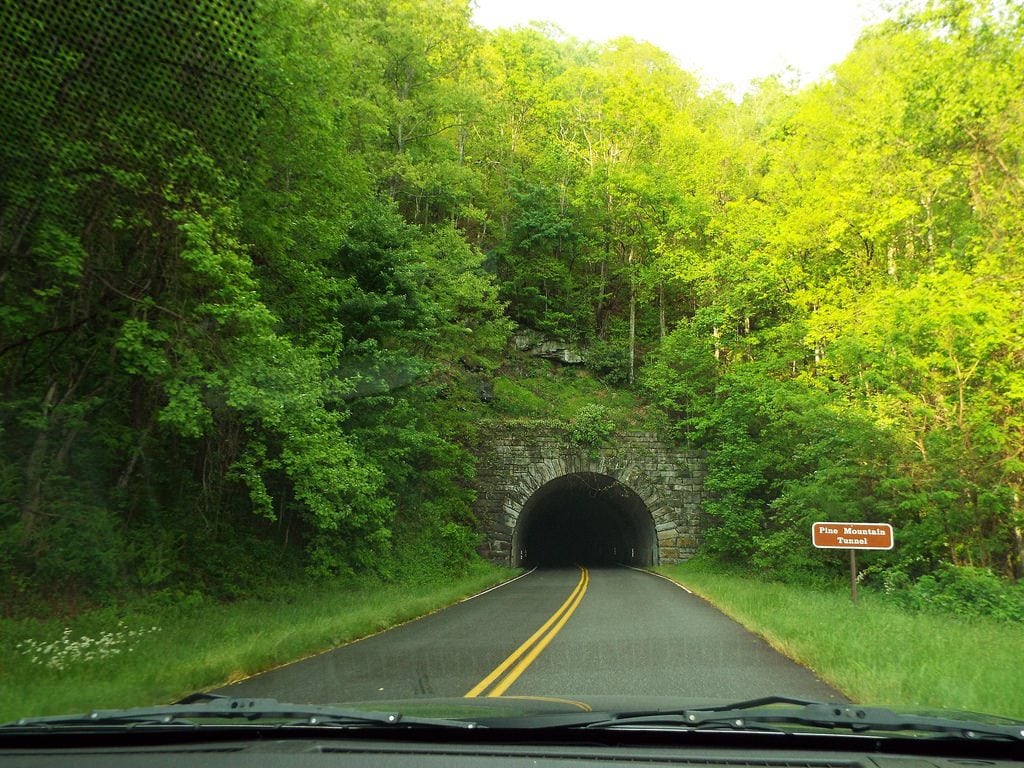 You can read their story in its entirety here.
Armageddon Gear (@armageddongear) is a part of JTF Awesome.

---
---
This article was lovingly prepared for you by the Breach-Bang-Clear News Team.
If you wish to share or repost, please so kind as to follow our terms and conditions.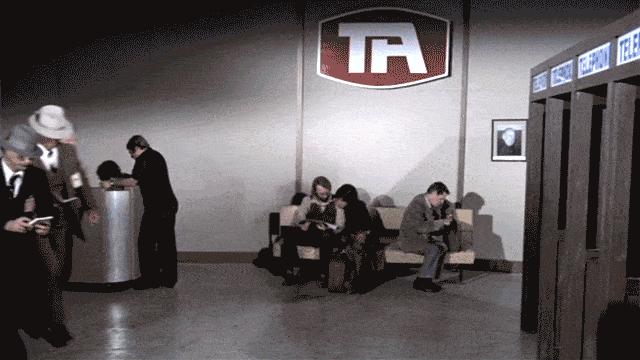 Mad Duo, Breach-Bang& CLEAR!
Comms Plan
Primary: Subscribe to the Breach-Bang-Clear newsletter here; you can also support us on Patreon and find us on Pinterest.
Alternate: Join us on Facebook here or check us out on Instagram here.
Contingency: Exercise your inner perv with us on Tumblr here, follow us on Twitter here or connect on Google + here.
Emergency: Activate firefly, deploy green (or brown) star cluster, get your wank sock out of your ruck and stand by 'til we come get you.
T&C: All original material published by Breach-Bang-Clear is the copywritten property of Breach-Bang-Clear, Inc. If you wish to repost, republish, or otherwise share our content, feel free to reproduce an extract of up to 225 words and one complete, unaltered image, preceded by attribution crediting the source and author's name, to include a link to the Breach-Bang-Clear home page, with a link back to the full article on our website, BreachBangClear.com. You do not require our permission to do this. Please do not reproduce our content in its entirety without contacting us first. We do allow full syndication on a case by case basis (credited, and posted with a canonical link, as is common practice and in good form) but only when mutually agreed upon beforehand. If you wish to reproduce a complete article, please contact us for permission to publish first.