Gay for Watches: the G-Shock Mudmaster
Today brings us our first guest post from Everyman writer Timur Aleksandrovich. We use the term 'everyman' very loosely when it comes to Tovarisch Aleksandrovich for a number of reasons (most of which involve us making fun of him). Like almost all our minions, Timka is insufferably pleased with himself most times — and unabashedly gay for both watches and knives. Here he talks about some of the former, because only hippies and sissies boys who wear skinny jeans don't like a little watch porn. Mad Duo

Gay for Watches: A Review of the G-Shock Mudmaster
Timur Aleksandrovich
I am a professional mall ninja. Pencil pusher. I sit in 10 hour meetings to talk about more meetings. 95% of my life is anything but fun and exciting. But. The other 5% takes me on ten-hour plane rides and lengthy excursions in Pipers and old jeeps.
Let me tell you about my new watch.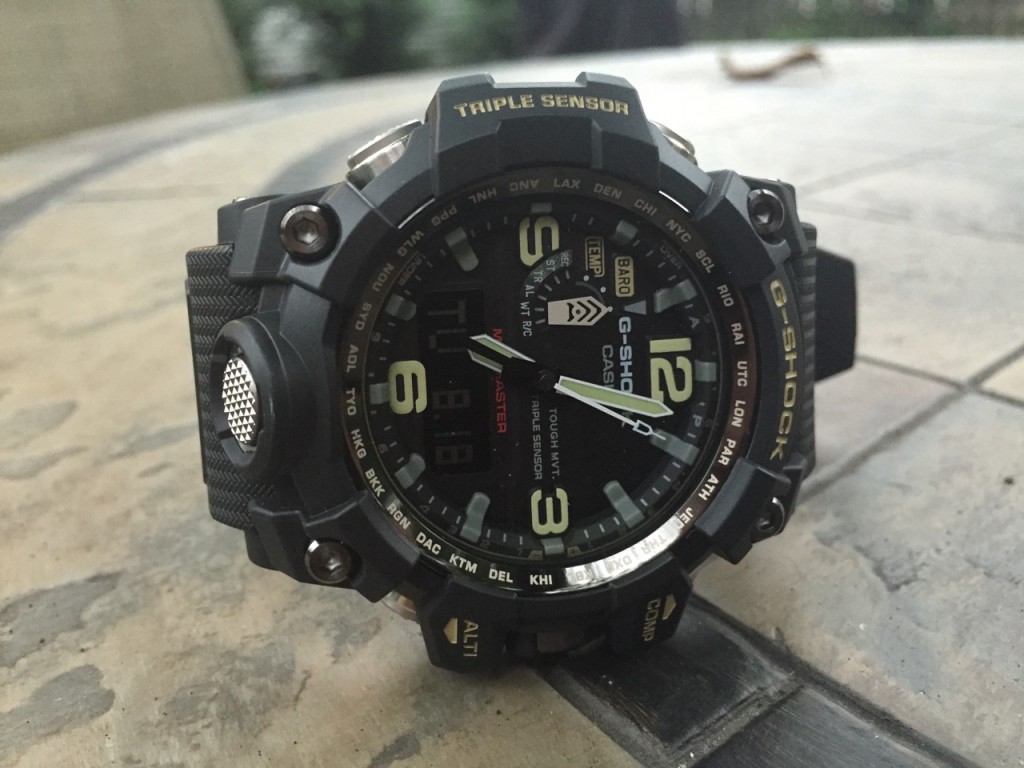 My daily beater, if I can call a $13k watch a beater, is a Rolex DeepSea Seadweller. Its a wonderful watch, but has a few minor flaws when it comes to international travel to some pretty shitty destinations. One – it's fucking expensive! Of course it's insured, but I certainly don't want to fill out the paperwork in case it gets lost or stolen. Two – it's fragile(ish). Bullshit on anybody thinking that Rolexes are bulletproof. I still recall a $1600 bill from cracking the ceramic bezel. Three – it shows time only – no second time zone, no real stop watch, no active illumination.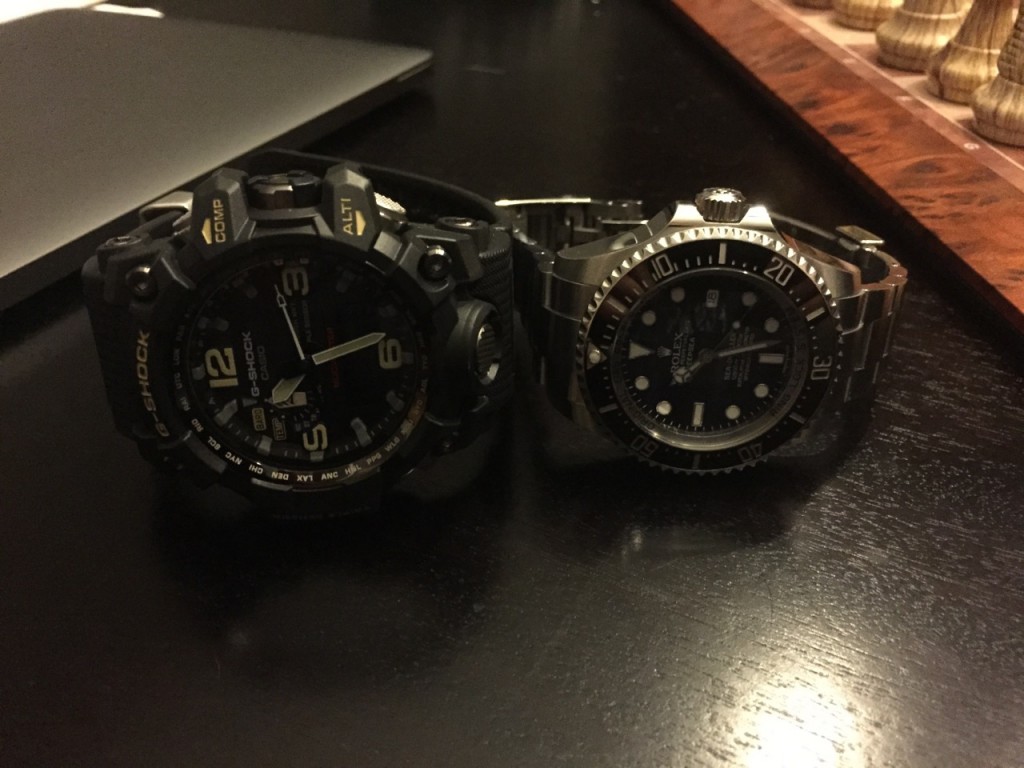 Thus I always travel with a G-Shock, and am always looking for the latest and most advanced model. The new Mudmaster (and why yes it did cost me an additional $75 in shipping to be one of the first owners in the US) may be the best G-Shock to date. It's a great looking watch and has just about every function you could possibly need.
The watch, G-Shock Mudmaster, Model GWG-1000, is a fucking tank.
Lets cover the size first:
Size & comfort – 5/5 [That's 5 shots of vodka out of a possible 5. The Duo]
56mm left-to-right edge
19.5mm thickness
33/22mm band
Mudmaster does not wear big – I have 7" wrists, and it looks good.
The band is very comfortable; it lacks micro adjustment, but in my case the fit is pretty much perfect. Casio includes new "buffers" that go between the band and the case – essentially these function to ensure the watch has more surface area to "hug" the wrist, and makes it very, very comfortable. The buckle, strap and strap keeper are much thicker compared to a standard g-shock. The Buttons are very similar to a Rangeman (if you don't own one, shame on you), but a bit stiffer – I am guessing it has to do with the "mud resistance".
The new electronic crown is a true screw-in. Unlike some earlier models, it actually has a red band on the crown that will show if not screwed in. Great touch!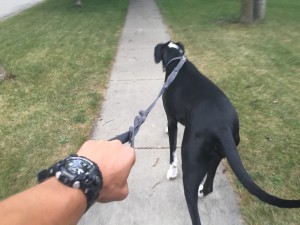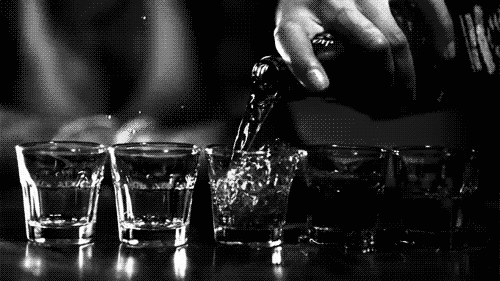 Functionality – 5/5
Analog time / digital time
GMT / multiple time zones, set by a simple twist of the crown. Brilliant!
Compass
Altimeter
Barometer – with perpetual weather trending that can be displayed on the digital screen
Thermometer
5 alarms
Stop watch (digital screen)
Timer
Radio controlled time sync
Weird recording function – I think you can record some data points from the the altimeter (way fucking confusing, no living soul needs this bullshit).
Solar powered! 6 months power reserve. A most appreciated feature out on the steppe.
Sapphire glass
Legibility – 3/5
The dial is busy. Really busy. There is no way I can say it's a legible dial. In my experience, there is no "one-glance" time reading on this watch. Negative digital display is hard to read and small, and also blocked by watch's hands. They can be moved out the way – but only for five or so seconds.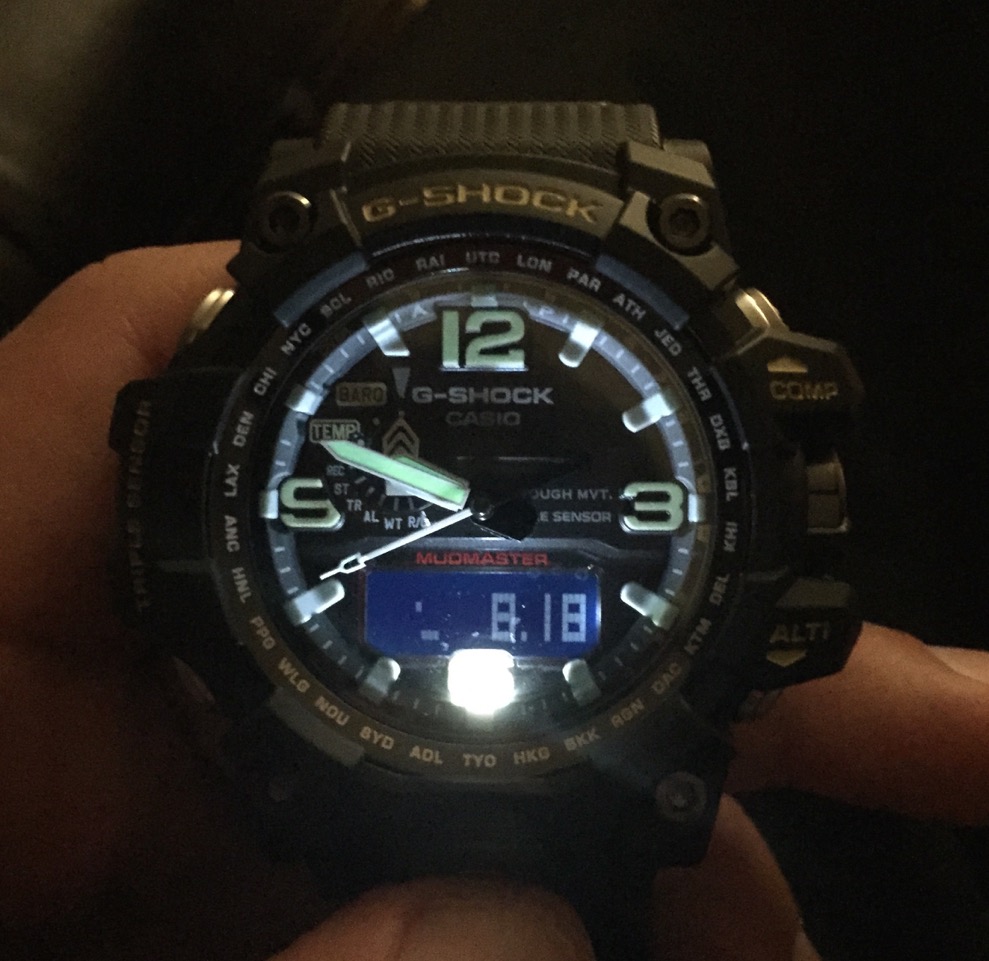 Lume – 5/5
I was pleasantly surprised to see that the green/tan lume is actually very good to a night-adapted vision. It's no Seiko, but after 2-3 hours of sleep, it's very close. And of course there is a small LED at 6 o'clock, tied to the central button, programmable to either 1 or 3 second illumination (this little bugger is bright enough to light up your route to a head in the middle of the night).
Would I recommend this as a tactical watch? Absolutely no – due to legibility issues and analog readout. Otherwise its pretty much perfect.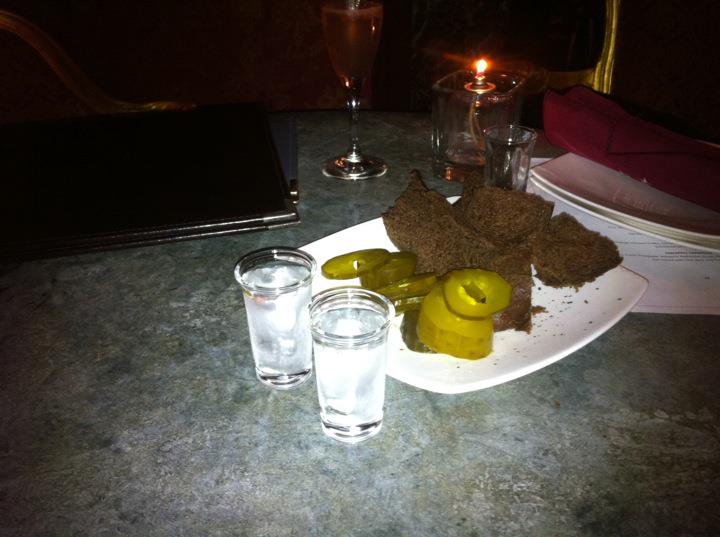 Learn more about the G-Shock Mudmasters here. All the G-Shocks from Casio can be found online here and they're on Facebook here. You can also of course follow them on Instagram (@gshock_us). If for some unfathomable reason you want to know about the Rolex he mentioned (or if you, like us, are always on the lookout for another reason to hate the author) you can learn about the Sea-Dweller here.

Why should you wear a watch? Because if you don't, you're a dumbass. Read Six Reasons You Should Wear a Watch.

Now go read all our Watch Pr0n in this lineup.
Mad Duo, Breach-Bang& CLEAR!
Comms Plan
Primary: Subscribe to our newsletter here, get the RSS feed and support us on Patreon right here.
Alternate: Join us on Facebook here or check us out on Instagram here.
Contingency: Exercise your inner perv with us on Tumblr here, follow us on Twitter here or connect on Google + here.
Emergency: Activate firefly, deploy green (or brown) star cluster, get your wank sock out of your ruck and stand by 'til we come get you.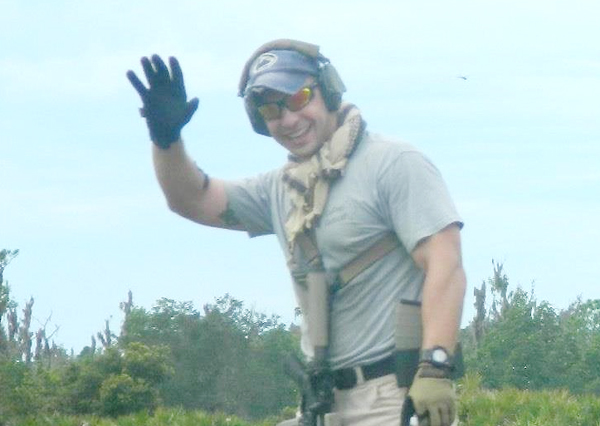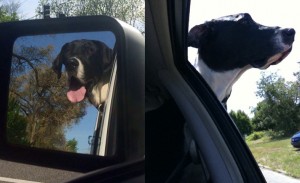 About the Author: Timur Aleksandrovich is former taiga-frolicking proud bacon- and big-dog-loving American who ain't from around these parts. We can't tell you where he comes from, but we can say he grew up wearing a fuzzy hat, loves vodka (which he pronounces WODka) and never does anything without a plan. Though his profession has nothing to do with anything tactically sexy (that we're gonna tell you about), Tim knows his way around guns and gear. Luckily he made so much money in the 90s selling off Sukhoi Su-47s, souped up BTR-90s and that one cherry MD-160 Ekranoplan Jacobim Mugatu he can still afford all kinds of cool toys. Timka is an extraordinarily proficient shooter and prefers timepieces that weigh as much as a small child. He is evil genius smart, retard strong and easygoing as an Amish guy stoned on Sunday. You may have read about him in a couple things written by Tolstoy and Mikhail Sholokhov (or maybe it was Pasternak, we can never remember). We hang around with him not so much because we like him but because he sounds like Col. Strelnikov when he talks (and because he lets his Great Danes wear shemaghs). We're still holding out hope he'll someday show up to the range with an original 1983 Jatimatic 9x19mm SMG and lots of ammo. A desultory meteorologist and member in good standing of our "Everyman Tactical" element, Tim is a graduate of Grosse Pointe High School and is a Martin Blank cynicist in good standing. Most of this we're just making up of course, but he really does look good in those shaggy hats and he really is gay for watches and knives. If you're the stalking sort you can creep on him by watching him on the live webcam he has in his outhouse on the steppe right here.
Grunts: desultory.