The Ferrari of the Revolver World (maybe?) | Colt Python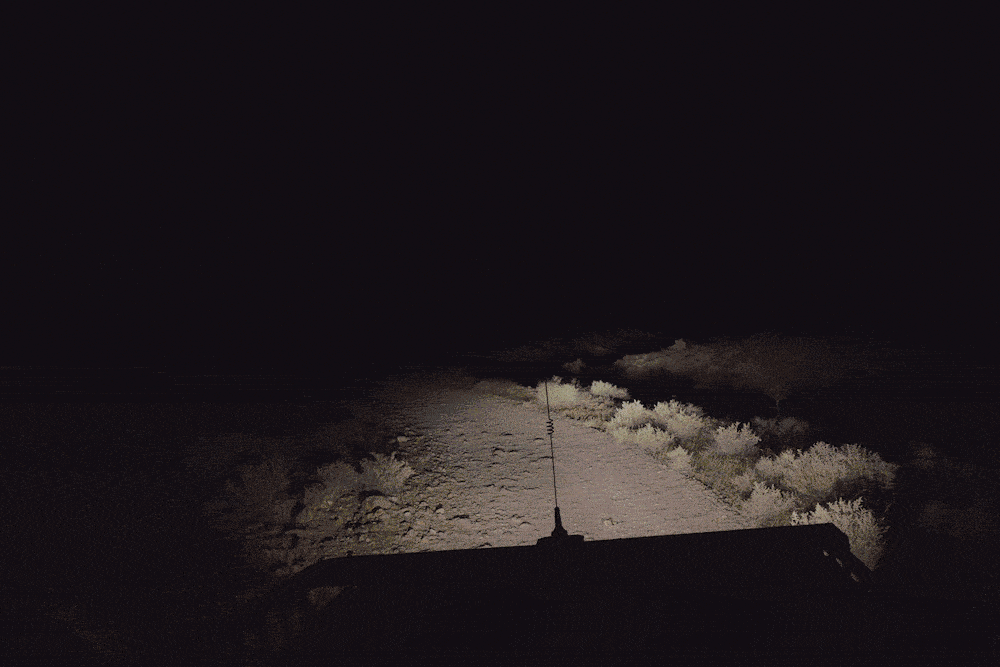 Some hyperlinks in this article may contain affiliate links. If you use them to make a purchase, we will receive a small commission at no additional cost to you. It's just one way to Back the Bang. #backthebang 
Colt Python | From the Vault
This is the gun Chief Hopper from Stranger Things carries. It has been in dozens of video games like Ghost Recon and Team Fortress 2, appeared in scores of television shows and too many movies to count. Denzel Washington and Bruce Willis have both carried one, and if you go much further back so have John Wayne, Walter Matthau, James Garner, and even John Candy. This could have something to do with the weapon's reputation. After all, it has been described by gun writers like Jeff Cooper, Leroy Thompson and others as the "finest production revolver ever made." Others describe it as the "Ferrari of the Gun World."
Opinions being like assholes, of course, other folks would call it the "Mercury Bobcat of the Gun World."
Who are we to argue with either? We're just glad Sheriff Bud Boomer had one, and made it home alive.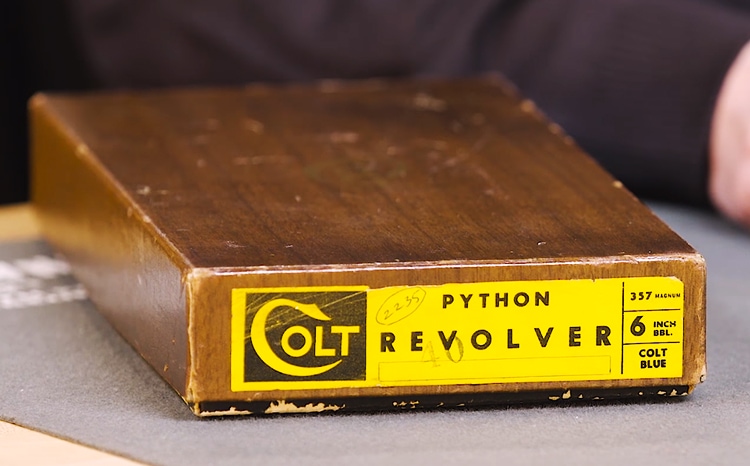 While the Python is not included in the many revolver breeds and styles carried by Brownells, many of its parts are, as you can see on their schematic.
Here's the video.
Note: after watching that video, you might want to read Whole Not Hole to cleanse your mental palate…though we do think sometimes you can be too safe.


Why yes, you can read and support Breach-Bang-Clear. ↑ There's a good way to do it. ↑
Looking for some more history of this iconic wheelgun? Check out Gurney Brown's Seven Serpents: the Hitory of Colt's Snake Guns.
Oh, and as an aside, if you're looking to do some relatively inexpensive risk-free training in the basement while your wife (or mom) isn't home, Cabelas has an air pistol reproduction Python for just fifty bucks.
Brownells is headquartered in Grinnell, IA (and is worth a visit). They describe themselves as a company, "…forever connected to the outdoors and forever committed to its industry." You can find them online at Brownells.com, connect with them on Facebook (/BrownellsInc/) or follow them on Instagram, @brownellsinc. You can also, of course, subscribe to their YouTube Channel. Brownells, Inc.: Serious About Firearms Since 1939.
Remember, there's an ongoing list of recent additions to their lineup in the New Products section of the Brownells website, and you can order a print catalog here.
Live above the 49th Parallel? You can now order many Brownells products in Canada, too.

---
Declare for Morning Wood!
Come, stroll the awe-inspiring aisles of the Morningwood Bazaar.  Earn the right to wear our sigil and speak our words.
If you wish to cite, syndicate, or curate our material, or if you're wondering about our please be so kind as to read our Terms, Conditions, and Disclosures.
Take heed! We have advertisers, sponsors, and affiliate relationships with some of the companies you will be reading about (particularly, but not limited to, archival posts). If you purchase one of those items, we will get a small commission from the sale at no additional cost to you. A lot of work goes into Breach-Bang-Clear; by making your purchase through one of our portals you'll be supporting our work. This will help us buy beer, bullets, and barbecue, and we won't have to put pop-up ads and other such stupid shit into our articles to pay our expenses.