Freedom angels: So. Much. Ammo.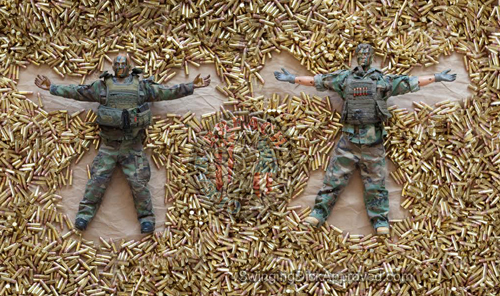 We're making freedom angels, and we're doing so thanks to Aguila Ammunition. Recently one of our minions, Mad Duo Merrill, traveled to Mexico to drink tequila and watch a donkey show to watch the Aguila manufacturing process, meet the family that runs the place and learn more about the organization. He recently ran the first of a series of articles about his trip. In it he discussed what it's like on the other side of a protective detail (i.e. being the protectee rather than the protector). You can read that here.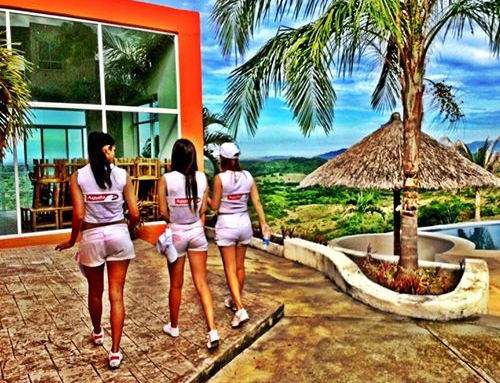 Go check out Aguila on Facebook and online. Tell 'em we sent ya.