Free Ladies Long Range Class Presented by EOTech
Free Ladies Long Range Class Presented by EOTech
Learning how to shoot from a reputable instructor can be expensive. JTF Awesome Team Member EOTech is changing that for a handful of fortunate women by offering a FREE long range class. Over the past few years, there has been a noticeable increase in the number of women shooting competitively. Many women have been self-motivated to dive head first into the shooting sports. This EOTech presented class will drastically expedite the learning curve for long range shooting.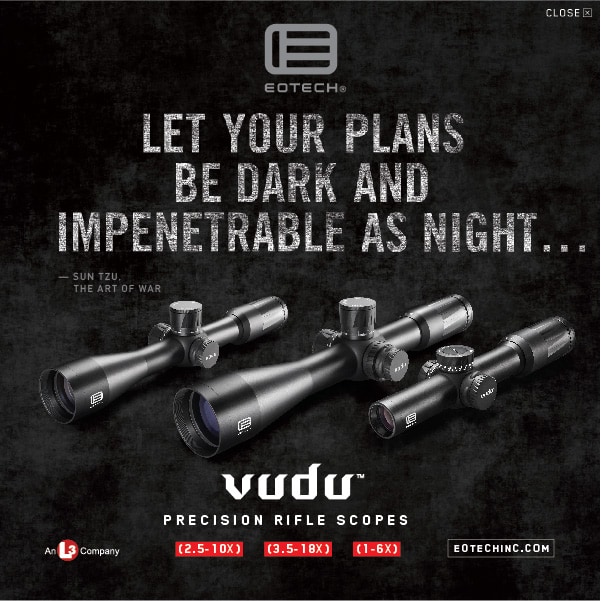 EOTech has partnered up with us here at BreachBangClear in order to offer a FREE Ladies Long Range Gas Gun class. Class participants will be taught by our very own Little-Viking-Shieldmaiden-Bodyguard-Competitive-Shooter-Director of Propaganda-All Around Awesome, Candice Horner. Horner shoots a lot. And by a lot, we mean she shoots one to two major matches per month. She's active in 3-gun and everything long range. You can tell her passion is rifle shooting.
"I love the variables involved with making hits on far targets," Horner says. "I enjoy shooting situations that seem unattainable, or even impossible. But, when you have the knowledge and understand your rifle, making those hits is an amazing feeling."  
To say we're freaking stoked about this class would be a tremendous understatement.
Participants of the EOTech Ladies Long Range Gas Gun Class only have to worry about how to get to Baker, FL – everything else is covered. In addition to EOTech covering the cost of instruction and providing loaner optics, other class sponsors include:
CORE Shooting Solutions– providing the range, classroom, and lodging.
Daniel Defense– providing multiple loaner rifles
Black Hills Ammunition– providing all the ammo for the class
Over the last weekend in May, Horner will teach participants how to effectively engage targets out to 800 yards with a gas gun. There will be an overlap of rifle shooting intended for 3-gun matches and rifle shooting for gas gun long range matches. Key topics covered will include:
– Understanding your weapon system
– Zeroing
– Gathering data
– Rifle maintenance
– Overview of optics, FFP and SFP, Mil vs MOA
– Positional shooting
– Judging wind
– The importance of follow through
– Gas gun build options
– Overview of ballistic engines
– Range estimation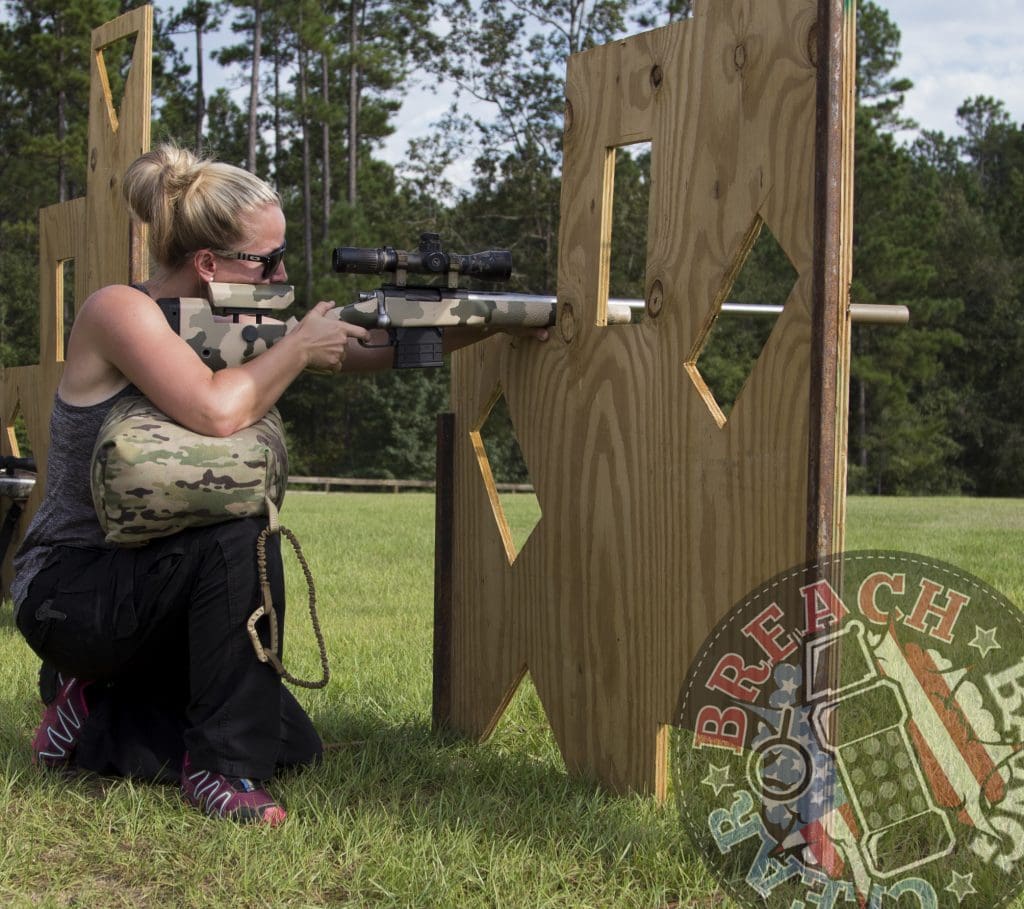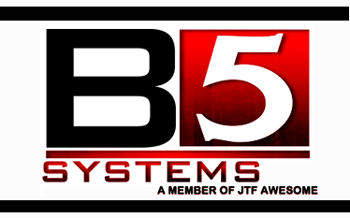 This class filled up immediately. But don't worry, we expect there will be more classes like this in the future. Stay tuned for free info from Horner on how to shoot further more effectively. If you would like to updates on future classes, like this one- sign up for our newsletter.
---
---
Comms Plan
Primary: Subscribe to our newsletter here, get the RSS feed and support us on Patreon right here.
Alternate: Join us on Facebook here or check us out on Instagram here.
Contingency: Exercise your inner perv with us on Tumblr here, follow us on Twitter here or connect on Google + here.
Emergency: Activate firefly, deploy green (or brown) star cluster, get your wank sock out of your ruck and stand by 'til we come get you.
Swinging Dick Approved.