Gratuitous Hawt Ink: Meet Mia
This is Mia H. Nielsen, from Denmark. She's probably the hottest thing to come out of that part of the world since before Snorri wrote the Heimskringla.
You're welcome. Oh, and if you visit her Facebook page, make sure you tell her Breach-Bang-Clear sent you.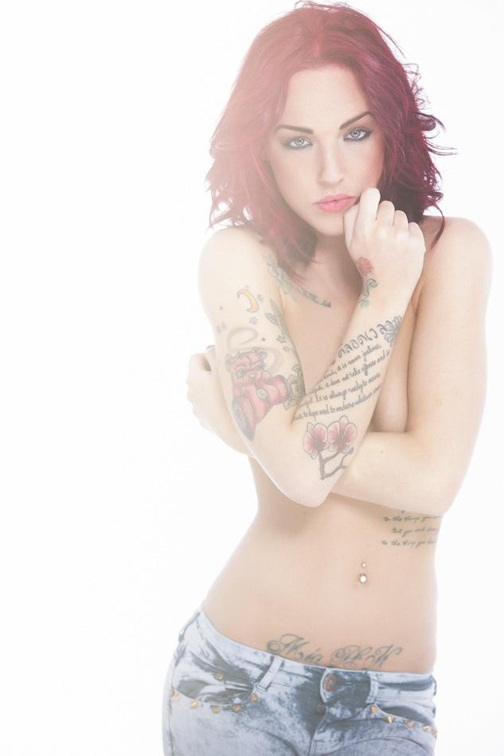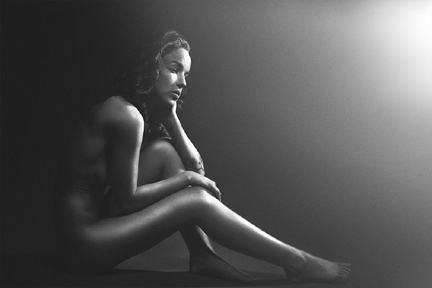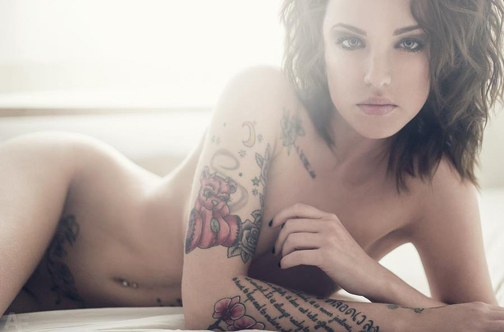 Mad Duo, Breach-Bang-CLEAR!
Join us on Facebook. No sissies need apply.