Ford Reveals 2019 Ford Mustang BULLITT

Ford Reveals 2019 Ford Mustang BULLITT
McQueen's Granddaughter Reveals 50th Anniversary Edition Muscle Car at North American International Auto Show
David Reeder
Molly McQueen, Steve McQueen's granddaughter, stepped out on stage just a few hours ago to reveal the all-new Ford Mustang Bullitt 50th anniversary edition of the iconic muscle car. It was built to remember and celebrate Steve McQueen's famous ride.
As Ms. McQueen describes it, the new Bullitt is a, "…minimalist work of art that calls back the original '68." Would-be drivers will be interested to note the Bullitt is only available with a manual transmission and cueball grip. It features the Mustang GT Premium and Performance Package, NitroPlate exhaust tips, Shelby GT350 intake manifold with 87mm throttle bodies, powertrain control-model calibration, 19 in. aluminum wheels, red Brembo brakes, and optional MagneRide semi-active suspension system. It will only be available in Dark Highland Green or Shadow Black.
News of the new Ford comes not long after news that one of two original movie Mustangs, what they called the "hero car" (the one actually driven by McQueen), had been located in a barn in Nashville. The "jump car," used for the rougher scenes more likely damage the vehicle, was found last Spring in a junkyard in Mexico.
Some of us — myself included — still dream of getting behind the wheel of a 1968 Fastback version, in Highland Green obviously. But this might well be a suitable alternative. Until that becomes possible I'll continue looking to replace my first car…a 1970 Dodge Dart.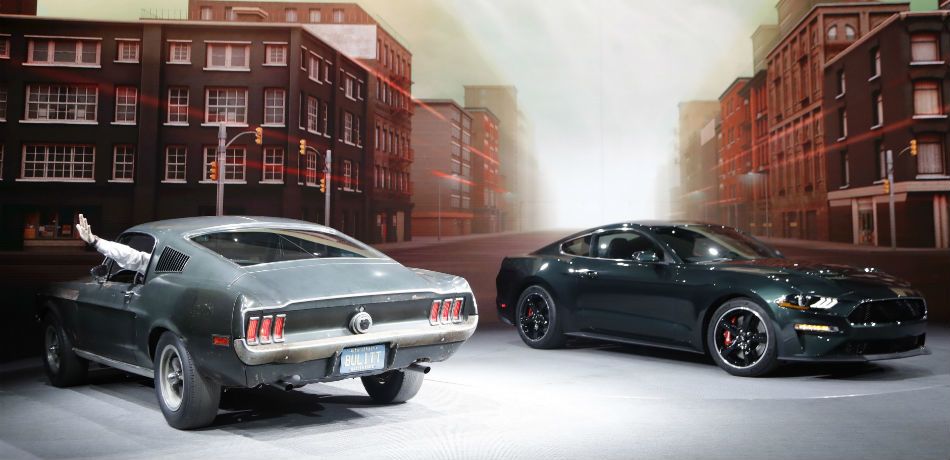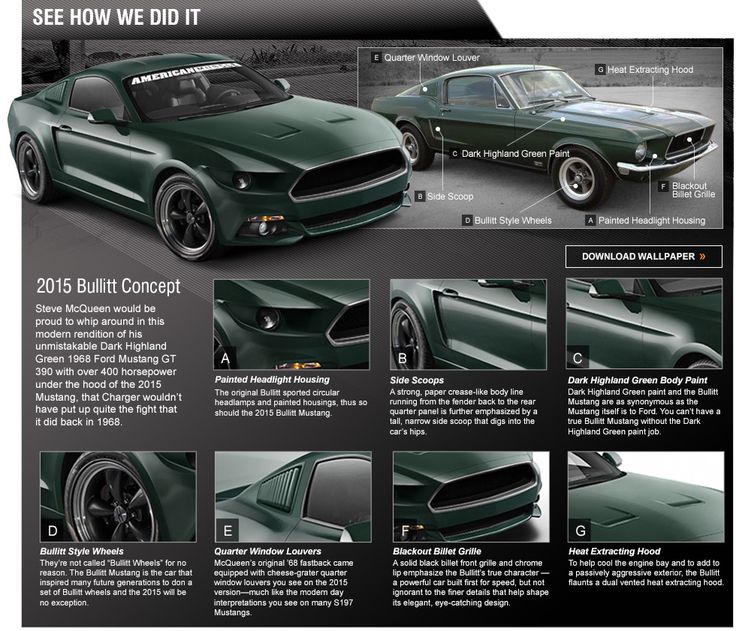 Here's Everyman Driver at the debut. Below you'll see the official Ford video release — and six of the most badass minutes of film ever shown on a movie screen.
https://www.youtube.com/watch?v=OW60y2x3x0w
https://www.youtube.com/watch?v=VX4zDjlhbbU
You can read a lot 2018 Ford Mustang Bullitt Green releasemore in Ford's full announcement here in the online.
---
---
Breach Bang Clear
Breach-Bang-Clear: tactical news, gun news, new developments in the firearm industry, updates from the tactical community, and of course tactical gear reviews.
Breach-Bang-Clear is the online publication of choice for Warrior Scholars, Renaissance Persons, Responsible Armed Citizens, Vetrepreneurs, Adventurers, and people who want to think and be dangerous.
If you wish to share or repost, please so kind as to follow our terms and conditions.
Comms: Our PACE Plan
Primary: You should immediately subscribe to the Breach-Bang-Clear newsletter here; you should also be reading all our pontifications and every single Op-ED we publish.
Alternate: We present superb gun pr0n, knife pr0n, and tactical industry news on on the Breach-Bang-Clear Facebook page; there will be more of that, and some military humor as well, on our Instagram account (@breachbangclear), so be sure to check in there frequently.
Contingency: There will be an additional chance to read tactical news, gun reviews, outdoor gear reviews, adventure equipment reviews, and blade pr0n on our Google + account;
Emergency: Activate firefly, deploy green (or brown) star cluster, get your wank sock out of your ruck and stand by 'til we come get you.
T&C: All original material published by Breach-Bang-Clear is the copywritten property of Breach-Bang-Clear, Inc. If you wish to repost, republish, or otherwise share our content, feel free to reproduce an extract of up to 225 words and one complete, unaltered image, preceded by attribution crediting the source and author's name, to include a link to the Breach-Bang-Clear home page, with a link back to the full article on our website, BreachBangClear.com. You do not require our permission to do this. Please do not reproduce our content in its entirety without contacting us first. We do allow full syndication on a case by case basis (credited, and posted with a canonical link, as is common practice and in good form) but only when mutually agreed upon beforehand. If you wish to reproduce a complete article, please contact us for permission to publish first.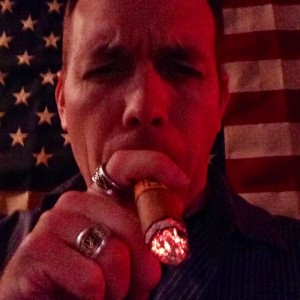 About the Author: It might not be too surprising that David Reeder, who never met a $50 word he didn't like, one of the "leaders" of the pedagogic and frequently obstreperous Breach Bang Clear team — insomuch as they have a leader (the terms orchestra conductor and rodeo clown are equally apropos). A former POG who tastes like chicken, Reeder cannot play the harmonica. He founded Breach-Bang-Clear quite accidentally at his young son's behest several years ago. He is the Mad Duo's Chief Wretched Flunky and Breach-Bang-Clear's HMFIC. A LEO for many years and former AF Security Forces SNCO, he was an O/C at the National Homeland Security Training Center for many years and a longtime MOUT instructor at the Bold Lighting UWS. Reeder has appeared on Fox News Business and written for a number of publications, from US News & World Report and Military.com to RECOIL Magazine and Soldier Systems Daily. All of that sounds way cooler than it actually is. You can read more about him here. Follow his banality on Instagram, @davidreederwrites.
"I have no taste for either poverty or honest labor, so writing is the only recourse left for me" Hunter S. Thompson

"Some editors are failed writers, but so are most writers." T.S. Elliot

"Either write something worth reading or do something worth writing." Benjamin Franklin