For every dishonest shithead cop we know (and we know some), we're friends with scores who are true peace officers in the truest sense of the word. We didn't make this video, but we  love it, and we dedicate it not just to the friends and peers we've lost, guys like George "Gus" Spanos, Brian Terry, Rocky Eales and Jared Schoemaker, but also to all of them still out there doing the deed.
For those who don't get it, or want to do nothing but revile those On The Job – we actually pity you. You'll never know their true caliber the way we do, nor will you ever admit to the fact that they'd willingly go into harm's way to help you or your family, regardless – which won't stop you from calling for help if you need it. You probably won't believe they abhor officers like Ladmarald Cates, though that won't stop you from saying all LEOs are dirty.
For those of you out their on the street – be safe, stay dangerous, be true to the honor of your profession! In Valor There Is Hope.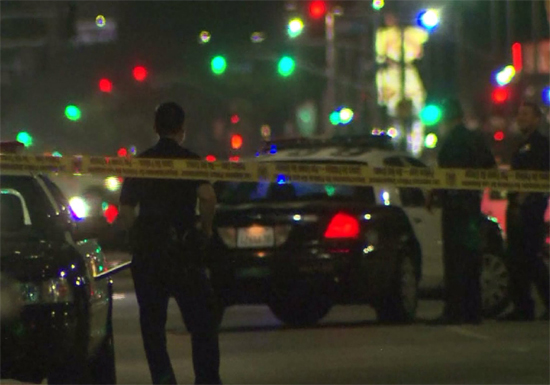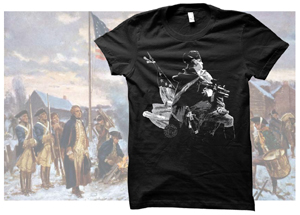 Mad Duo, Breach-Bang & CLEAR!